Sustainable Apparel Coalition 2023 Annual Meeting
The Sustainable Apparel Coalition (SAC) 2023 Annual Meeting will be held in Boston, USA and online. Every year, SAC brings together their community of members, experts, and peers to foster industry collaboration on sustainable fashion in a non-competitive space. It is here that SAC joins as a coalition to learn about the evolution of the Higg Index tools, promote equal partnership across the value chain, share stories and best practices, and join forces to reach our industry goals. By attending the Annual Meeting, you'll gain access to inspiring keynotes, engaging breakout sessions and valuable networking opportunities.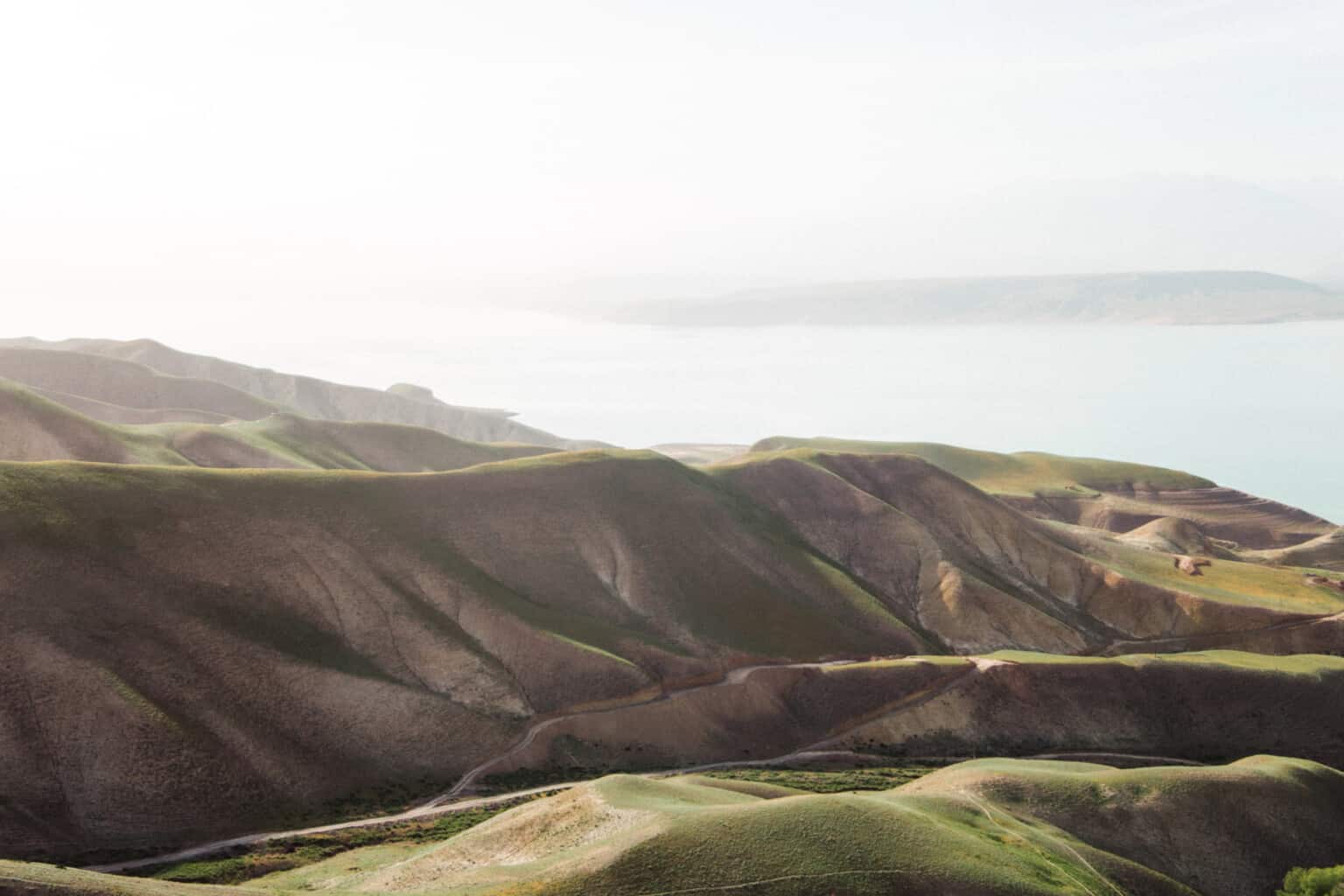 Our members get access to even more.
We provide our community with member-only events, extra resources, and the opportunity to test out our tools so that they can help us establish industry best practices and push for progress.