South by Southwest® dedicates itself to helping creative people achieve their goals. Founded in 1987 in Austin, Texas, SXSW® is best known for its conference and festivals that celebrate the convergence of tech, film, music, education, and culture.
Textile Exchange's CSO Ashley Gill will participate in the panel titled 'Regenerative Apparel: Farm Level Solutions to Tackling the Climate Crisis'. In this panel, textile leaders and regenerative agriculture experts will come together to discuss developments that will position America as a sustainable textile leader.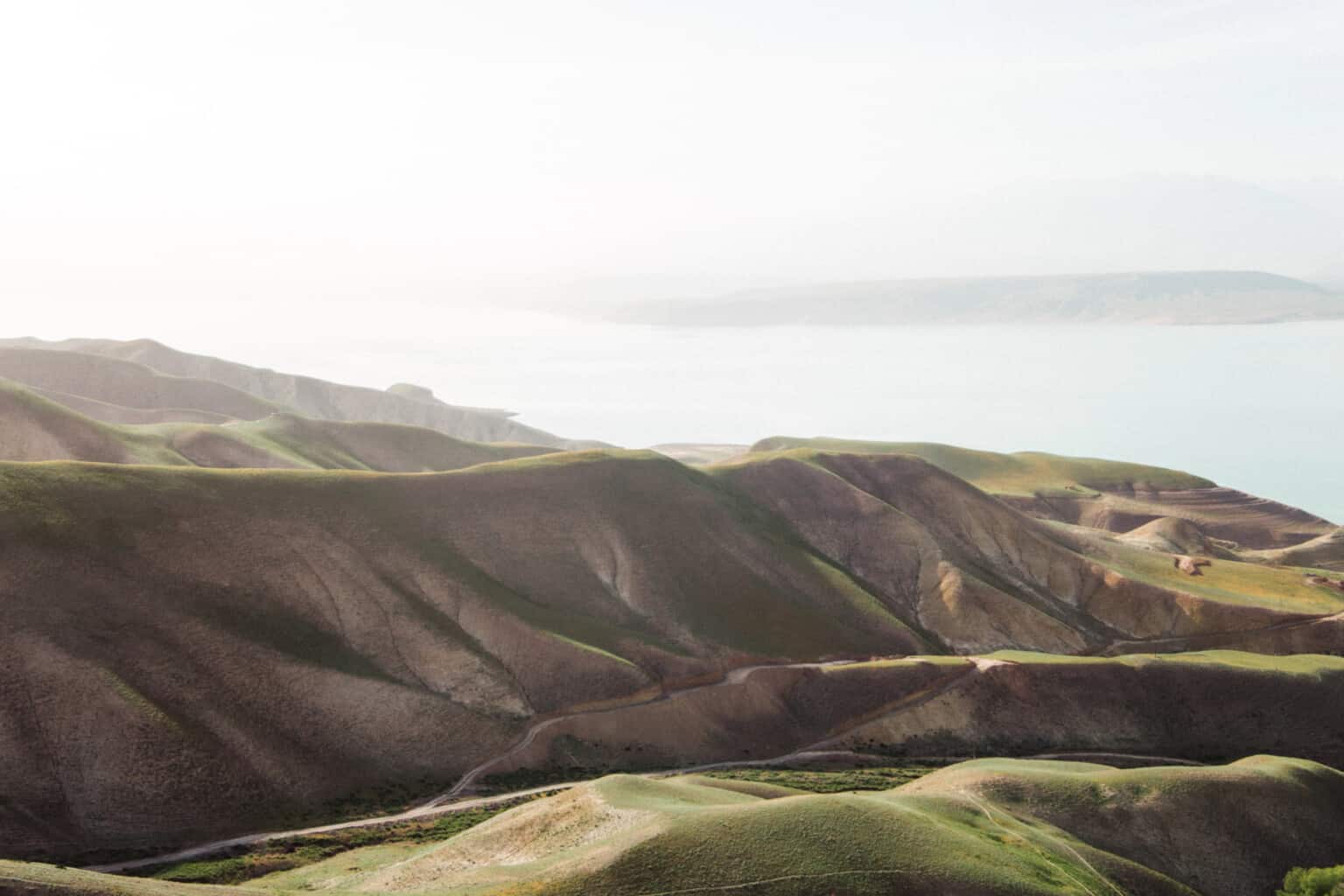 Our members get access to even more.
We provide our community with member-only events, extra resources, and the opportunity to test out our tools so that they can help us establish industry best practices and push for progress.