The Material Innovation Conference
The Material Innovation Conference aims to advance the next-gen materials industry by providing vital expertise and bringing together all key players along the innovation path from concept to commercialization.
​To support the growth of the market for next-gen materials, and to accelerate the development & adoption of these next-gen materials, we are launching the inaugural Material Innovation Conference, a 2-day virtual event connecting industry leaders.
The event will bring together an industry ecosystem of retailers, brands, entrepreneurs, scientists, investors, academia, business incubators, raw material suppliers, mills, and nonprofits to explore opportunities and challenges and to accelerate the commercialization of next-gen materials.
Be sure to check out Dr. Kate Riley as a speaker at this upcoming conference.В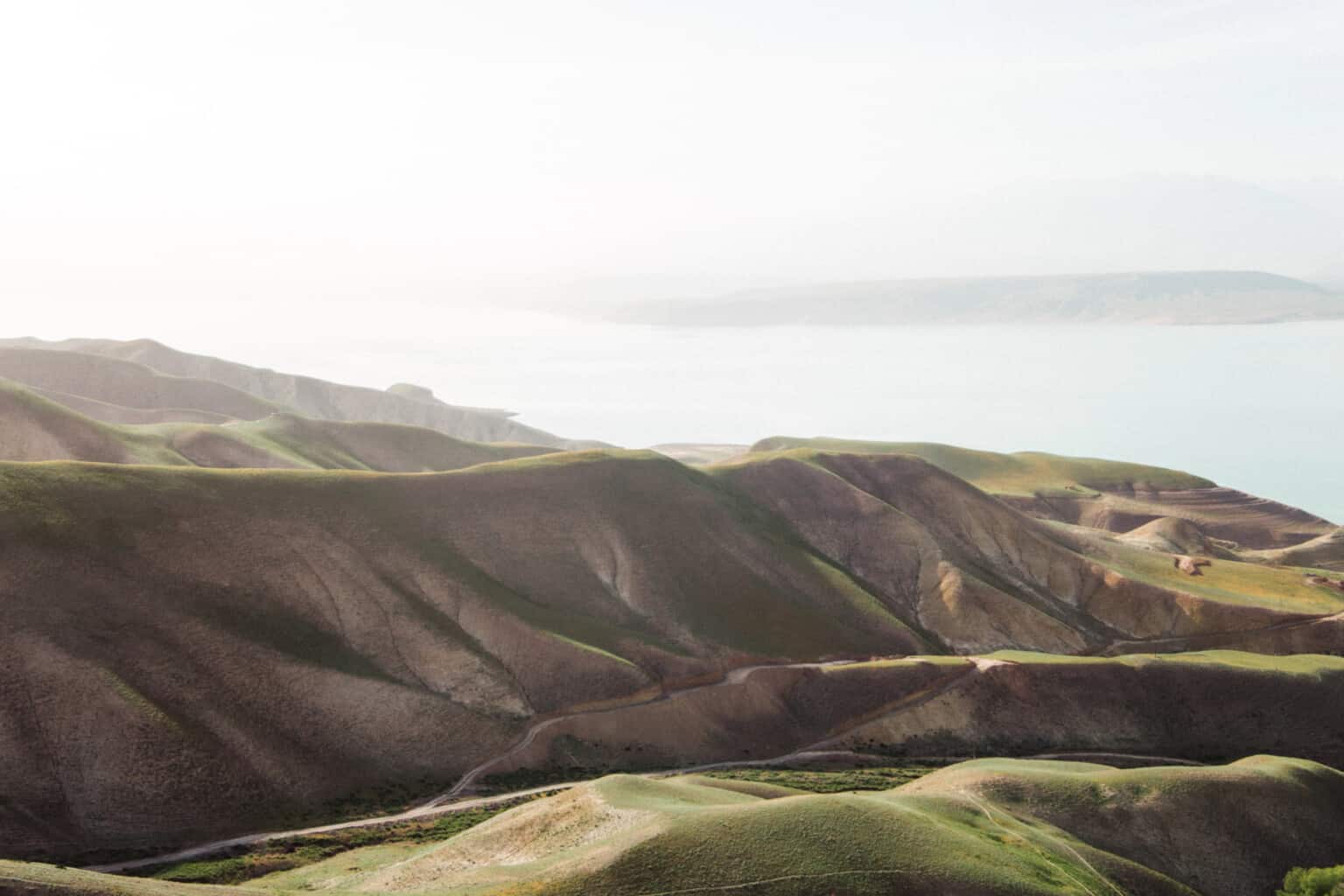 Our members get access to even more.
We provide our community with member-only events, extra resources, and the opportunity to test out our tools so that they can help us establish industry best practices and push for progress.