Vegan and Sustainable Fashion Designer Showroom + Networking Cocktail Hour in downtown Los Angeles.
About this event
California Market Center is hosting VEGAN WORLDв"ў byВ Vegan Fashion WeekВ at Label Array on June 13-15 during LA Market Week.
VEGAN WORLDв"ў is the only professional vegan fashion trade show in the world. Based in Los Angeles, this elevated platform is combining the worlds of ethical and sustainable fashion, beauty and lifestyle. An immersive environment to discover, connect and ignite collaborations within the fashion industry.
This season, Label Array collaborates with Vegan Fashion Week to present you with a curated selection of Ethically Made and Sustainable brands to discover during LA Market Week.
Collections feature next-gen sustainable materials including apple leather, cactus leather, wine leather, mulberry leather and more…
Expert or curious about Vegan Fashion? This event is for you!
Follow our Instagram for updates @veganfashionweek
Event Schedule
Monday, June 13th – Press Day
9:00am – 5:00pm – Designer Showroom at Label Array
2:00pm – 5:00pm – Industry Networking Cocktail
Tuesday, June 14th – Trade Day
9:00am – 5:00pm – Designer Showroom at Label Array
Wednesday, June 15th – Community
9:00am – 3:00pm – Designer Showroom at Label Array
Meet and Greet with your favorite designers!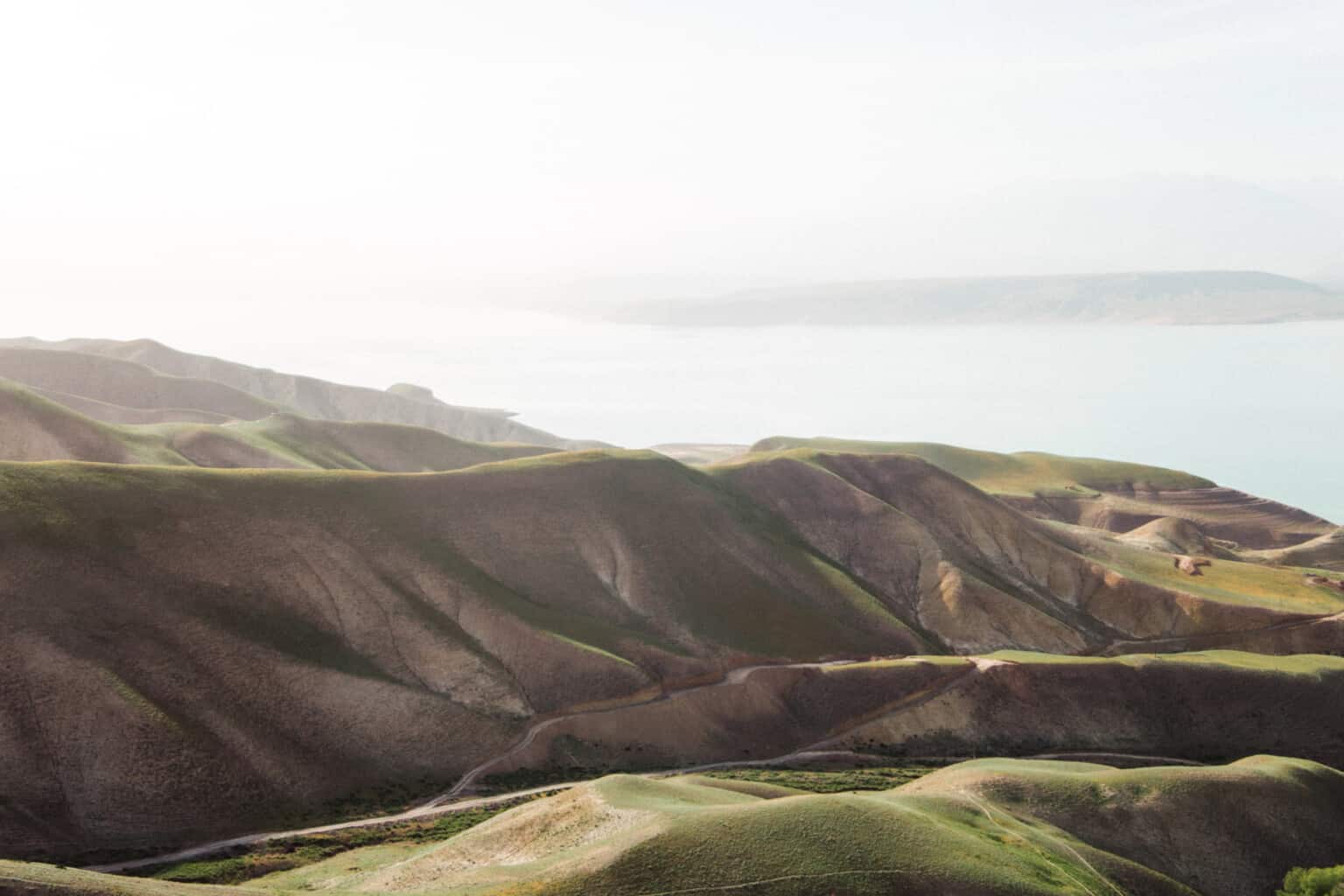 Our members get access to even more.
We provide our community with member-only events, extra resources, and the opportunity to test out our tools so that they can help us establish industry best practices and push for progress.