Workshop 2 – How to Get Started with the Benchmark in 2023 – North America and South America
The 2023 benchmark survey will go live in April. Ahead of the launch, the Benchmark team is organizing Getting Started workshops for all returning as well as new participants. This one is for North America and South America friendly time zones.
In this workshop, the team will cover all that you need to get prepared for participating and completing the 2023 survey. This will include a walkthrough of the revised survey framework, technical deep dive into the survey sections, and how and what benchmark participants need to prepare.
We want to reiterate that, the benchmark cycle has shifted earlier in the year to ensure the full cycle can be completed within the year, closing the gap between the data collected and the result generated.
All textile, fashion and apparel brands, retailers, suppliers and manufacturers are invited to join as the Corporate Benchmark team welcomes and helps you prepare for the 2023 Material Change Index (MCI) survey.
12:00PM EST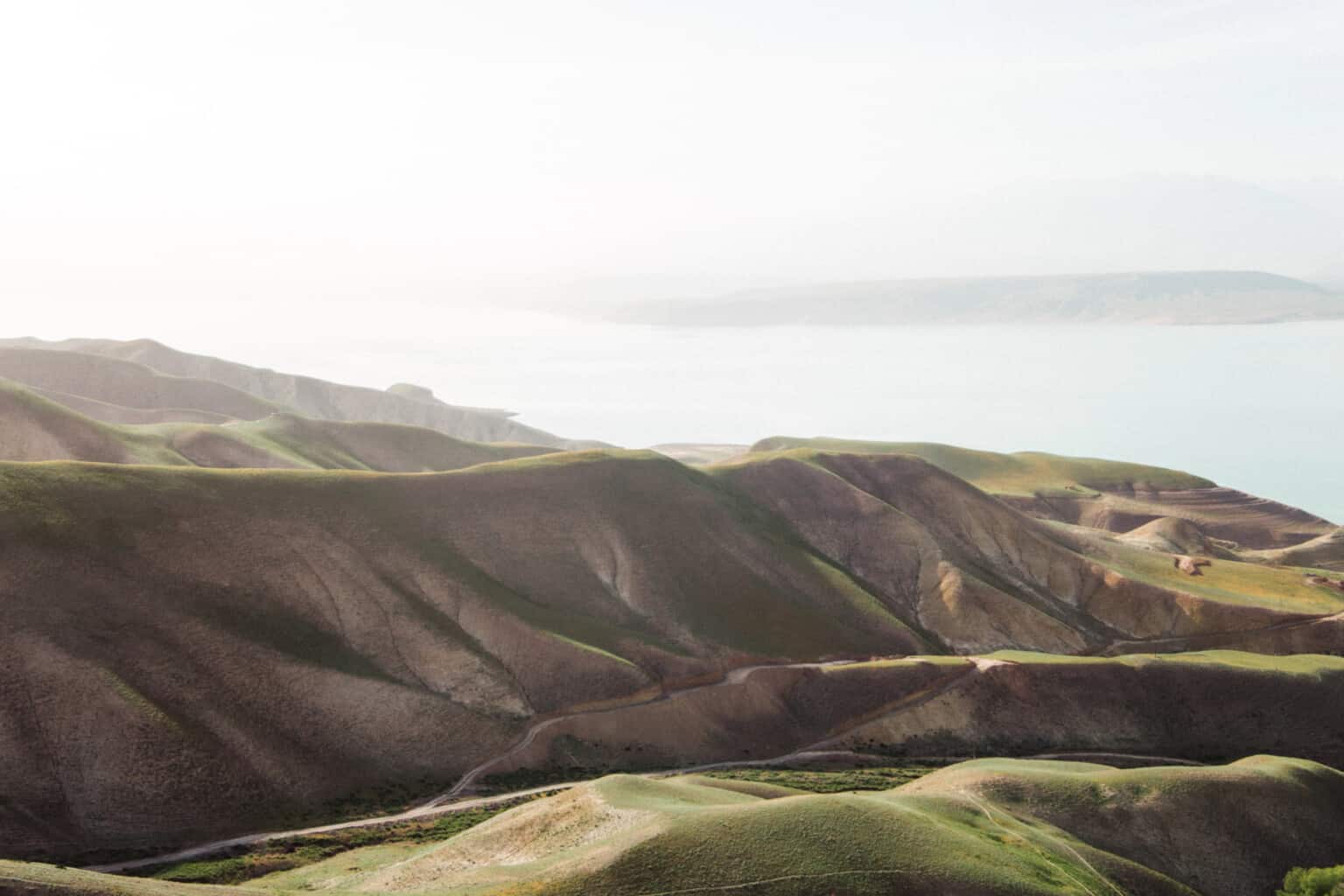 Our members get access to even more.
We provide our community with member-only events, extra resources, and the opportunity to test out our tools so that they can help us establish industry best practices and push for progress.