We bring the industry together all year round.
Throughout the year, we bring the industry together through our webinars, round tables, and other events. We also host our own annual Textile Exchange Conference, where we give an overview of the fashion and textile industry's progress towards a more climate-friendly future.
In November 2022, Egypt will host the 27th session of the Conference of the Parties to the UNFCCC (COP27) in Sharm El-Sheikh, with a view to building on previous successes and paving the way for future ambition. Egypt assumes the incoming Presidency of COP 27 with a clear recognition of the gravity of the global […]
Morgan Stanley is hosting their annual event 'Sustainability in Fashion' on November 15th. This virtual event consists of a series of thematic panels touching on the most relevant topics within fashion and ESG. The panel around measuring and reporting emissions will feature Textile Exchange's Climate+ Impact Director, Beth Jenson.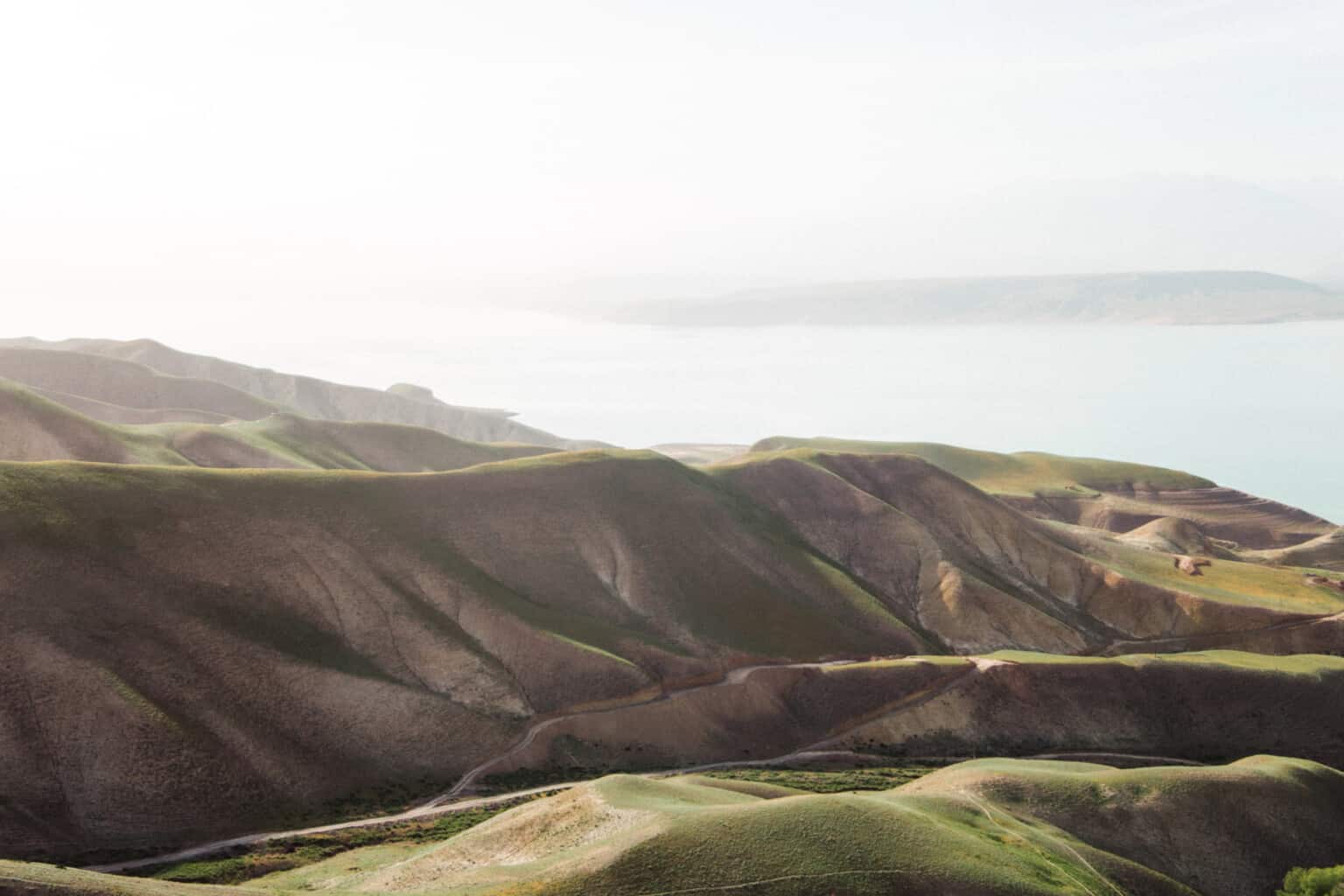 Our members get access to even more.
We provide our community with member-only events, extra resources, and the opportunity to test out our tools so that they can help us establish industry best practices and push for progress.