We bring the industry together all year round.
Throughout the year, we bring the industry together through our webinars, round tables, and other events. We also host our own annual Textile Exchange Conference, where we give an overview of the fashion and textile industry's progress towards a more climate-friendly future.
1 event,
Twice a year in New York City, thousands of international exhibitors gather to connect with buyers for the largest sourcing event on the East Coast. Established in 2006, Texworld New York City serves as a place of inspiration for designers, buyers, and industry professionals with exclusive trend forecasts and educational seminars hosted by industry-leading professionals. […]
1 event,
This event brings together, twice a year in Paris, a thousand exhibitors from the fashion industry. It offers professional buyers from all over the world a sourcing platform with a wide variety of products ranging from basics to the most creative and qualitative.
2 events,
Textile Exchange and the Leather Working Group were pleased to announce the Deforestation-Free Call to Action for Leather in November 2022, which will be officially launched on March 21st. In this first 2023 LRT call, we will provide you with an overview of the Call to Action Roadmap and introduce you to the tools we […]
2 events,
SOURCING at MAGIC Las Vegas
SOURCING at MAGIC is a domestic and international gathering of manufacturers, suppliers, and service providers from apparel and footwear manufacturing, to textiles, materials, components, supply chain, and technology solutions – both in-person and online. The in-person event will be held in Las Vegas starting February 13-15, 2023. Get ready to discover global manufacturers, sustainable suppliers, […]
OECD Forum on Due Diligence in the Garment and Footwear Sector
The Forum brings together representatives of government, business, trade unions, civil society, and academia to discuss key issues and risks related to due diligence in global garment and footwear supply chains in a neutral environment. The Forum also plays a role in supporting alignment across policies and industry initiatives on due diligence expectations. 13-15 February […]
3 events,
Start the year to hear from industry speakers on case studies, success stories on sustainability in the fashion industry. Make 2023 a year of sustainability action for your business. Textile Exchange's Chiara Ferrero will be participating. The seminar will be available online or in person in Singapore. 1:30pm-5:30pm SST / 12:30am-4:30am EST
2 events,
Join this webinar to learn more about Textile Exchange's pathway to 45% GHG reduction target covering the fiber and raw materials portfolio. This webinar will also provide an overview on the new direction and updated definition of preferred covering the overarching principles, criteria and expected next steps.
1 event,
Textile Exchange's Co-founder La Rhea Pepper, in her new role as Catalyst, is on a mission to push the industry forward towards better managing, measuring and integrating a preferred materials strategy into their mainstream business operations. ​ Our Corporate Fiber and Materials Benchmark (CFMB) program - the largest peer-to-peer comparison initiative in the fashion and […]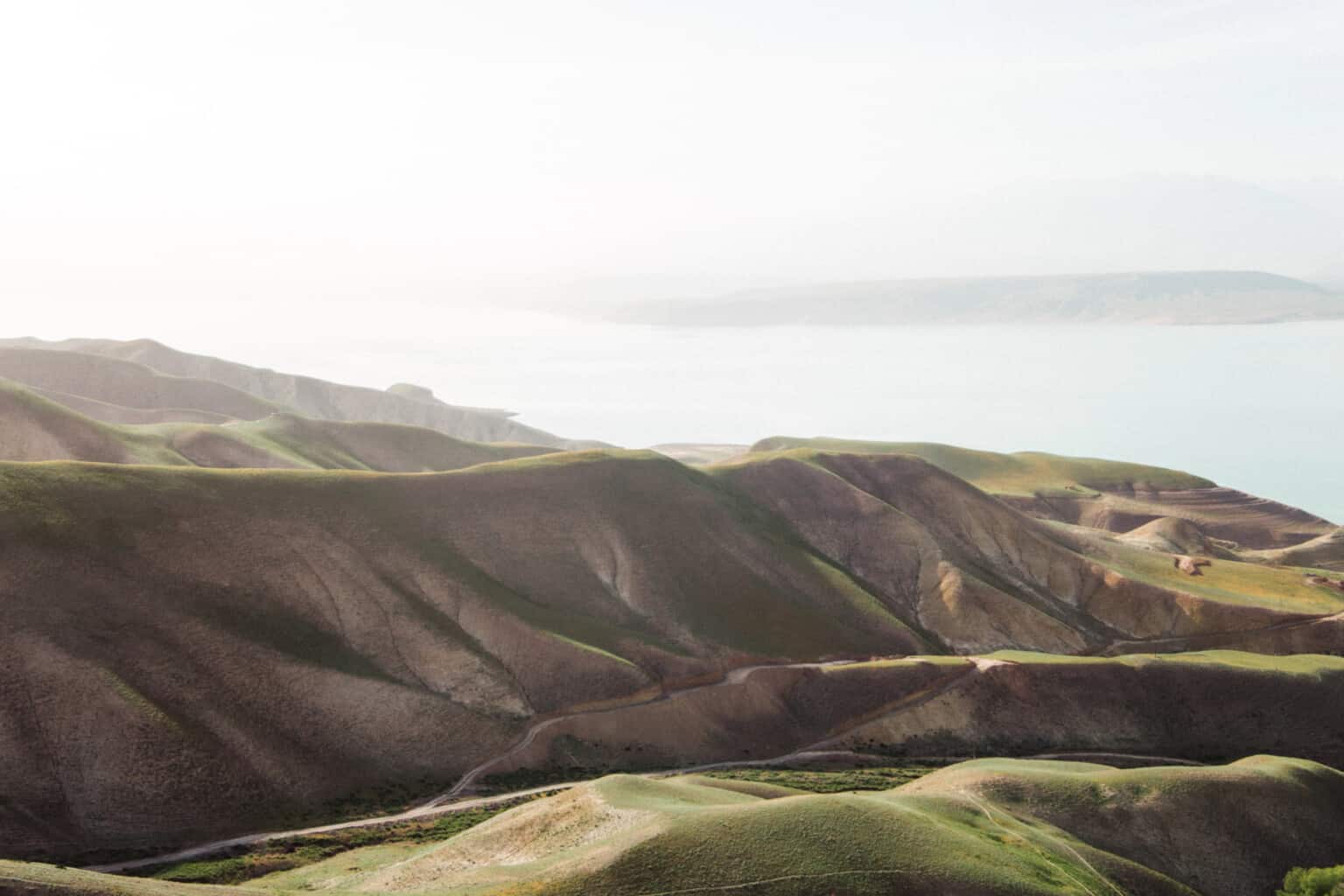 Our members get access to even more.
We provide our community with member-only events, extra resources, and the opportunity to test out our tools so that they can help us establish industry best practices and push for progress.