Insider Series
Fashion for Good
Fashion for Good is the global initiative that is here to make all fashion good. It's a global platform for innovation, made possible through collaboration and community. With an open invitation to the entire apparel industry, Fashion for Good convenes brands, producers, retailers, suppliers, non-profit organisations, innovators and funders united in their shared ambition.
Q: What does Fashion for Good do?
At the core of Fashion for Good is our innovation platform. Through our Fashion for Good-Plug and Play Accelerator we give promising start-up innovators the expertise and access to funding they need in order to grow. Our Scaling Programme supports innovations that have passed the proof-of-concept phase, with a dedicated team that offers bespoke support and access to expertise, customers and capital. Our Good Fashion Fund will catalyse access to finance to shift at scale to more sustainable production methods.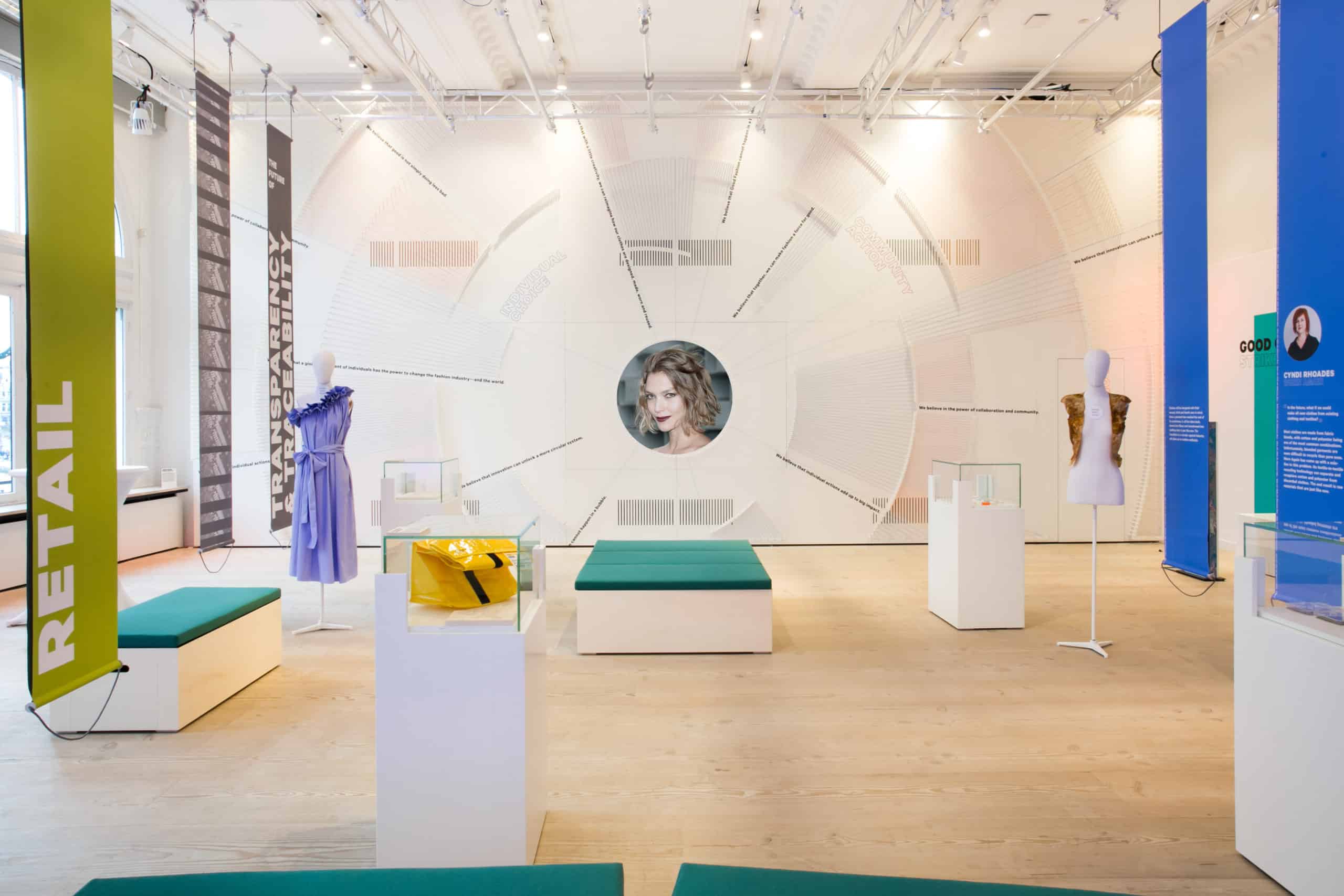 Q: What's unique about the work you do?
Fashion for Good is a pioneer of collaborative innovation in a pre-competitive space.
We're unique in that we bring together the entire fashion ecosystem, specifically convening brands, retailers, suppliers, non-profit organisations, innovators and funders to innovate and collaborate for Good Fashion. Through our innovation scouting and screening services, we provide for centralised landscaping that facilitates that collaboration and allows to de-risk, pilot and scale innovations with a focus on practical action.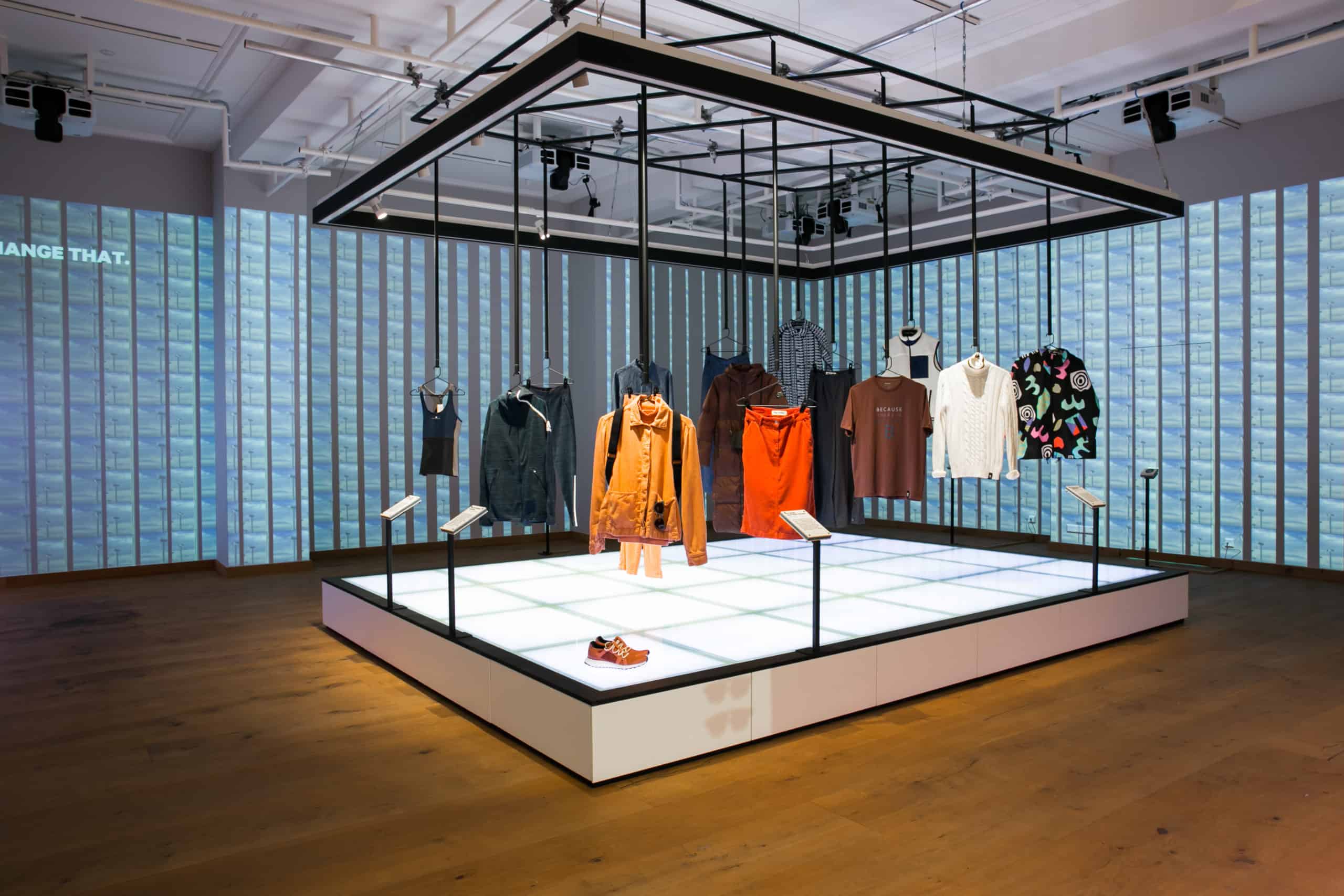 Q: How far do you feel we have come as a sector? What progress are you seeing?
Today's fashion industry is caught in a vicious cycle of 'take-make-waste' that is clearly not sustainable, and at Fashion for Good, we believe it can be done better. Fortunately, we increasingly see large corporations that are committed to becoming more sustainable, have pledged towards circularity and who want to adopt disruptive innovations to achieve their ambitions. For true Good Fashion, and a circular supply chain, to exist, all elements, from design to end-of- use, must be reconsidered and for this to happen, and considering the enormity of the challenge, collaboration is required. We bring together the entire apparel industry to innovate and collaborate for Good Fashion.
Q: What are the biggest challenges you face in your work?
In order to create a truly Good Fashion industry, incremental improvements are not enough — to make the change, disruptive innovation is needed. The good news is we see game changing technologies that can bring real change to the industry, that can offer major leaps forward towards circularity, but are unfortunately not being scaled yet. We work directly alongside the most promising Innovators, bringing them together with market players, i.e. brands, retailers and manufacturers, in order to make it easier for them to work together effectively, bridge the innovation gap and bring these innovations to the mainstream.
Q: Tell us your vision for the sector.
Fashion for Good is a global initiative that reimagines how fashion is designed, made, worn, and reused. Through innovation and practical action, we demonstrate a better way for the fashion industry to work that allows companies, communities, and our planet to flourish.
Our ambition is to make all fashion good – to drive systematic change through innovation and collaboration.
Website: