Insider Series
Geetanjali Woollens PVT. Ltd.
Geetanjali has been offering upcycled products made from 100% post-consumer textile waste for 40 years without the use of dyes, chemicals and very little water. The Company is a fully vertically integrated textile manufacturer that recycles and sells recycled yarns, fabrics and throws to manufacturers and brands worldwide. The fibers it works with are predominantly recycled wool & cotton that are blended into a full range of yarns to produce woven textiles and knitted products.
Q: What is your main focus at the moment?
Our main focus right now is to educate the brands and retailers about the benefits of Post Consumer Textile Recycling (PCTR). What are the Environmental benefits, what are the major challenges being faced in such PCTR and what laws and standards that need to be addressed in order to accomodate for a larger focus on PCTR. Though this extremely mature industry has been present in the world since more than 150 years however the brands have been largely unaware about its environmental benefits and the amount of impact of this industry on our landfills. Geetanjali is dedicated to create a virtuous circle in the textile economy by up-cycling PCTW and offering brands a sustainable, closed loop solution to a growing environmental problem.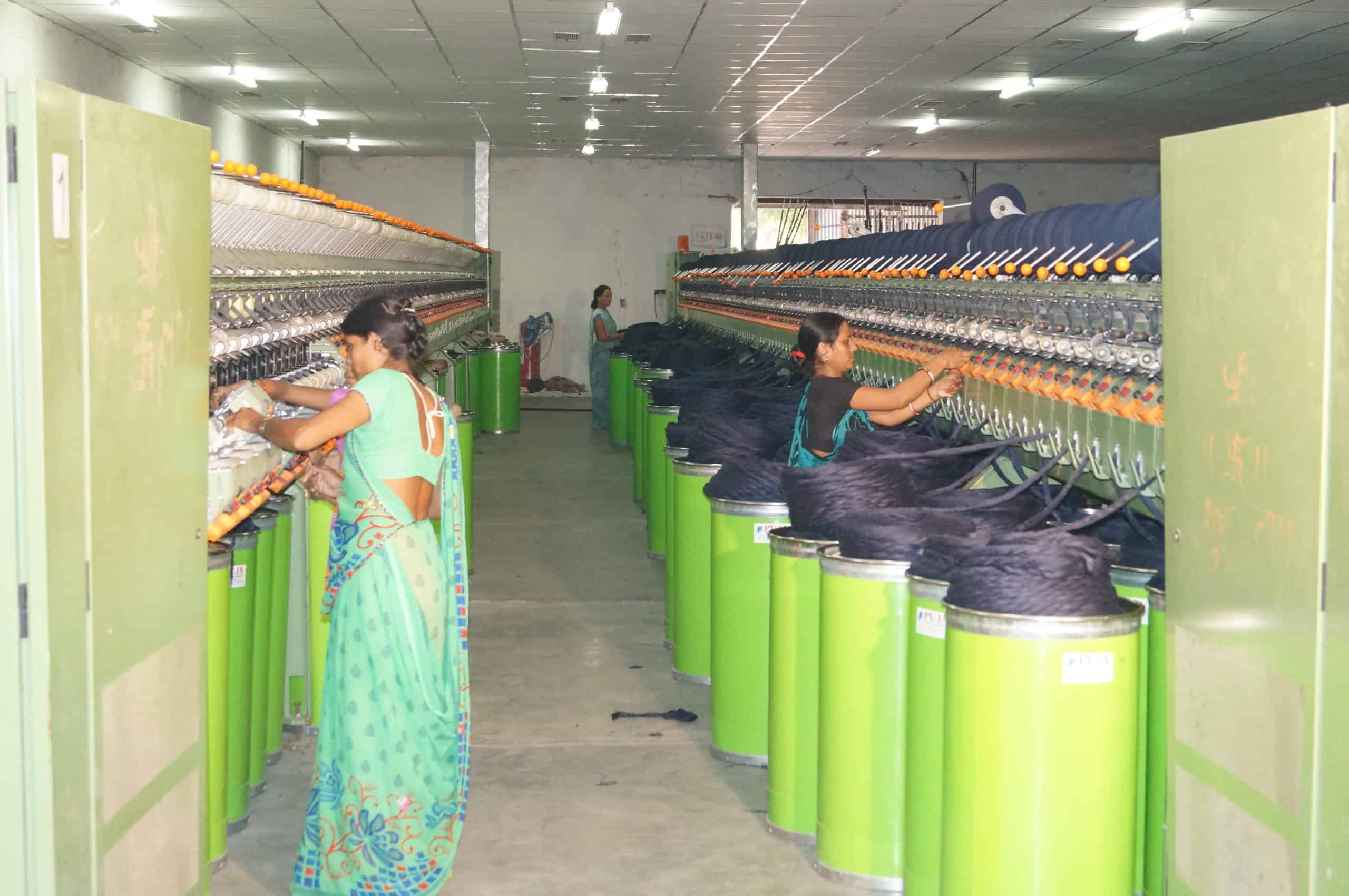 Q: What's unique about the work you do?
The goal of our company is to create a closed loop value chain by creating a zero waste industry. We see waste as a resource that is upcycled throughout the system continuously. We mechanically recycle used clothing. The entire sorting process of the used garments is done manually by our highly trained women workforce who are all from the neighboring villages with no educational background and also no other means of income. The used clothing is first sorted according to fiber composition where we separate cotton garments, wool garments, acrylic garments and other synthetic garments all by touch and feel. We then sort according to their colours. We make more than 50 colours for each grade of fiber all without the use of dyes and chemicals.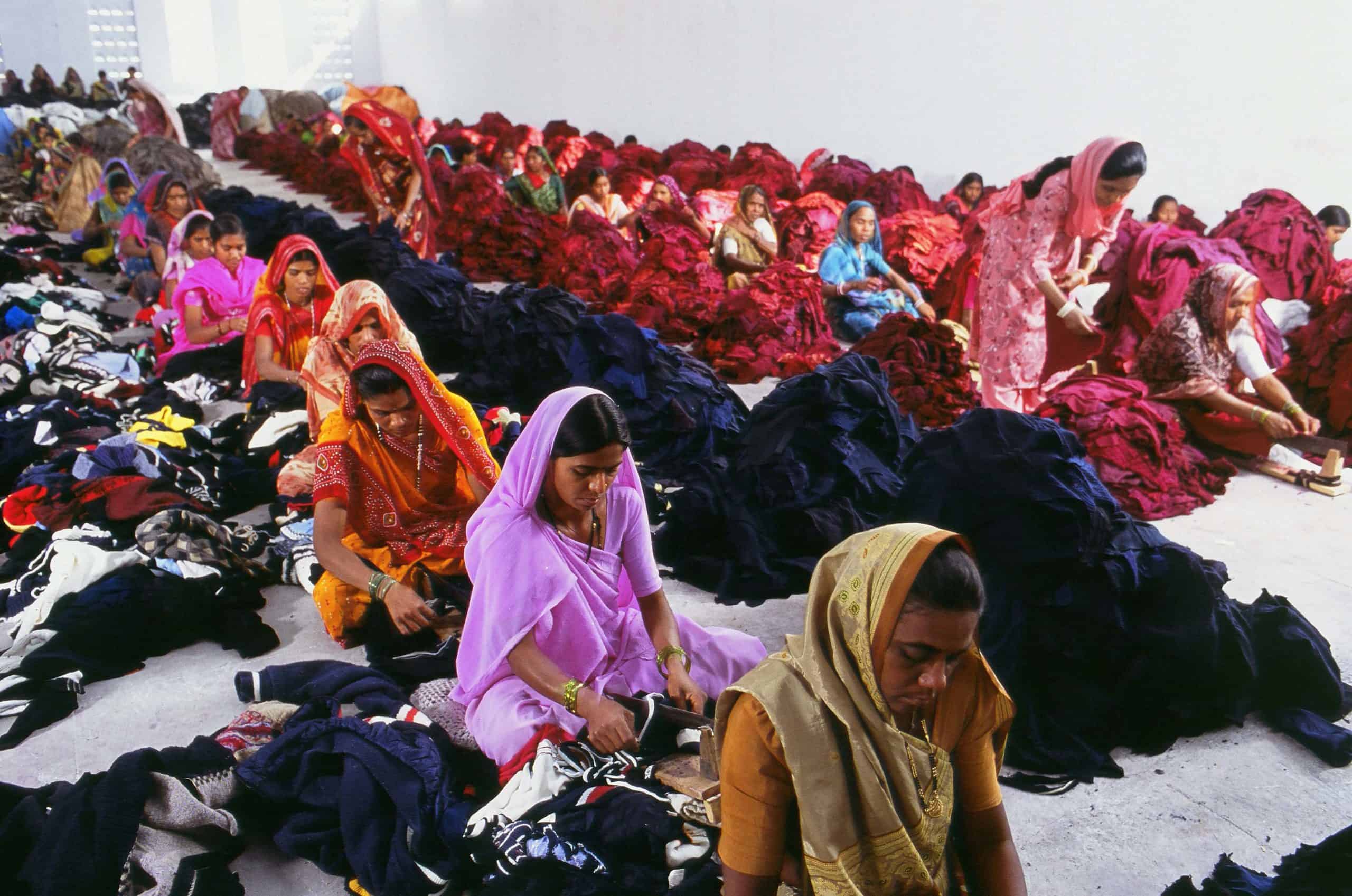 Q: What inspires and excites you to produce/use/work with this particular fiber/material?
Recycling used clothing and textiles decreases the use of natural resources, such as water used in growing crops and energy & petroleum used in creating new clothing and textiles. It also decreases the need for chemicals used in manufacturing new textiles and the pollution caused during the manufacturing process. PCTR reduces the need of land usage for growing cotton or wool, it also reduces the waste sent to landfill and finally reduces the GHG emissions caused during the biodegrading process of textiles sent to landfills and also during the process of growing wool. PCTR gives us the opportunity to make a positive impact on the planet and hopefully help us leave behind an earth for our future generations to savour.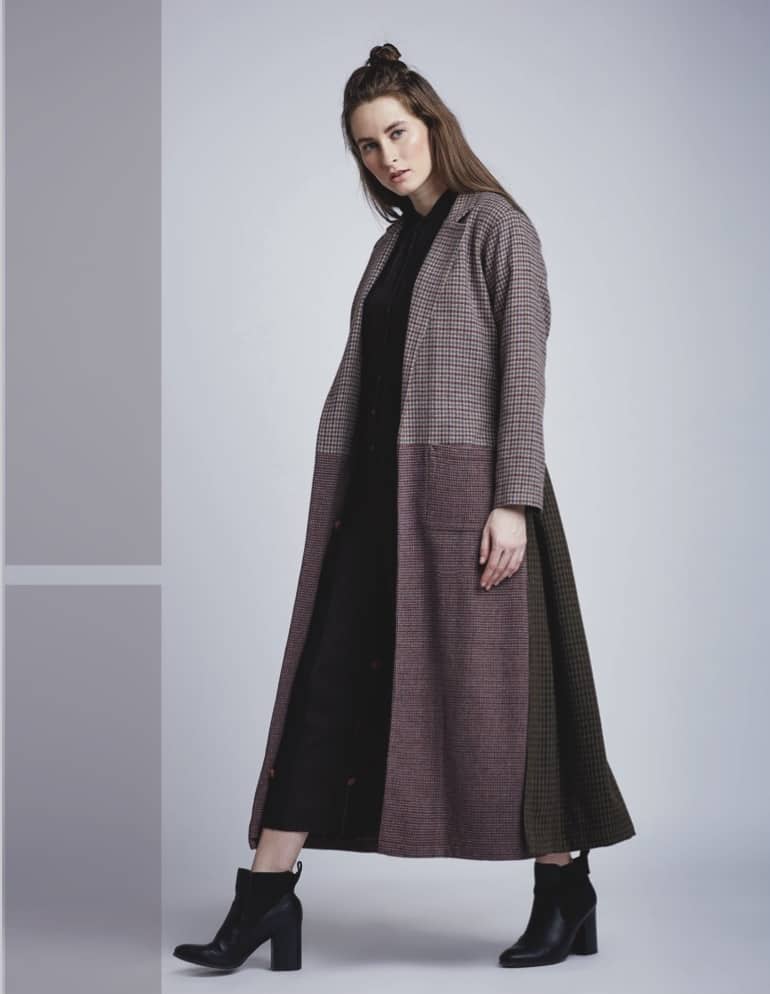 Q: What are the areas where improvement is most needed?
At present unfavorable laws prevent the mechanical textile recycling industry from growing leaps and bounds. Several restrictions from Govt. legislature prevent the industry from growing further. Support from Govt. to promote the use of new products made from recycled materials is of paramount importance. Incentivizing the brands to promulgate the use of recycled textiles will hlpe further in more production being set up in this direction. Finally, Lack of knowledge about the mechanical recycling industry as a whole and its methods within the brands also prevent the industry from growing further.
Q: What are the top three priority SDGs being addressed by your project / initiative?
#5 Gender Equality
#12 Responsible Consumption and Production
#13 Climate Action
Q: Tell us your vision for the sector.
Imagine a world where our thrash was no longer a major concern. Overflowing thrash bins no longer lined our streets. More and more of our landfills get converted into parks !!! Today this may seem as a Utopic situation but if we all get together and do our bit to Reduce, Reuse and Recycle we can definitely make this a reality. We at Geetanjali are currently recycling about 3000-4000Metric Tons of Used clothing every year. With the support of the brands we plan to increase our capacity 3x and recycle upto nearly 10,000 Metric tons per annum of used clothing waste. We would like to see all the top 100 apparel brands actually walk the talk and have a prominent collection of new garments made of post consumer recycled textiles.
Website:
http://geetanjaliwoollens.com