Insider Series
Hemp Fortex
Q: Can you tell us a little about the history of hemp?
Hemp is the most environmentally sustainable fiber. It was also the first fiber cultivated for textiles. It was used throughout history, for things like ship's sails and artists' canvases. The Age of Exploration and the Renaissance are filled with hemp; there's a lot of romance to it. It's also a beautiful fiber to work with, with long fiber surfaces that catch the light and a rich texture.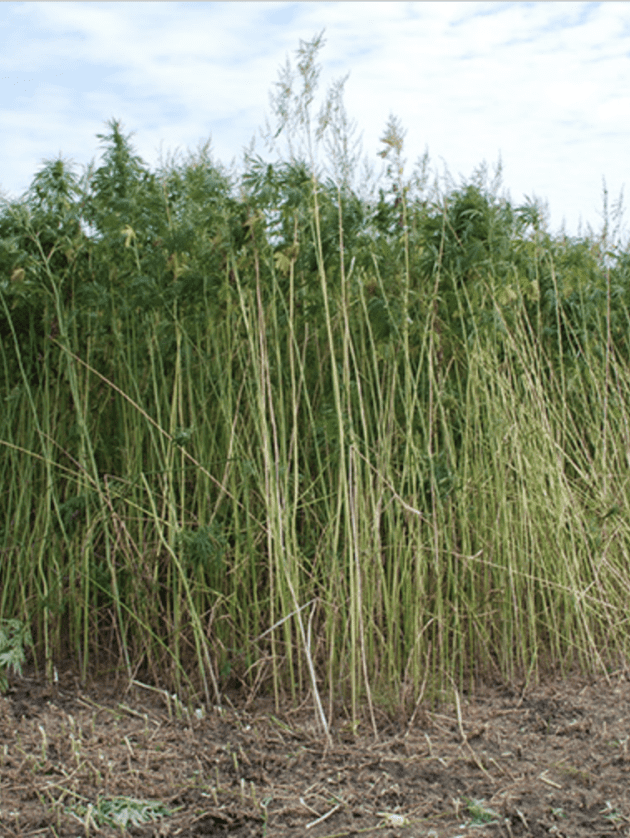 Q: Where is it being produced?
All of our hemp is grown and processed in China. We are a vertically integrated manufacturer which gives us stewardship over every part of the process. We source the best and most environmental fibers, spin the highest quality yarn, to knit and weave fabrics that are both fashionable and eco friendly.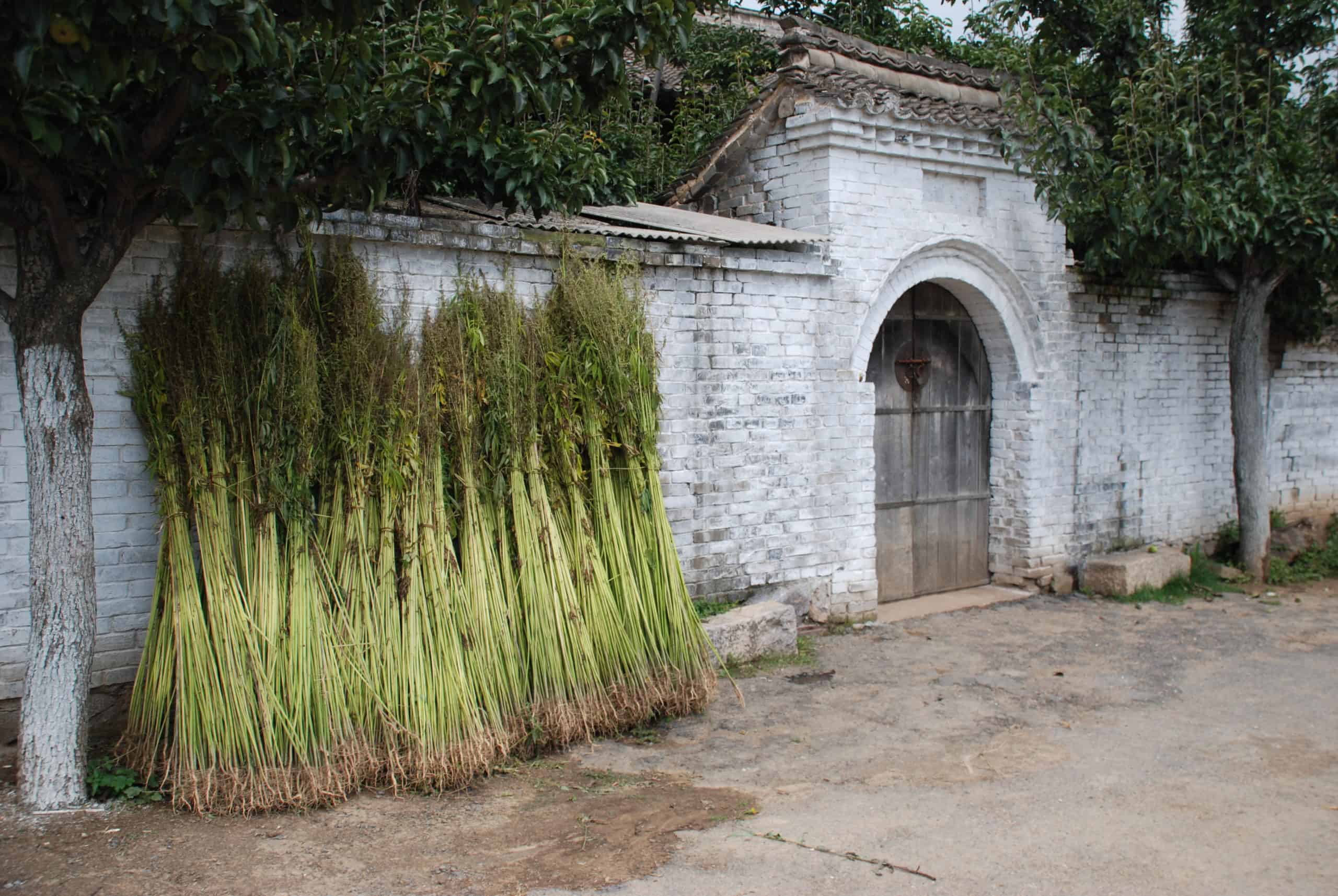 Q: What trends are you seeing?
We are seeing advances in eco- processing all the time. In the market there is a new interest in hemp both in fabric, for its cache, and in active wear and workwear for its performance features; antimicrobial properties and strength. We are seeing a lot more acceptance.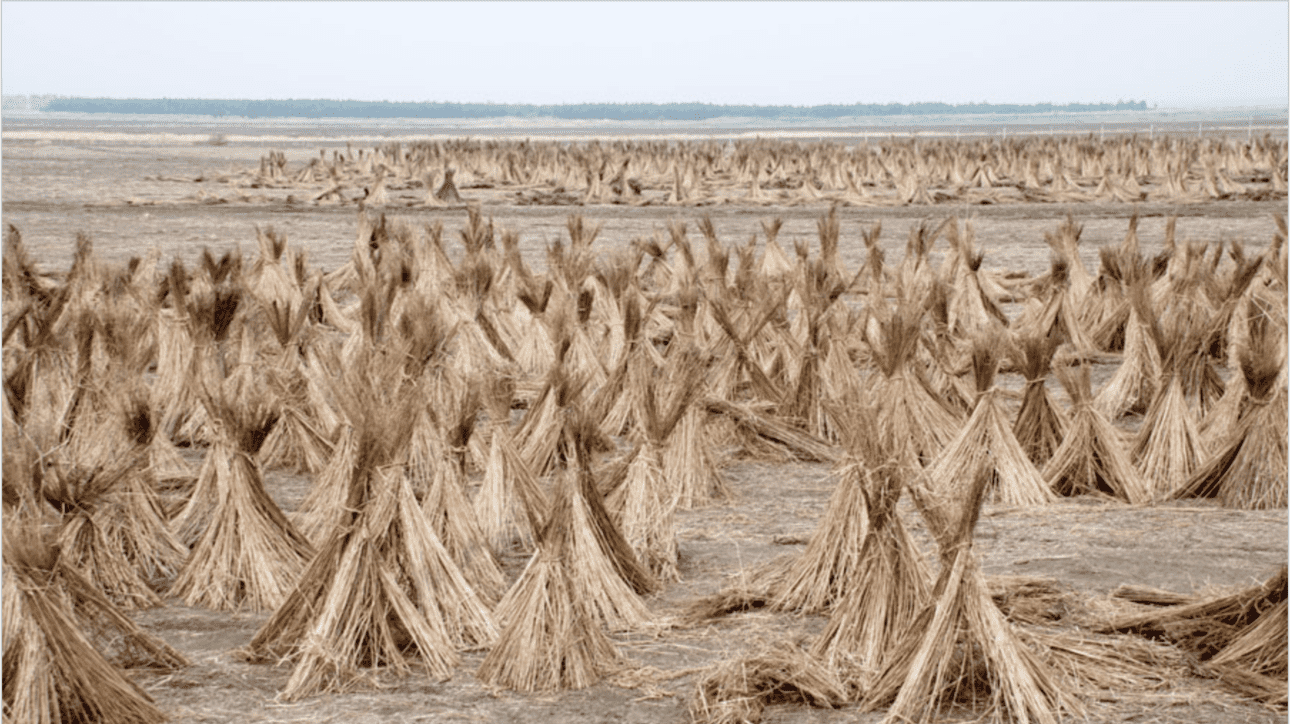 Q: Is demand growing?
There is a lot more interest from mainstream fashion companies, outdoor companies and also workwear is a big new area. We see the market growing in apparel and accessories.
Q: What's next for Hemp Fortex?
We are always working on encouraging more hemp crop production and appropriate mechanization of processing to increase availability and reduce cost to grow the market. Largely, the fiber is just little known. One exciting thing we are looking into is US-grown hemp fiber.
Website:
http://www.hempfortex.com/index.aspx