Q: Hessnatur is well known for its use of organic cotton and other natural fibers. What made you introduce modal?
Being a pioneer in terms of sustainability is important to us. We were one of the first companies to introduce entire product ranges in organic cotton.
Up till now, we were solely focused on natural fibers so this is a new area for us – and although Lenzing Modal Edelweiß has a natural source (beech wood), it is classified as a manufactured or "man made" fiber. We were so impressed by the innovative closed loop technology used by Lenzing in the production of Modal Edelweiß, and the fact that they only use certified sustainably sourced beech wood from Austria for its production that we decided to try out this new path.
On top of the sustainability credentials we also love the quality of the fabric!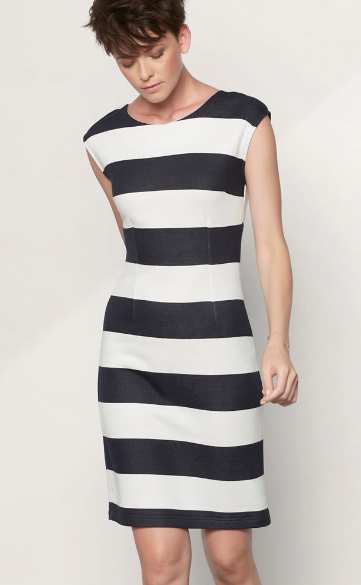 Q: Tell us more about the quality an why you like it so much?
For instance, modal dresses are particularly soft and very pleasant to wear. Even after many washes, their shape remains intact. In fiber mixtures, the special properties of modal have a positive e ect on the other fibers and improve the wearing properties; so cotton becomes softer, silk more stable and linen more elastic.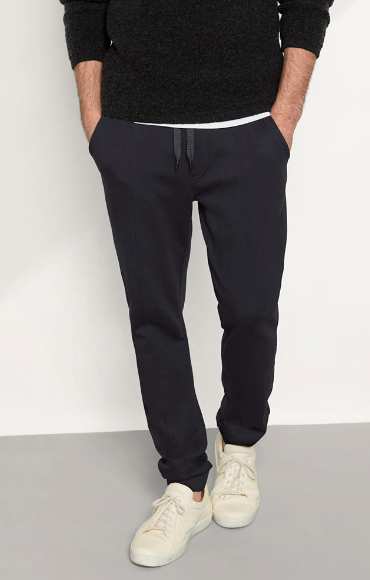 Q: What makes Lenzing Modal Edelweiß so sustainable?
We only use the Modal Edelweiß. The special feature of Lenzing Modal Edelweiß – and only for Edelweiß – is the sustainable production of the fiber.
From raw material wood to pulp production and fiber production, all stages of fiber production
are located in the same location. The wood comes from proven beech forests, which do not have to be irrigated artificially.
In addition to the cellulose, co-products (valuable substances) are obtained in further process steps. Thus, one obtains acetic acid for the production of food or also xylose, which is the basis for the production of sweeteners. Sodium sulfate – a by-product of fiber production – is used in the production of glasses.
The chemical processes are carried out in a closed circuit with a recovery rate of 95 percent. Also during this stage of the production there are no pollutants and over 50 percent of the wood can be used. The remainder of the wood is thermally recycled which contributes to the energy production at the factory.
PHOTO: Kristin is wearing a Hessnatur top made from 100% Lenzing Modal Edelweiß.
Website:
http://www.hessnatur.com
Manmade Cellulosic Fibers