Insider Series
Kintra Fibers
Kintra Fibers is a materials science company that makes compostable bio-synthetic resin and yarns for the apparel industry. By leveraging renewable, toxin-free chemistries and utilizing a cradle-to-cradle mindset during resin development, Kintra's proprietary materials eliminate petrochemicals and microfiber pollution from the fashion industry.
Tell us a bit how your journey started.
The traditional synthetic materials that enable our outdoor adventures are the ones that pollute the very planet they help us explore. As a surfer and nano-engineer, CEO Billy McCall saw this as a materials design challenge. A fashion entrepreneur, COO Alissa Baier-Lentz had challenges sourcing a material that made no compromise between the planet, performance, and price. The two joined forces to launch Kintra Fibers, united on a personal and company mission to make materials for the apparel industry that enable the human connection to nature, without compromising nature.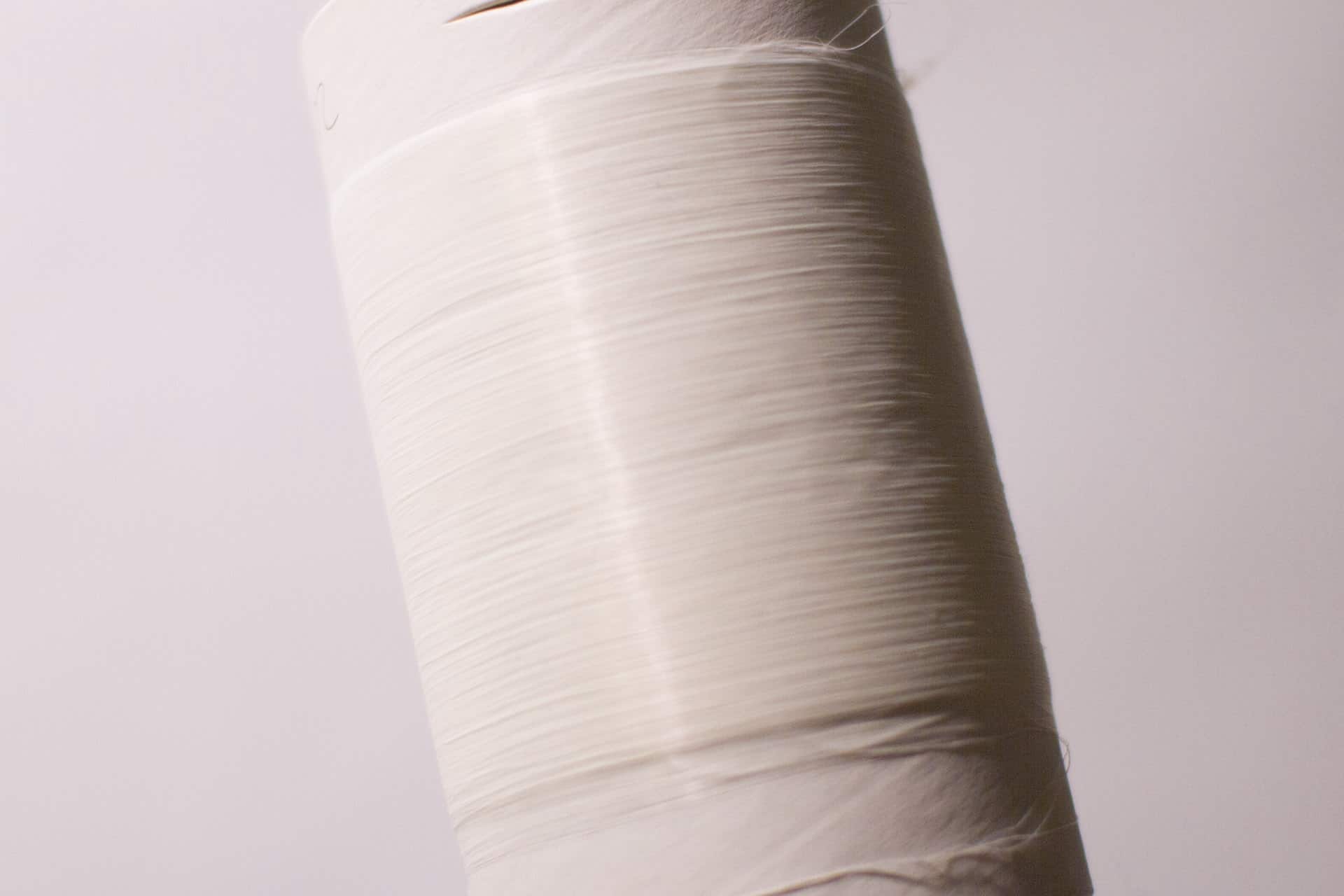 What is your main focus at the moment?
In 2020, we closed our Seed Series, which has enabled us to grow our resin and multifilament yarn production to a level where we can interface directly with brand partners. We're currently testing a variety of fabric constructions, dyeing and finishing processes, and are on track to launch our first yarns late 2021, early 2022.
What are the areas where improvement is most needed (either in your specific work, or in the sector as a whole)?
Petroleum-based synthetics represent 63% of total global fiber production, yet the 2019 Textile Exchange Material Change Insights Report shows that only 8% of brands know their supply chain to the chemical supplier level. The option of using recycled or bio-based versions of PET and nylon does not provide a truly circular solution as it does not solve the pervasive microfiber pollution issue. At Kintra, we hope to bring farm-to-fabric transparency to the synthetic textile value chain, with responsibility for microfiber-free usage and circular end-of-life options for our materials designed at the start.
What advice do you have for others?
In our discussions, we've learned that to be commercially viable, a material must perform just as well as, if not better, than traditional options. Innovators can't ask brands to stop using traditional synthetics without providing a material that meets their design criteria. Second, innovators must be able to function as a direct drop-in to the traditional synthetic manufacturing supply chain, which will allow them to scale and offer the pricing that brands need. The burden of new infrastructure buildouts and process evolution cannot fall on the brand or their suppliers, or else existing synthetics will remain the only logical choice. Lastly, collaboration across the industry is the path forward to build the future we want to see.
What action do you take to combat climate change and its impacts?
According to the World Changing Markets 'Fossil Fashion' report published in February 2021, The production of synthetic fibers for the textile industry currently accounts for 1.35% of global oil consumption. This exceeds the annual oil consumption of Spain. Our mission is to eliminate this fashion industry dependency on fossil fuels.
Website:
https://www.kintrafibers.com/
Other Fibers & Materials|Other Synthetics