2021, Insider Series
Laudes Foundation
What are the highlights from your work over the past year?
Over the last year, we transitioned from C&A Foundation to Laudes Foundation with a strategic focus to address the dual crises of inequality and climate change. Laudes Foundation works with industries to build long-term value for businesses, workers, producers, and nature. Our aim in the materials programme is to transform the global fashion industry's material mix to one that is regenerative and just, considerate of people and the planet. We aim to do this by accelerating investments into next-gen and circular materials, supporting legislation to restrict oil-based materials and transitioning business models to landscape approaches.
Building on the learnings from our existing legacy organic cotton programmes, we are looking to encourage business to look beyond certification and source in ways that build producer power and enhanced stewardship of natural resources. Towards enabling this shift, in 2020, we partnered with IDH and WWF India to establish our first landscape programme, Regenerative Production Landscape in Madhya Pradesh, India and more recently joined forces with the 1000 Landscapes for 1 billion People for global convening to further amplify the landscape narrative.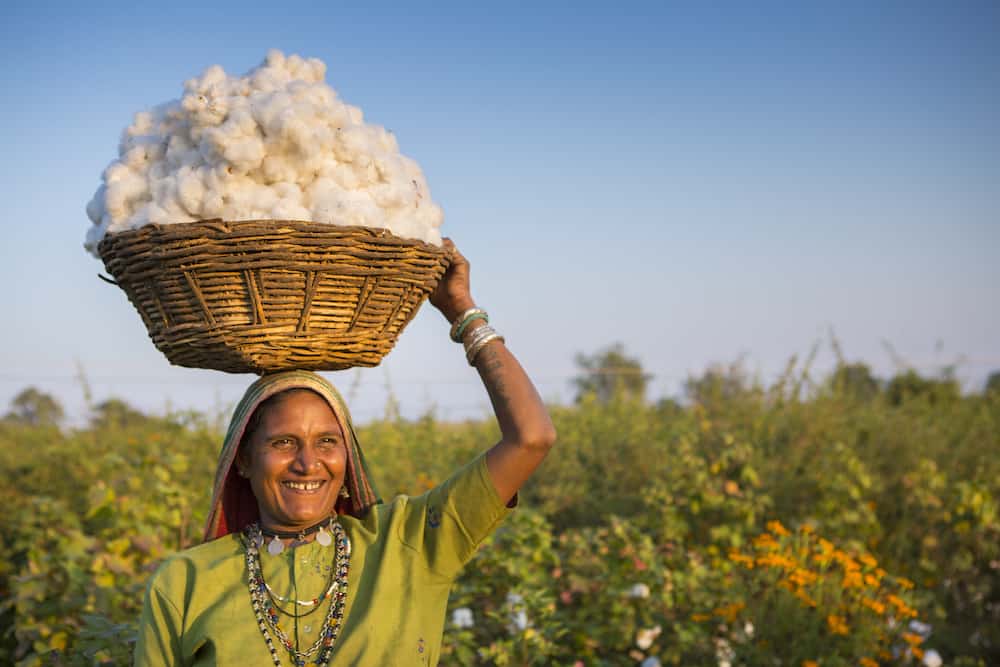 Any inspiring stories you can share from your work in this sector?
Over the last year, we have witnessed a growing interest in the organic cotton sector in the geographies we work in. In our organic cotton programme in Pakistan, which was initiated with WWF Pakistan and Department of Agriculture, (extension wing) in 2014, we reached a significant milestone last season as we achieved the largest quantities of organic cotton production. This has encouraged businesses such as C&A and BESTSELLER to support the smallholder farmers, further catalysing this sustainable shift to organic cotton. We see growing interest from private sector including the likes of industry leaders such as Soorty and Artistic Milliners who partnered with WWF Pakistan to further accelerate the investment and strengthen the growth of organic cotton in this region. In 2019, we also partnered with CABI to engage with policymakers which has resulted in developing the right policy environment for organic cotton in Pakistan.
In India, we witnessed a partnership between DBS Bank, Inditex and Action for Social Advancement (ASA) launching an organic cotton procurement financing pilot programme to strengthen and scale India's organic cotton industry. We also saw significant growth in farmer numbers and production from our programme with GIZ & Helvetas in Tanzania and an increased interest and demand for organic cotton from Africa. Our programmes in Brazil with Diaconia and Esplar continued to grow with brands such as VEJA procuring and supporting farmers.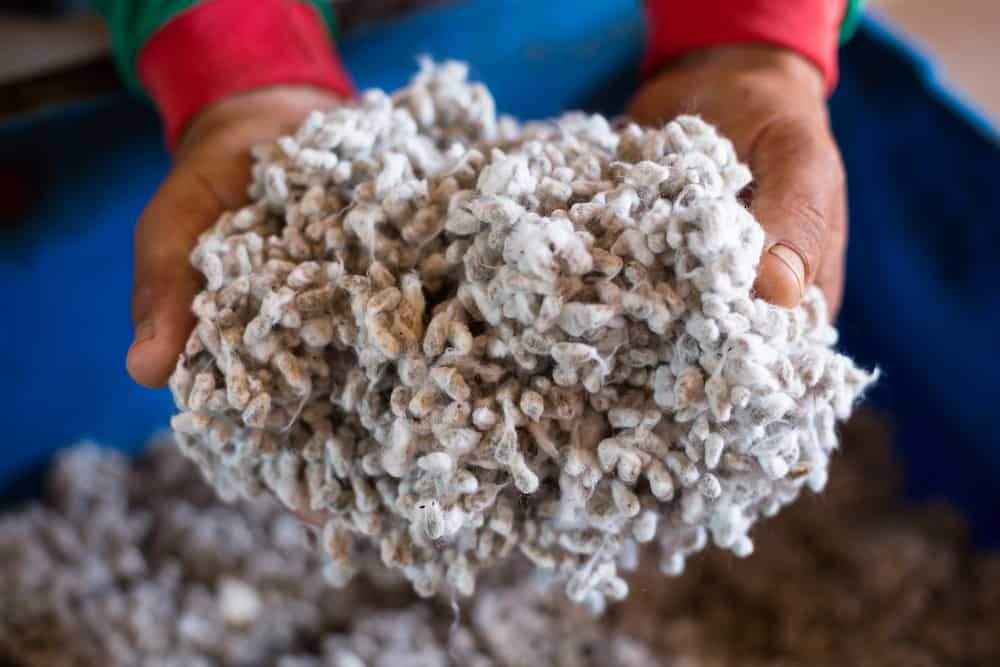 What have been the key learnings from your work?
We see the need for producers and businesses to move away from single-farm and commodity approach if we are to enable significant impact on the ground. To achieve this, we need to bring diverse stakeholders together to take joint action to address sustainability issues that are contextual to the landscape. We have learned that if we stay committed for long enough, we can enable systemic change as various other stakeholders move in to support the system. This growing collaborative approach brings together farmers, input producers, research institutions and the private & public sector for the first time, supporting growth and setting the foundation for a regenerative production landscape. As we move forward, our ambition is to demonstrate high-impact models for regenerative production landscapes in countries like India, Tanzania, Pakistan, and Brazil where we have existing partnerships on the ground, whilst convening landscape actors globally to replicate and scale the models.
Programme Officer – Materials
Website:
Latin America and the Caribbean|South Asia|Sub-Saharan Africa|Western Europe