Insider Series, Member Spotlight
Lenzing
Lenzing is involved in many initiatives related from responsible wood and pulp sourcing to water stewardship to support of the UN Sustainable Development Goals. At Lenzing, we believe in the concept of circular economy and closed-loop processes. TENCEL(TM) x REFIBRA™ Lyocell recycles cotton scraps from garment-making into pulp and feeds it back into the fiber production, without any loss of quality. Additionally there is a fiber identifcation system for complete transparency.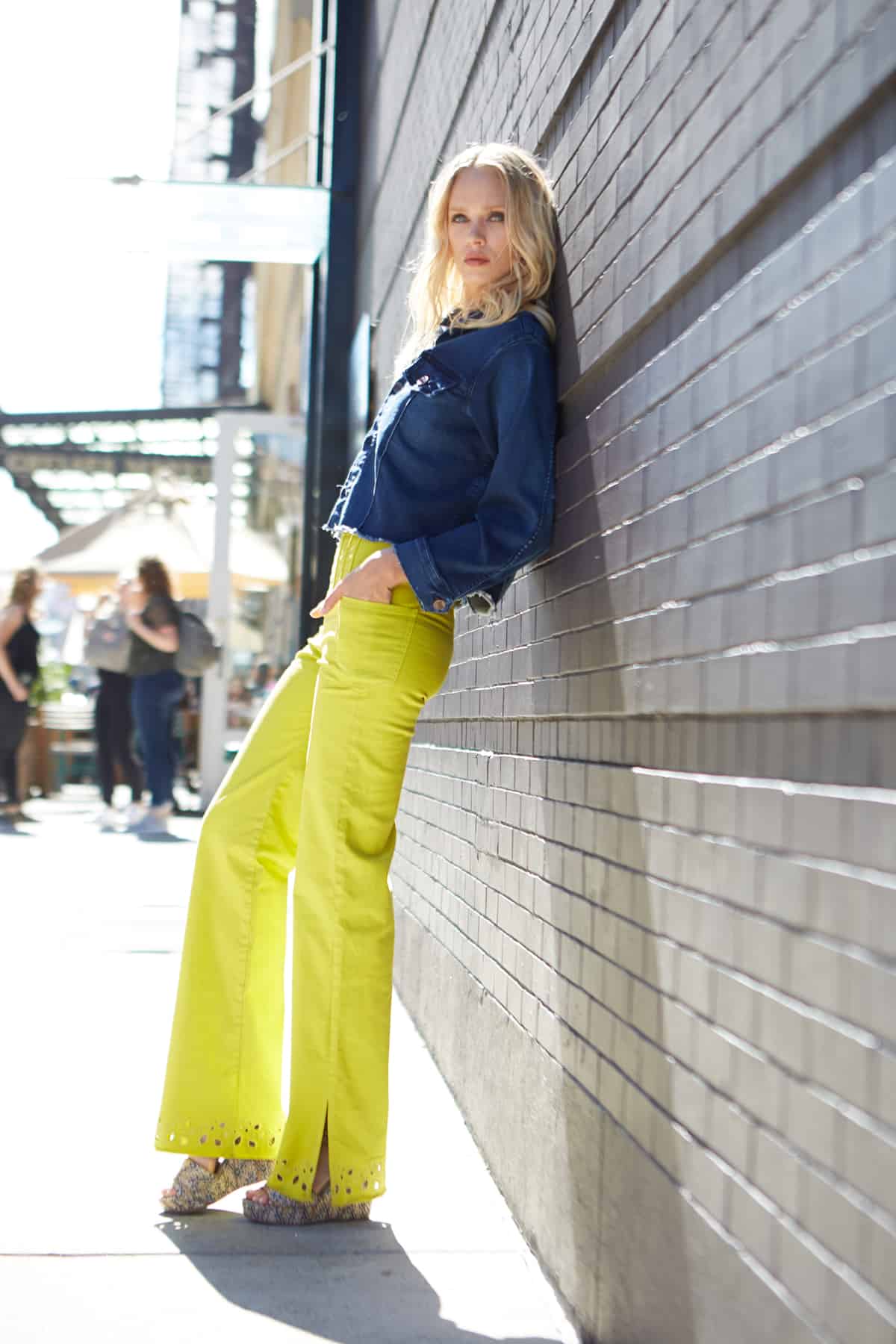 Q: What is the latest news from your project / initiative?
With two years of TENCEL(TM) x REFIBRA(TM) Lyocell commercialization, we continue to innovate. We have added 10% more pulp from cotton scraps into the mix while not compromising on strength and quality. To expand market applications we have also developed a second fiber type with low fibrilation that is appropriate for knitwear applications. Ultimately our goal is to utilize post-consumer waste as an input for REFIBRA(TM) Lyocell.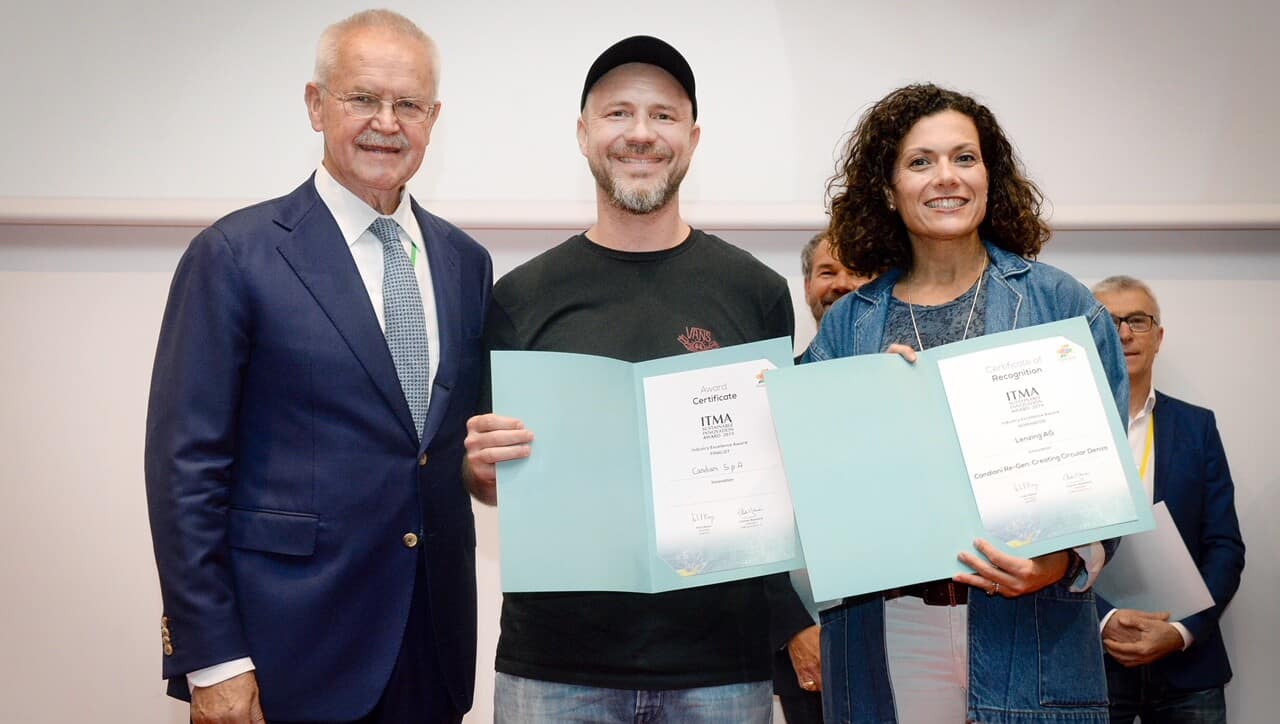 Q: Any inspiring stories you can share from your work in this sector?
Developing TENCEL(TM) x REFIBRA(TM) involves partnership throughout the entire supply chain. After more than two decades of developing programs with TENCEL(TM) Lyocell, I am always amazed how our customers innovate. Give them a quality input and they will use all their imagination to mix the right ingredients. Candiani, a leading denim mill in Italy, was quite innovative to weave a denim with no new cotton. By using their mill waste and REFIBRA(TM) they transformed the way of making authentic denim from recycled materials, called REGEN. REGEN by Candiani was awarded the 2019 ITMA Sustainable Innovation.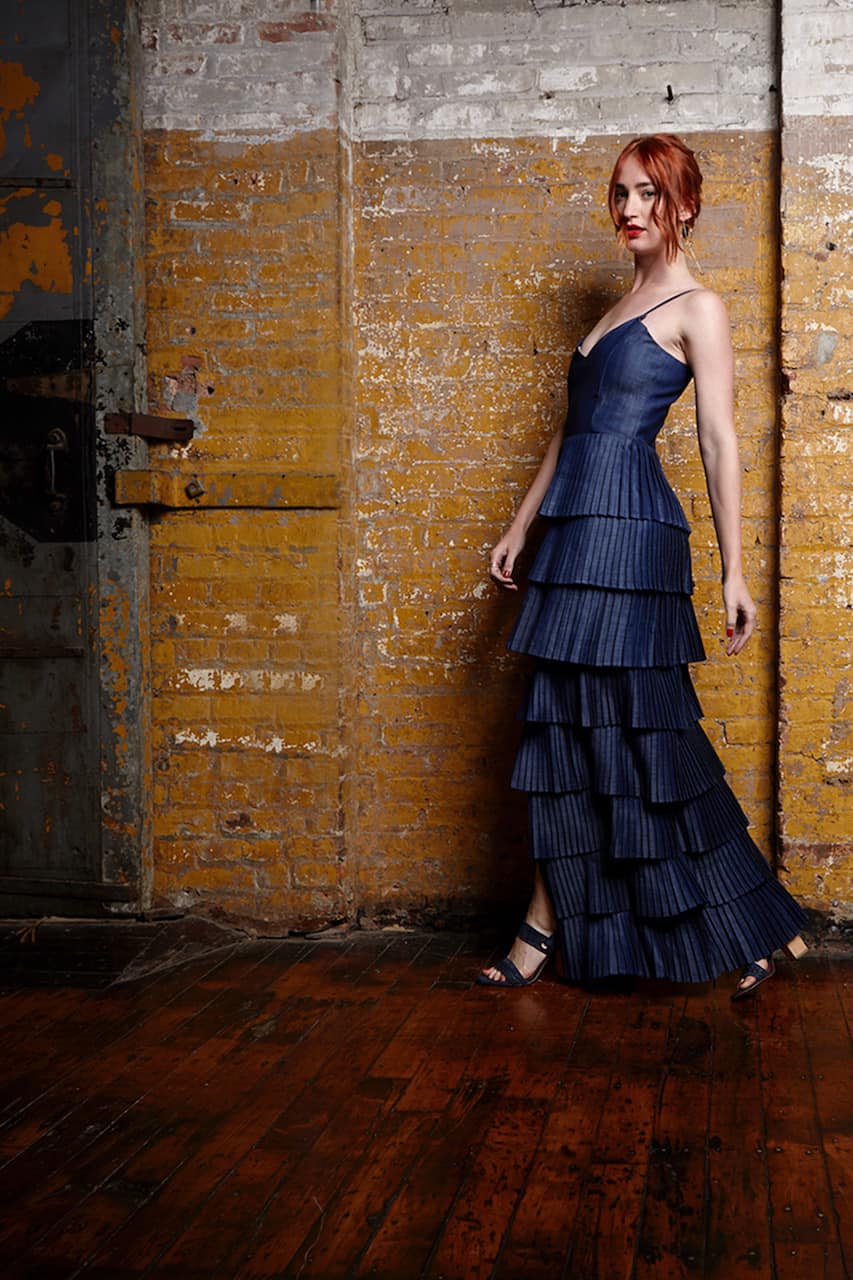 Q: What trends are you seeing in the sector?
Circularity can be address in many ways within the model of reduce, recycle, reuse. We see more brands establishing circularity goals which include fibers. With the limitations of mechanical recycling related to strength, the benefits of longer staple fibers like TENCEL(TM) x REFIBRA(TM) can provide a quality yarn for a variety of applications in denim, wovens, and knits. The "large circle" of textile to textile circularity is actually overwhelming. We need to look at the "small circles" of systems like the closed loop processing of the TENCEL(TM) Lyocell production.
Q: What do you think are the biggest challenges when it comes to shifting the needle in fiber and material sustainability?
There are several challenges in shifting the needle. The first is around education of the supply chain and brands. A technical product knowledge combined with sustainability is necessary to sort through what is a commerically viable innovation and what will only be lab scale. Second, there is a need for human and monetary resource investment to make real change. The proper benefit needs to be delivered to those who make the investment. Our fragmented supply chain does not have a balance of profit share; it is skewed in favor of the brands and retailers. Why is there an expectation by brands to have innovation, sustainability, and performance at "cost neutral"? Finally, there needs to be a stronger consumer education.
Q: Tell us your vision for the sector.
My vision for the circularity involves educated consumers who can easily recycle textiles like they do paper and glass. Local recycling centers provide feedstock to regional supply chains where we have products which use at least 50% recycled inputs. We will live in a country that has policies and laws to support circularity and even reducing taxes for products produced from recycled materials or low impact. Our business and countries are no longer measured by net sales and GDP, but by GDC = Gross Domestic Circularity.
Q: Which Sustainable Development Goal(s) does your project / initiative address?
#9 Industry, Innovation, and Infrastructure
#12 Responsible Consumption and Production
#17 Partnerships for the Goals
TENCEL(TM) x REFIBRA(TM) is an innovative textile which addresses responsible consumption from recycled materials. As a fiber supplier we are in partnership with the supply chain and brands to reach the SDG goals.
Director of Global Business Development – Apparel
Website:
https://www.tencel.com/refibra
Cotton|Manmade Cellulosic Fibers