Our material challenges encourage the industry to set ambitious sourcing targets.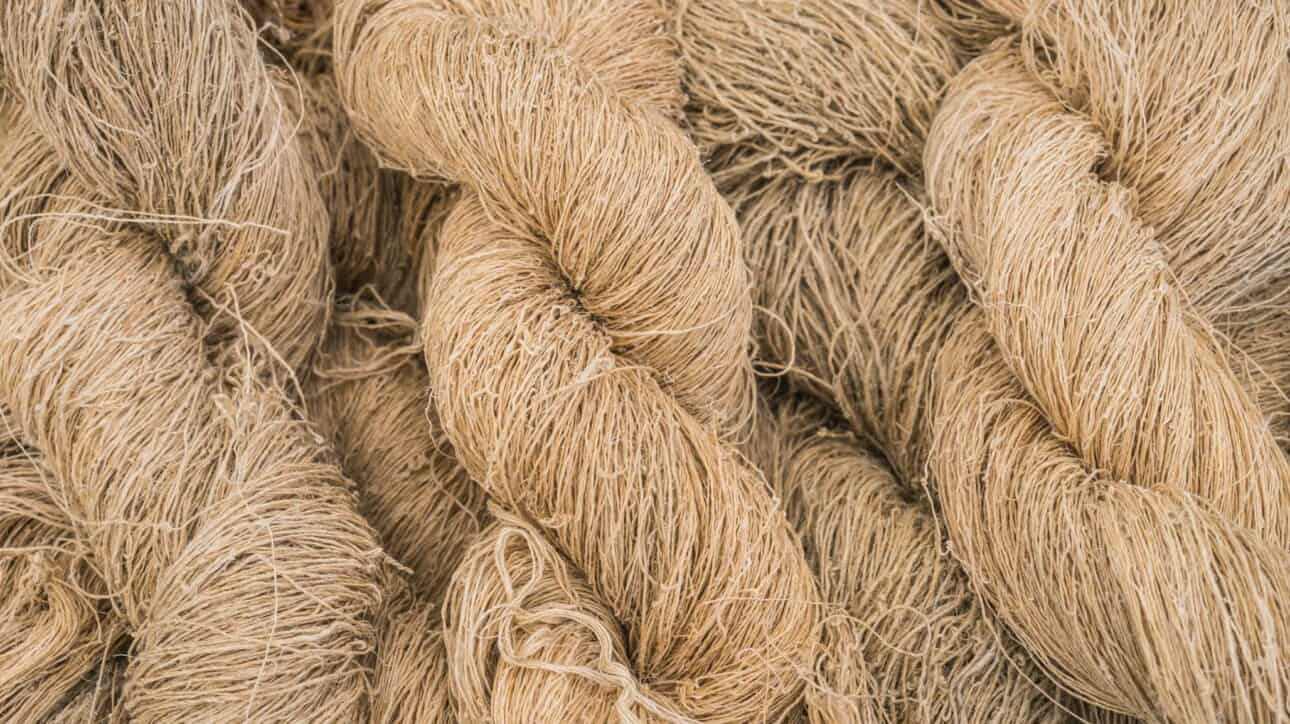 Cotton and polyester are two of the most used fibers in the fashion and textile industry, but both come with their own sustainability issues to overcome. That's why we're asking companies to set themselves targets to source more responsible solutions through our material challenges.
---
GOALS
Accelerating the adoption of more responsible materials is just the first step
Our aim is for more sustainably sourced cotton and recycled polyester to replace their conventional counterparts, rather than substitute other types of materials or justify increased industry growth. This, coupled with investment in innovation, the scaling of existing solutions, and an emphasis on degrowth, can help us reach our Climate+ goals on time.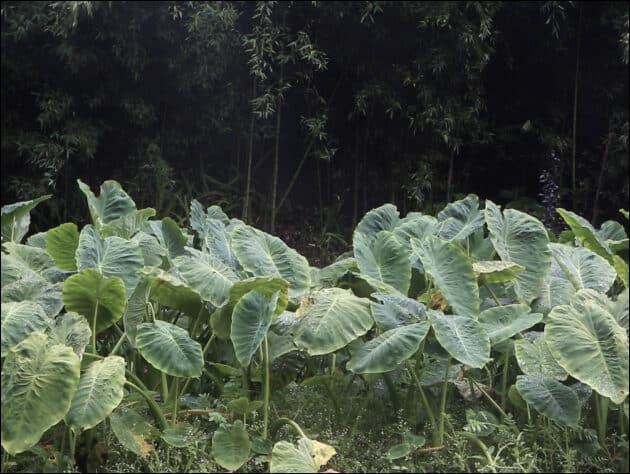 HOW IT WORKS
We're tracking progress, together
Each year, participating companies report their cotton or polyester consumption through our Materials Benchmark, allowing us to track progress towards the 2025 goals. All the information is anonymous and aggregated across all the participants in the annual challenges dashboard. Your company information will never be singled out and published without your company's explicit request or consent.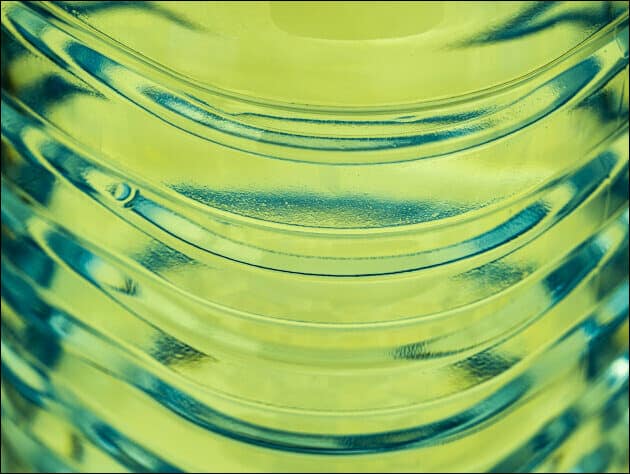 EXPLORE
Dive deeper into the requirements
When signing up to a materials challenge, companies agree to the following requirements, as well as to respect our values of integrity, inclusive community, learning, and collaboration.
Annual progress reporting
Report annual progress on the challenge through the Materials Benchmark. All brands, suppliers, and manufacturers must report preferred and conventional volume data. Signatories who signed on after the Materials Benchmark reporting cycle is closed are allowed a one-year grace period on reporting.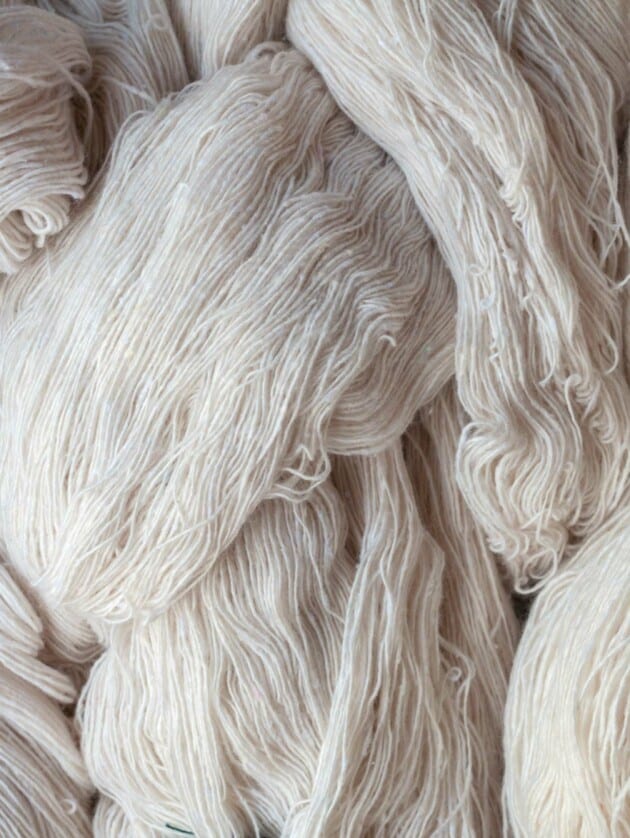 Attend all onboarding calls, webinars, and related activities. If you can't attend pre-scheduled onboarding workshops or webinars, you can watch recordings of these sessions.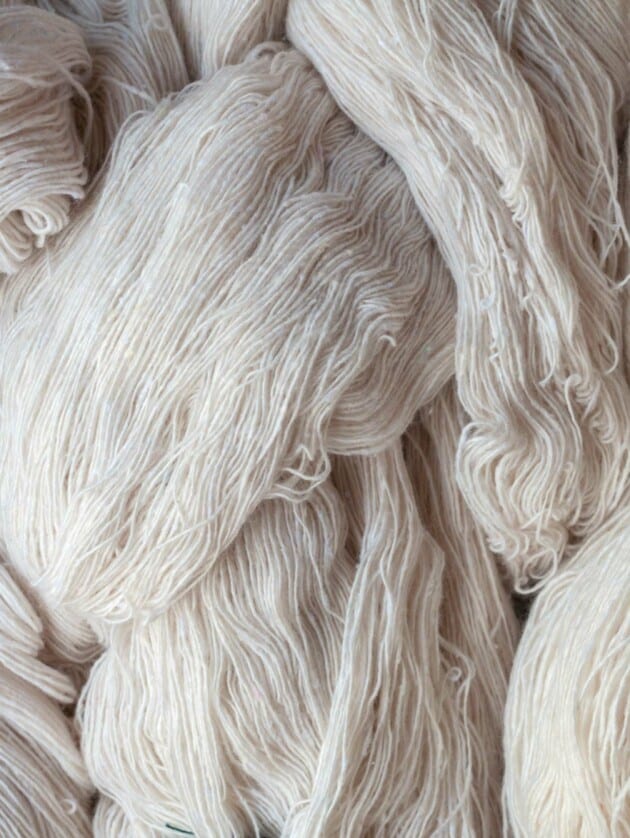 Commit and report at either the holding company level or subsidiary level. Companies will need to report through the Materials Benchmark across all subsidiaries if signing up at the holding company level.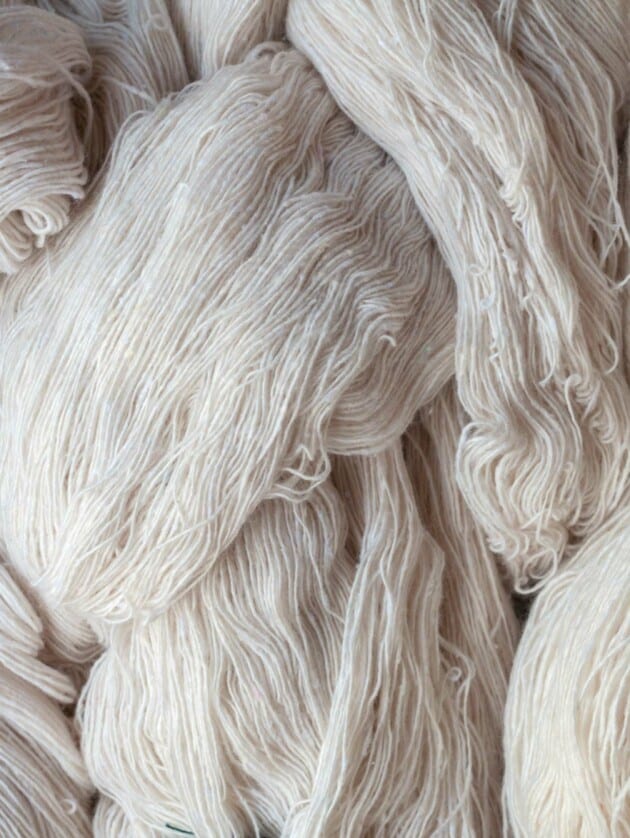 All volumes of materials reported into the Materials Benchmark Materials Balance Sheet should be second or third-party verified. Recycled polyester should be verified to Textile Exchange standards.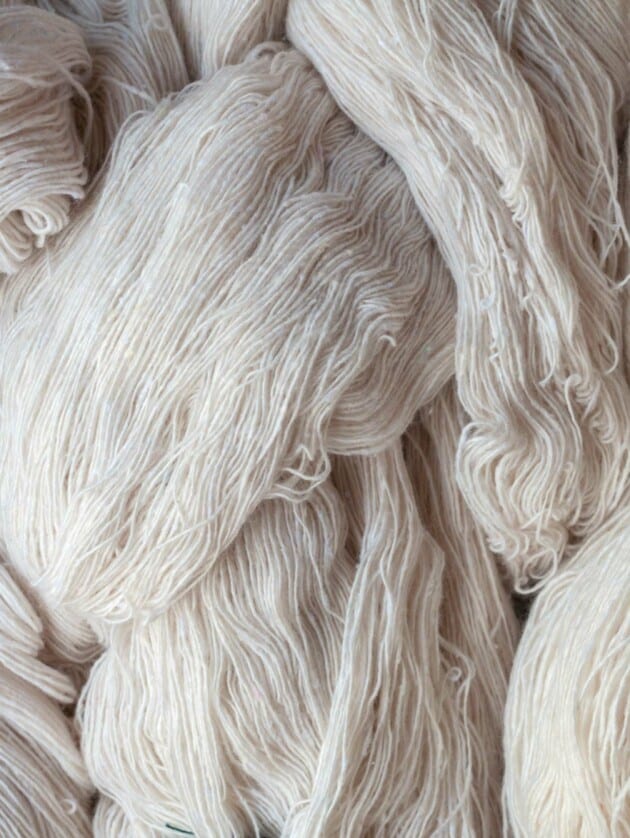 LEARN MORE
Explore our Materials Benchmark
We've created a common framework for brands to report on their progress in sustainable materials sourcing.