The Materials Impact Explorer (MIE) examines the location-specific impacts of raw materials.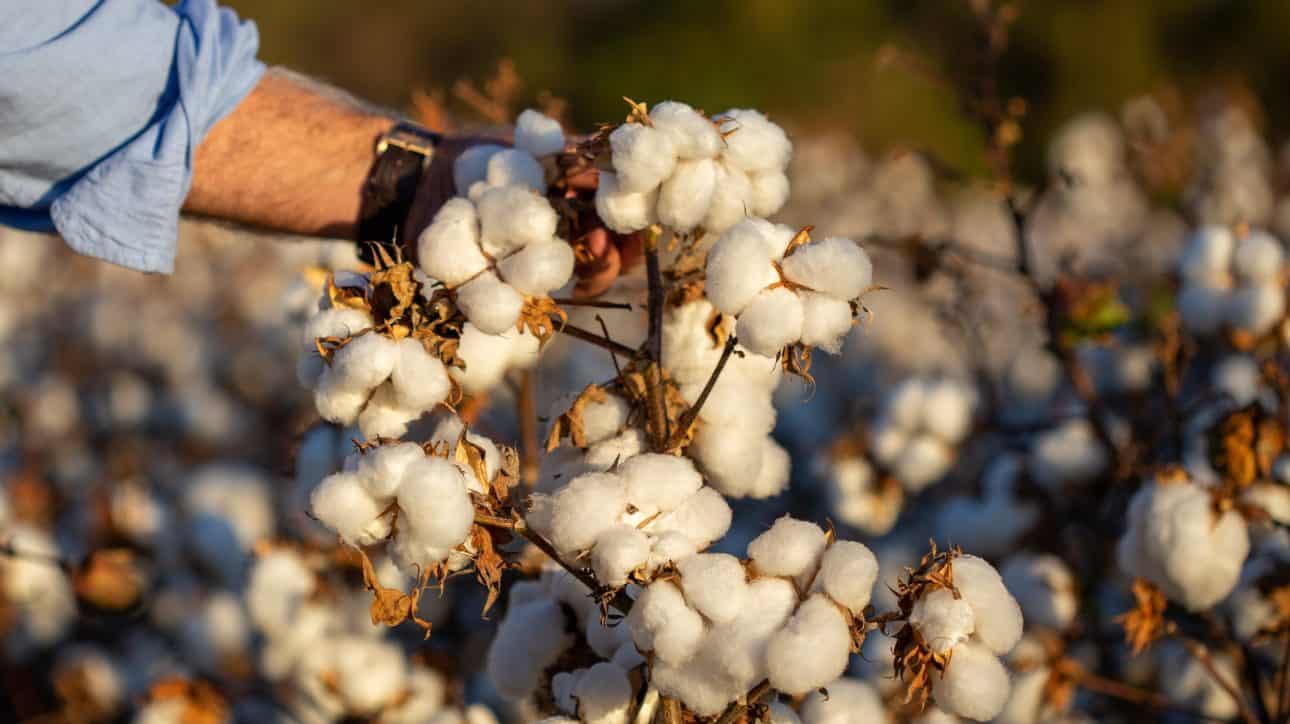 When fashion, textile, and apparel brands source their materials, they often have little to no visibility of the environmental risks and opportunities associated with them. The Materials Impact Explorer (MIE) is a first-of-its-kind risk assessment tool, designed to help brands and retailers to understand the on-the-ground risks and opportunities of the raw materials they source.
ABOUT
Now a free, open-source tool

to

for the fashion, textile, and apparel industry
Previously the Global Fibre Impact Explorer, the tool was initially developed via a partnership between Google, WWF, and Stella McCartney. A pilot version of the tool was gifted to Textile Exchange by Google in 2021, and since then, we have been working with expert partner organizations including Risilience, WWF, and The Biodiversity Consultancy to review and update the tool.  
Powered by partnership, the tool now combines Google Cloud's technical capabilities with WWF's unparalleled conservation expertise, along with vital input from NGIS, the lead technical development partner.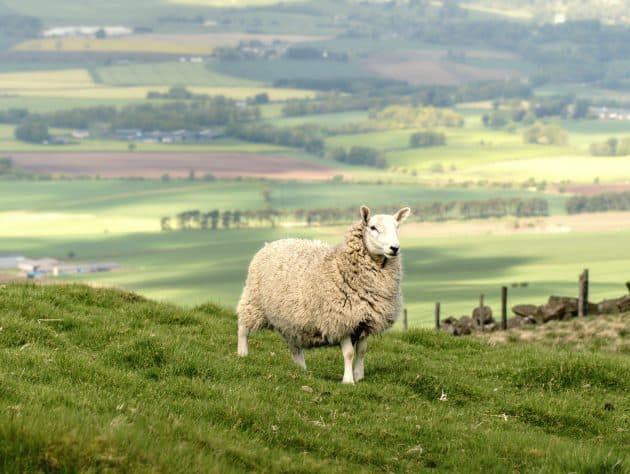 Goals
Helping brands to reduce environmental risk with tailored recommendations
Brands can use the Materials Impact Explorer to identify the potential risks and opportunities across cotton, wool, and synthetics. The tool provides tailored recommendations on mitigating risk, reducing environmental impact, and supporting local and global sustainability initiatives. It can also be utilized to support risk assessment for of several reporting and disclosure frameworks.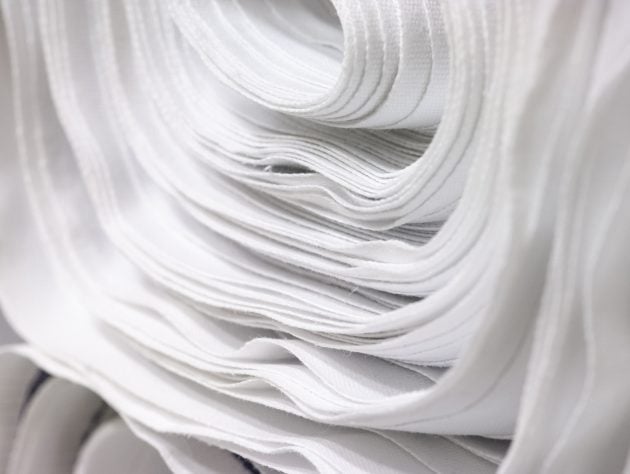 Analyzing risk using over 160 datasets
To provide a holistic and detailed view of risk, the Materials Impact Explorer draws from over 160 datasets. These include country-level and sector-specific datasets, as well as global indices.
How it works
Some of our data providers include Google Earth Engine, The World Bank, The World Resources Institute, life cycle assessment (LCA) data from Quantis World Apparel Life Cycle Database (WALDB), and The International Union for Conservation of Nature (IUCN) Red List, and key biodiversity areas data from the Integrated Biodiversity Assessment Tool (IBAT). 
Risk is analyzed and based on the sourcing country of origin and if the fiber or raw material is certified to a standards system. Users can review risk ratings and recommendations to be used to inform internal decision-making. 
The risk ratings provided in the tool are framed around potential impacts and dependencies as outlined by the Taskforce for Nature-related Financial Disclosures (TNFD) and Science Based Targets Network (SBTN). 
Impacts
In this initial launch, the tool looks at risks relating to climate, freshwater, and biodiversity, with forests and air pollution to be added in the next phase. 
To calculate potential impact risk ratings, life cycle assessment (LCA) data are analyzed, sourced from the World Apparel Life Cycle Database (WALDB) provided by Quantis. 
Where a fiber or raw material is certified to a standard system, the robustness of its criteria (for example relating to climate, biodiversity, or freshwater) and of its system overall, are also assessed according to Textile Exchange's Preferred Fiber and Materials Matrix. 
Country-specific emissions data (in the case of climate) or pressures data (in the case of biodiversity or freshwater) are also used for additional context, and are factored into the overall impact risk rating. 
Dependencies
Dependencies are aspects of environmental assets and ecosystem services that a person or an organization relies on to function. A company's business model, for example, may be dependent on the ecosystem services of water flow, water quality regulation, and the regulation of hazards like fires and floods; provision of suitable habitat for pollinators, who in turn provide a service directly to economies; and carbon sequestration (TNFD, 2023). 
In the context of this tool, dependencies are a function of the degree of physical risk (in the case of climate and freshwater) or ecosystem risk (in the case of biodiversity) present in a country, along with the degree of social vulnerability to environmental risk factors. The dependency risk rating is derived from analyzing country-specific datasets.