Insider Series
Organic Cotton Colours
ORGANIC COTTON COLOURS was founded in the 1990s with the commitment and determination to preserve organic cotton and propagate its use in order to advance towards a more environmentally-friendly and sustainable textile sector. In the wake of the Industrial Revolution, with the use of chemically-based dyes, natural coloured cotton almost totally disappeared. We strive to preserve it, and to offer the most pure and comfortable fabrics for the wellbeing of our customers.
Q: What achievement are you most proud of in the last year?
Without any doubt the platform we just launched: "OCCMarket" – Organic Co-Creation Market. This was created as a meeting point for those small and medium designers interested in organic fabrics that do not have great resources or they just need small orders. The platform, totally free, proposes fabrics, and users are able to select the ones they find most interesting.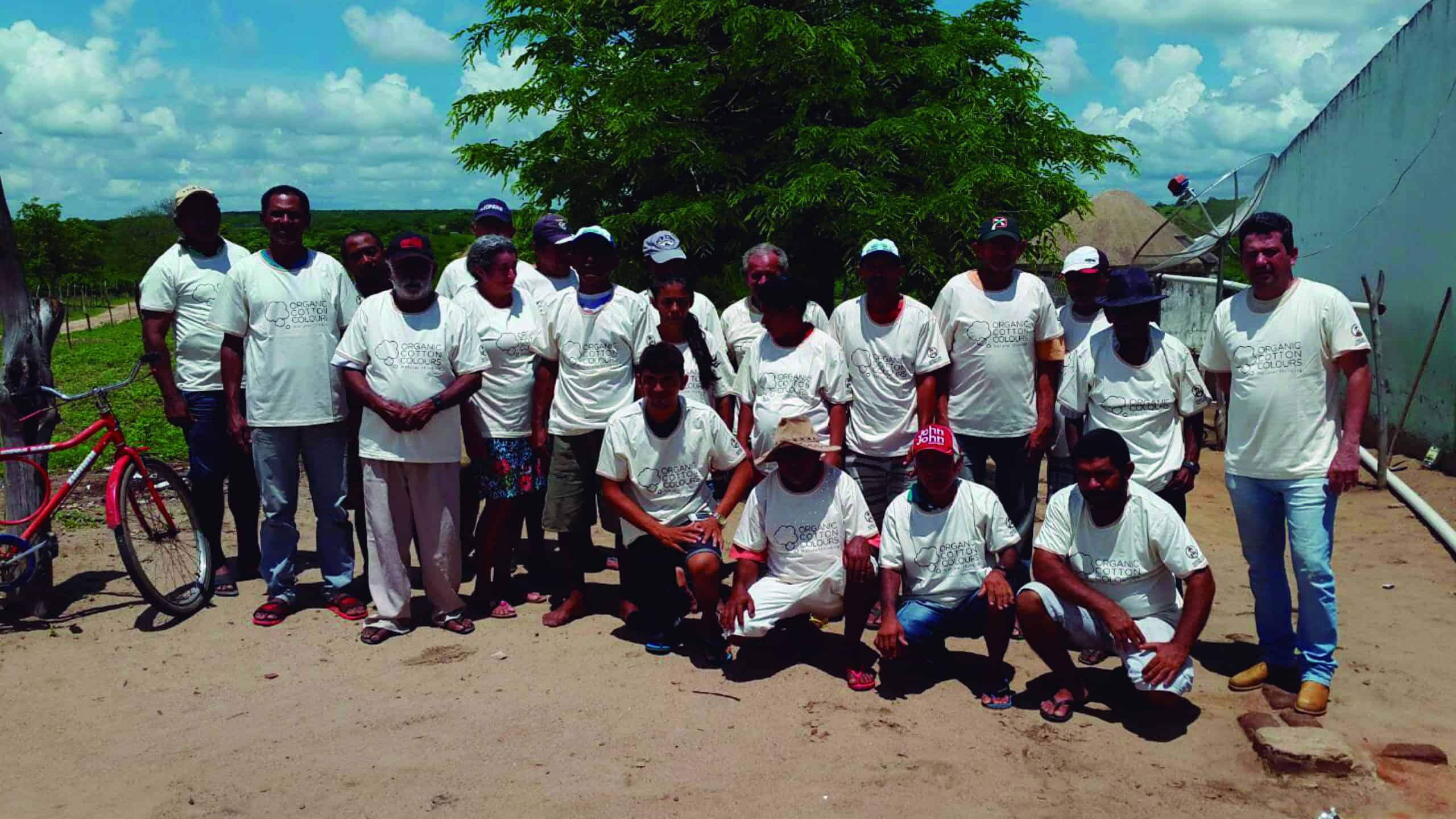 Q: What's unique about the work you do?
We have worked only with organic cotton for more than 25 years, and control the whole supply chain from the seed to the final garment. We supply our "OCCGuarantee" yarns or fabrics to our partners and this is an added value for our customers. We give them a story and labels that specify the whole traceability for the product they buy. Today, we have 200 farmers that are part of our OCCGuarantee project in Brasil. We strive to buy all they can produce every year. Their work follows biodynamic organic farming practices on land they own and in complete harmony with the environment, using only animal traction and no artificial irrigation methods. Our OCC cotton can be sold as yarn, fabric, manufactured textiles, or through our own fashion brand.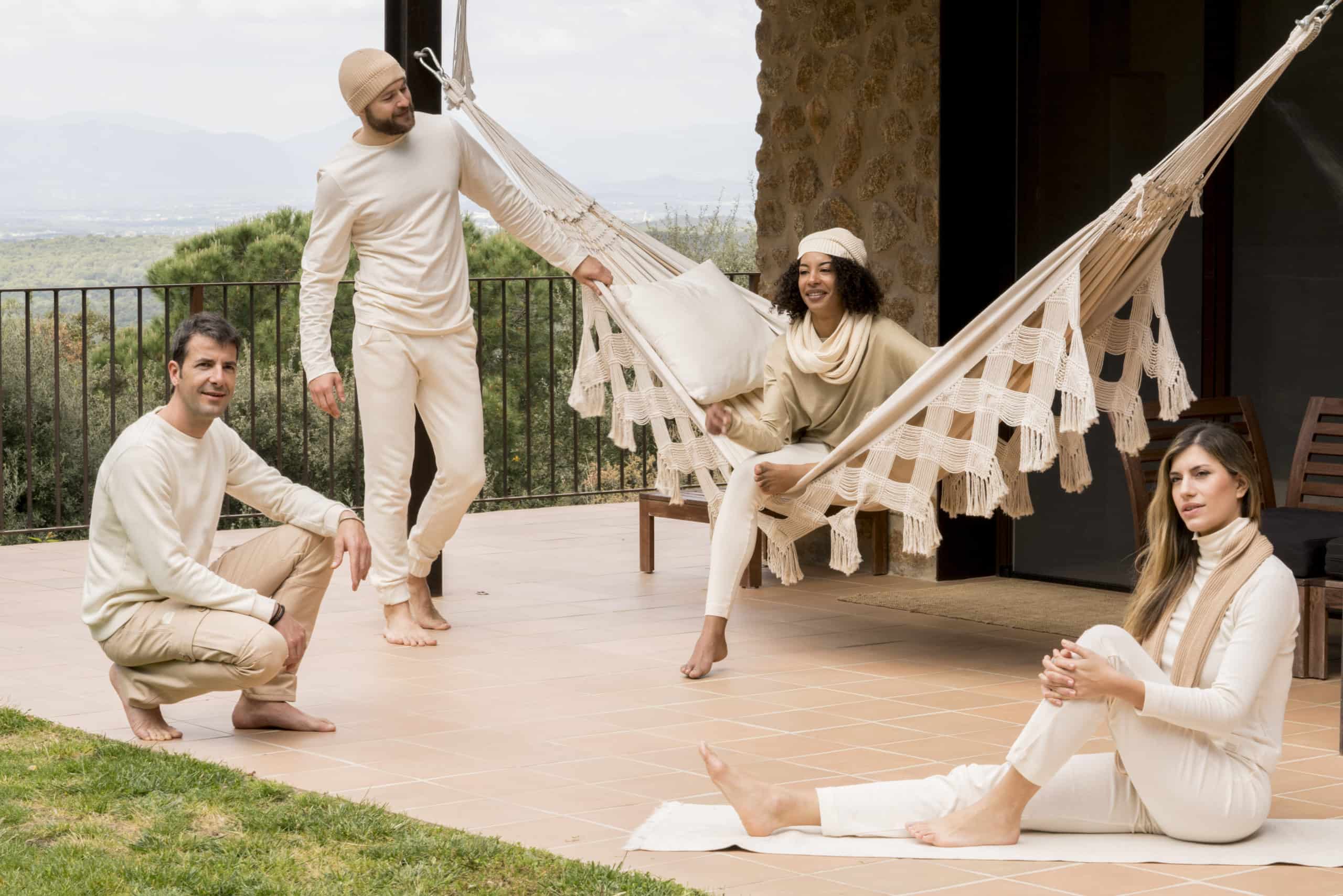 Q: What inspires and excites you to work with organic cotton?
The feedback that we constantly receive from our customers. We could never have imagined that our clothes could end up being a necessity. The urban lifestyle and the many chemicals and electromagnetic fields to which we are subjected to daily have grown, exponentially, requiring OCCGuarantee fabrics in order to improve life's quality. Currently, there are millions of people affected with different pathologies triggered by chemical smells, people that feel discomfort when they use certain clothing, or are close to low frequency electromagnetic fields. The absolute lack of chemicals used in our clothes during the whole process, and the refusal to use dyes, makes our fabrics the purest option available on the market.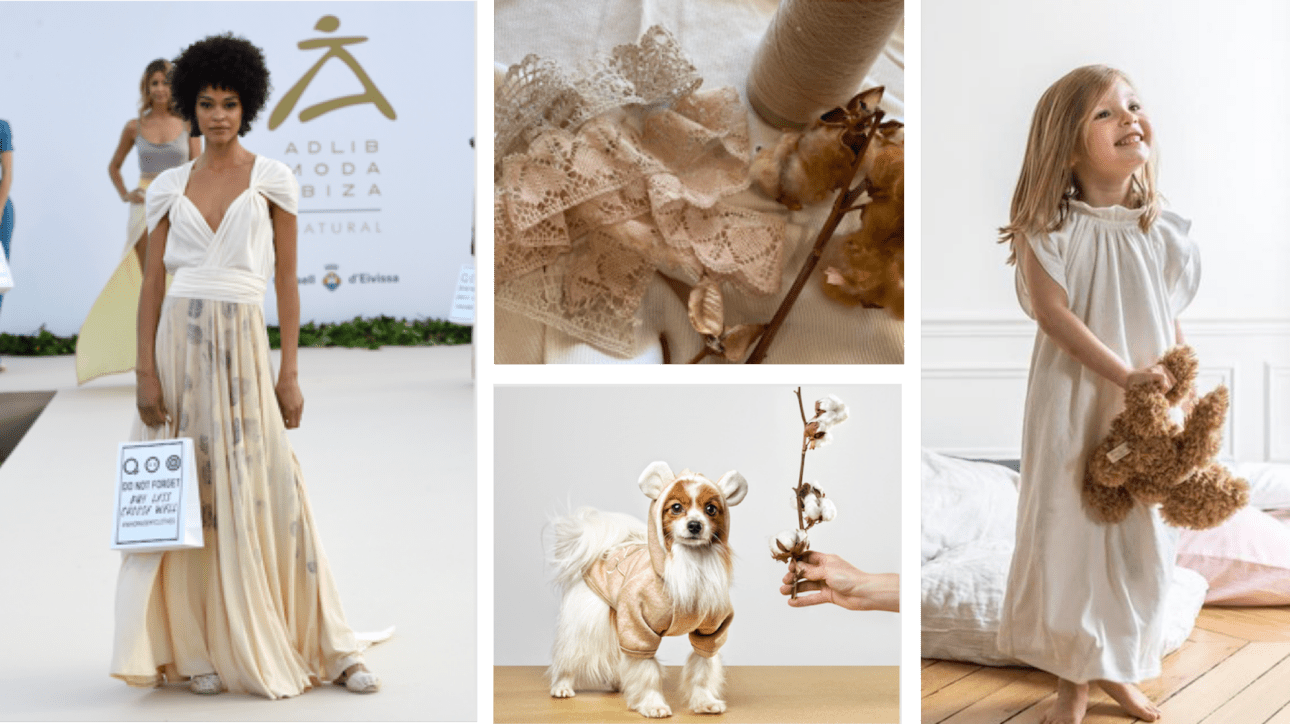 Q: What are the areas where improvement is most needed?
We believe that the industry has to face the real needs of the new demand for sustainable fabrics made on a small scale. Everyday entrepreneurs can now became new players in the fashion industry, with social media channels giving them a chance to face the market with lower costs, and there's no need for a physical shop in order to be visible in this new, growing market of customers who are tired of the global offer that is the same found on the streets worldwide. We need to be able to offer them a complete solution to build up their brands, and giving them a nice story to tell. It means to listen and suggest the best solution on manufacturing services, supplying fabrics and accessories at lower quantities, helping them to obtain visibility in the new market of conscious customers.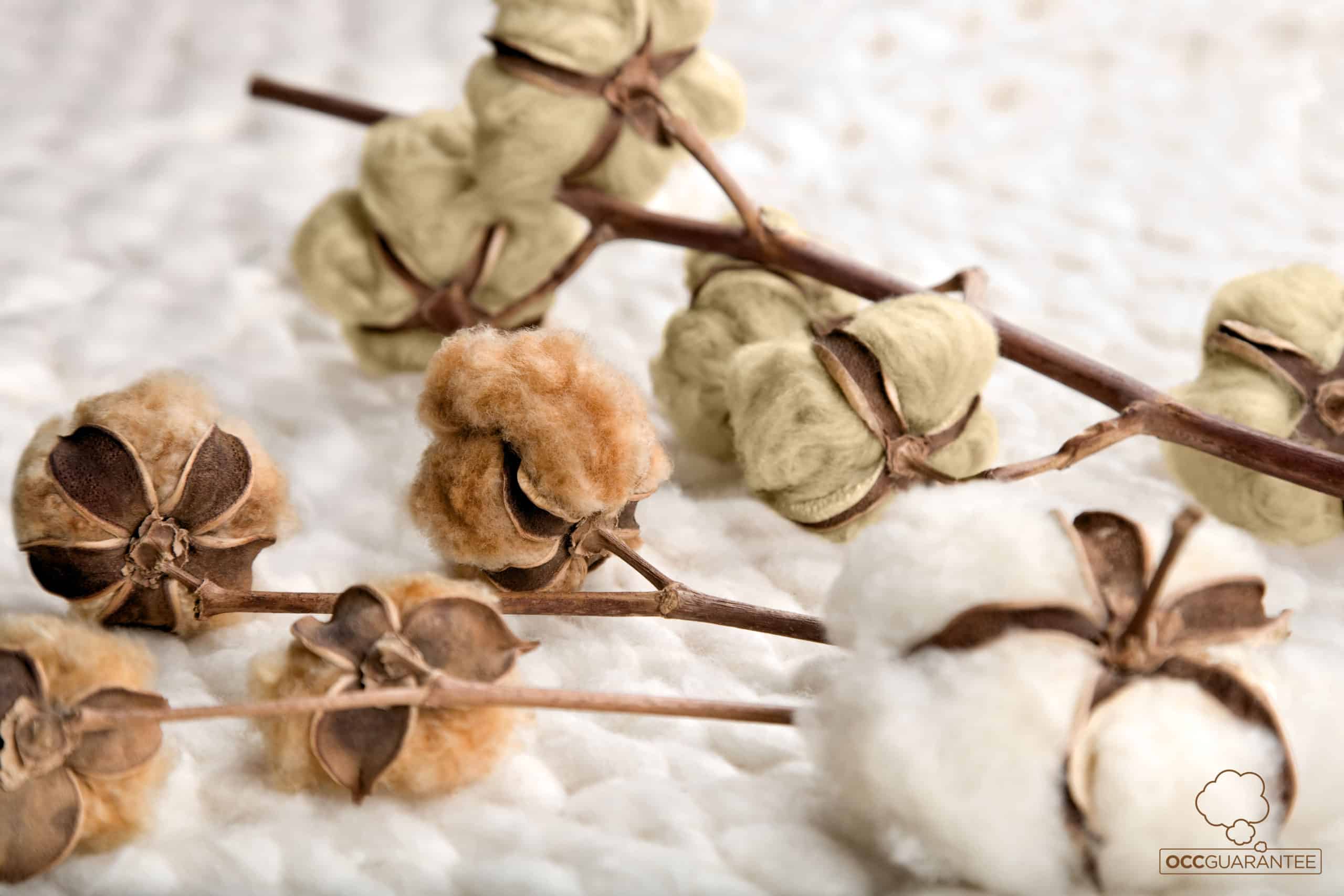 Q: What does the future hold for organic cotton colours?
Our goal is to increase the materials based on our organic cotton OCCGuarantee. With this idea we not only produce fabrics, we also are focused on producing accessories such as tape, cord, laces and even paper with our organic cotton to offer a global solution to the designer, comparable to the one that exists in the conventional textile world but totally sustainable. Always working with high quality standards that ensure production under the European Union standards, with control of the whole production chain and especially with acceptable volumes that allow us to grow in a sustainable, healthy and strong way. Thanks to this sustained growth, we hope to continue increasing the families in our Social Project over the coming years.
Website:
http://www.organiccottoncolours.eco/
South America|Southern Europe
Brand / Retailer|Supplier / Manufacturer