We bring the industry together all year round.
Throughout the year, we bring the industry together through our webinars, round tables, and other events. We also host our own annual Textile Exchange Conference, where we give an overview of the fashion and textile industry's progress towards a more climate-friendly future.
1 event,
Fashion for Good Innovation Fest 2023
AGENDA: 16:00 Innovation Fest Welcome & Introduction from Katrin Ley – Managing Director at Fashion for Good Keynote with Matt Dwyer - VP Product Impact & Innovation at Patagonia Innovator Discussion: Integrating innovation into the supply chain: Challenges and key levers of success Programme Reflection & Celebration 18:00 Flying Dinner & Festive Drinks Location: Fashion for […]
1 event,
2023 Textile Exchange Conference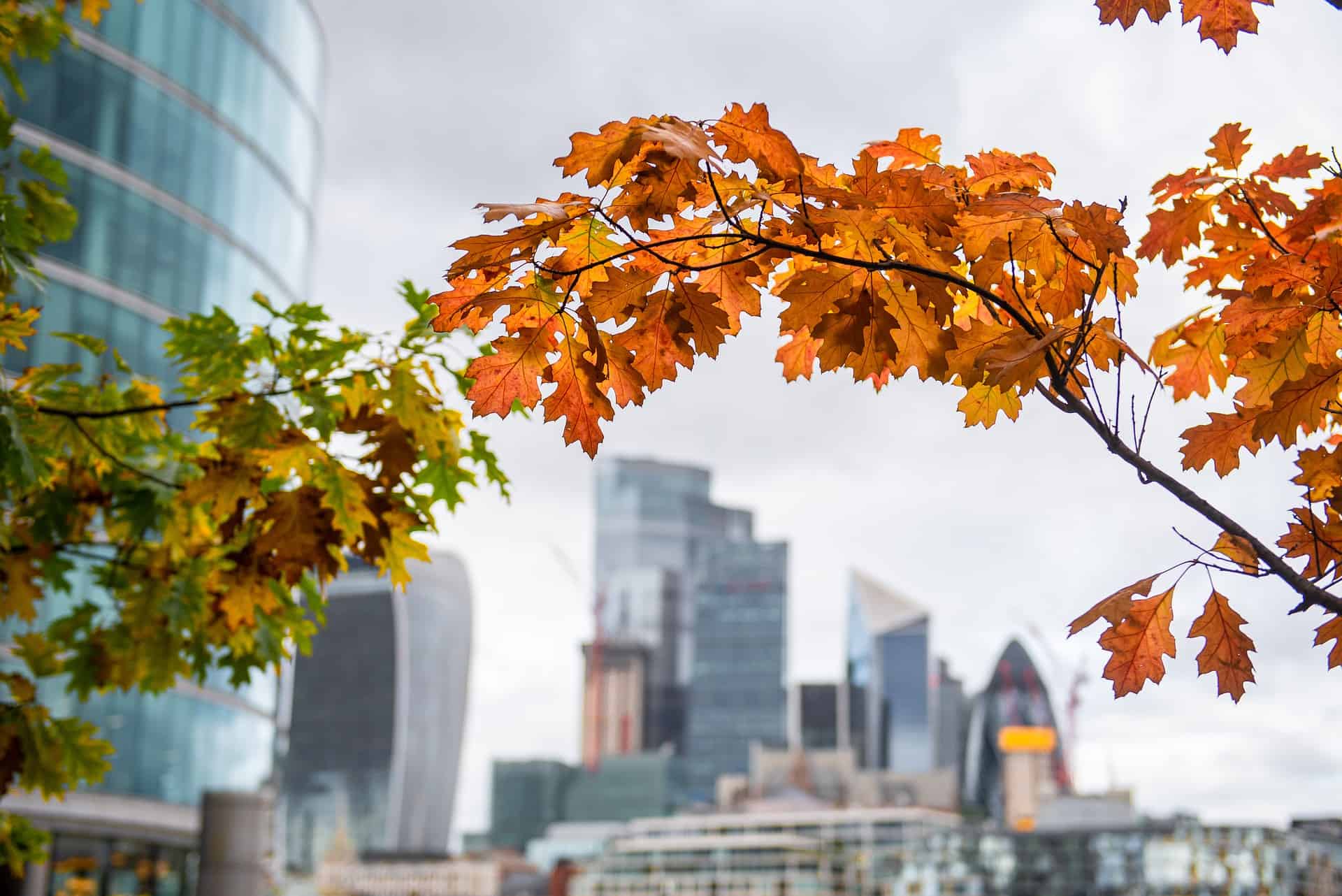 Our annual conference brings together leaders and experts from across the fashion, textile, and apparel industry, providing a space to collaboratively explore challenges and solutions to overcome the climate crisis.   As we drive forward our vision of a global production model that gives back more than it takes from nature, the conference is a […]
1 event,
Sourcing Journal Fall Summit
This annual Super Bowl of Sourcing, held in-person in New York, is the unrivaled meeting place for our community. Covering the full spectrum of our industry, the full day of speakers and panels offers a 360-degree view of the current landscape and peers ahead for insight into what's coming next.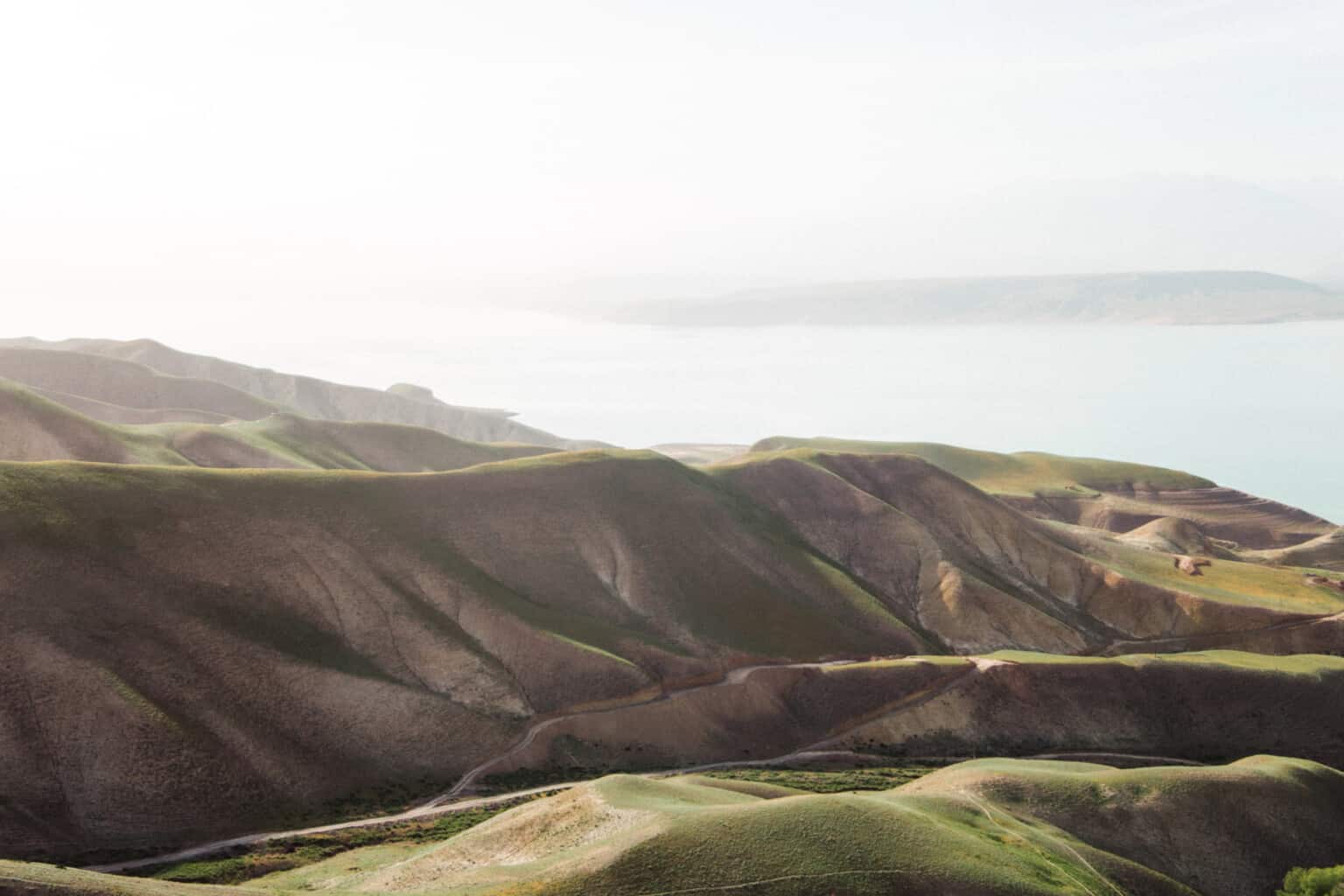 Our members get access to even more.
We provide our community with member-only events, extra resources, and the opportunity to test out our tools so that they can help us establish industry best practices and push for progress.