Insider Series
Ramblers Way
Q: Tell us about Ramblers Way's relationship with wool?
Ramblers Way is a sophisticated casual clothing brand established in 2009. We chose to focus on wool because of its innate sustainability as a renewable, agricultural fiber. We were fascinated by wool's unique properties – moisture-wicking, odor resistance, and insulating in both hot and cold weather – and sought to create wool products that could be worn comfortably next to the skin. Being in Maine where millions of sheep were grazed as part of a once thriving woolen industry, we recognized wool as a textile fiber. However finding the superfine, long staple fibers necessary to produce the soft, ultra-lightweight wool fabrics we envisioned was a challenge.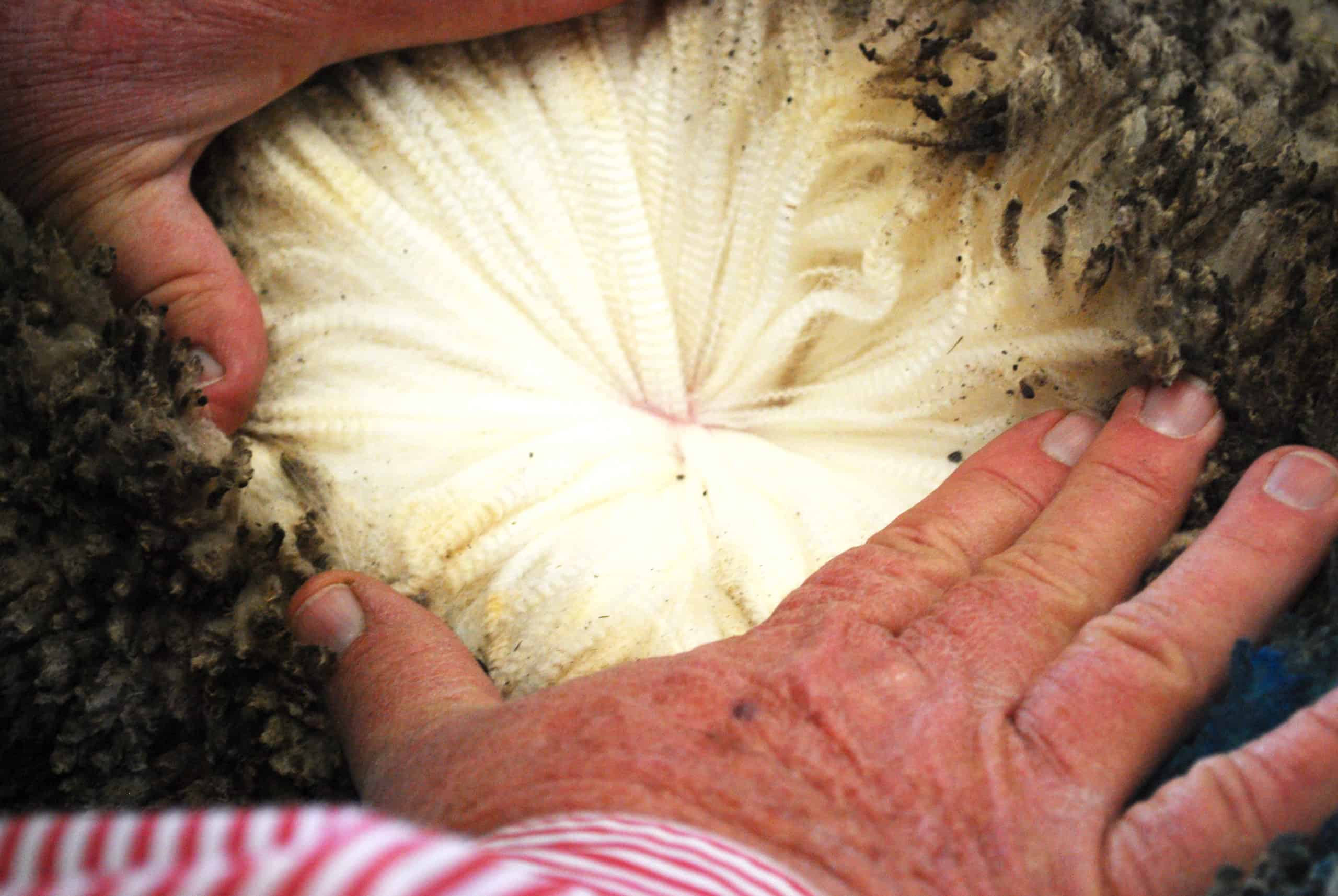 Q: How is Ramblers Way working with suppliers to achieve your goals?
In order to achieve our vision, including making our clothing from start to finish in America, we created a supply chain to meet our unique standards.
We hand selected each partner based on core capabilities and shared values starting with fiber, sourced directly from fine wool Producers in the West, to hands-on relationships with the combing and spinning plants in the South to smaller knitting and dyeing factories in New England. This supply chain means we support local, American businesses, forge face-to-face relationships with our suppliers and continue to develop our expertise in wool textile manufacturing. It is a strategy in which our oversight gives us full traceability, transparency and discretion of the process from start to finish.
Today, we still work with many of the same U.S. suppliers, but our fiber strategy has evolved to include certified organic wool and potentially Responsible Wool Standard wool. Ramblers Way was certified to the Global Organic Textile Standard in 2016, and we use GOTS as an international sourcing strategy in order to ensure that the environmental and social standards we care deeply for are honored.
Together with GOTS, the RWS is an important part of our long-term wool strategy. We supported its development and we'd like to see RWS embraced by more of the U.S. wool industry.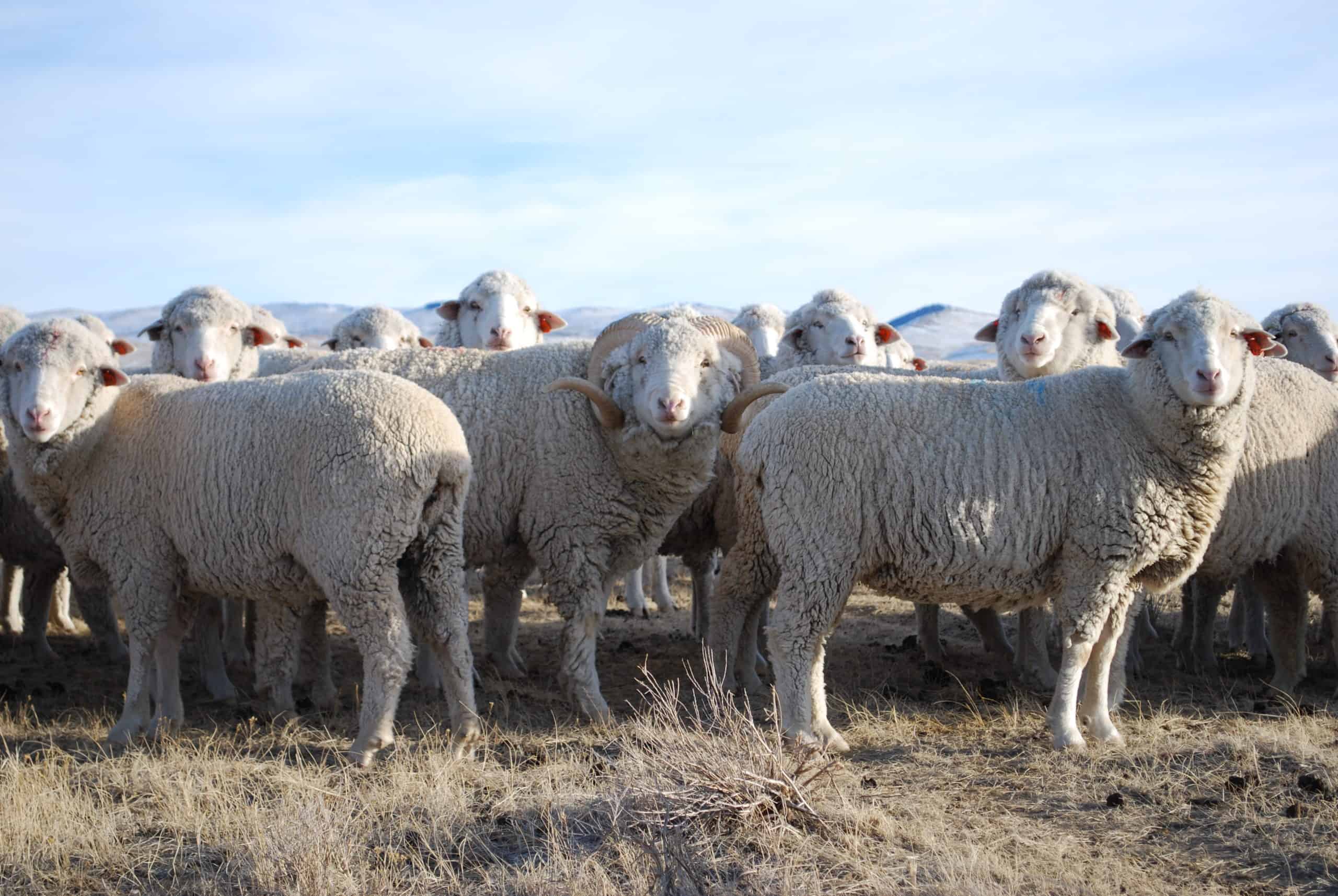 Q: And what's around the corner for Ramblers Way?
Because our supply begins with fiber, we own all the manufacturing outcomes – we are responsible for the byproducts and waste too. It's fun to think through the myriad applications for wool. We're currently working with Cradle to Cradle on certification of our clothing and end-
of-life potential and exploring approaches like textile-to-textile circularity and upcycling with The Renewal Workshop.
Ongoing challenges for Ramblers Way include innovating manufacturing processes to dye wool and make it machine washable without jeopardizing people and the planet. There's always the "wool is for winter" obstacle too. Ramblers Way wool may be worn year round – of course!
Website:
http://www.ramblersway.com