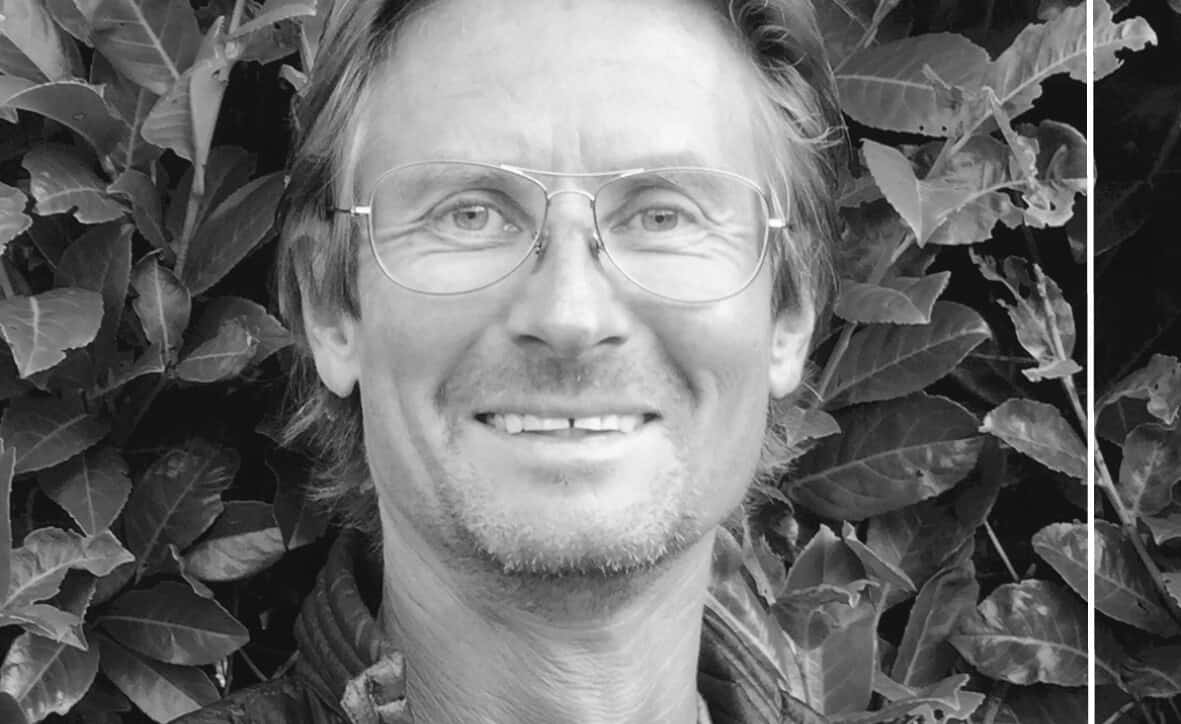 We recycle down and feathers extracted from post consumer goods so that they can be re-used as filling material in apparel, bedding products or sleeping bags. Too old material, broken feathers or down fibers are changed into an efficient organic fertilizer.
Q: What are the highlights from your work over the past year?
We have implemented successful collection projects with brands. They use Re:down in some of their products but also help to collect post consumer goods through their own stores or through events.
We have started a great collaboration with the Swiss company Fluidsolids that uses our down and feather waste to produce biodegradable composites. Getting closer to our zero waste target!
We have conducted a water consumption analysis, comparing Re:down against virgin down. Re:down uses far less than half water than similar virgin down. Official report will be published soon.
Q: What's unique about the work you do?
We have not invented recycled down but we are changing the mindset of the industry from sourcing a commodity product to implementing circularity in the business. It is not only about the down and its performances, even though we put lots of efforts into quality. It is about reducing the textile waste and making value out of waste.
Q: What inspires and excites you to produce/use/work with this particular fiber/material?
Down is a fantastic natural material. A real gift from nature! It looks fragile but it is durable. The resource itself, the supply, is fragile because of our mass consumption habits. The material is very resistant which makes it recyclable. It is biodegradable too. And as it is rich in nitrogen, it is a good fertilizer. But overall, the most exciting challenge in our work is to create value out of waste. There are so many solutions to investigate. And we have the feeling of helping to make this world better!
Q: What are the biggest challenges you face in your work?
The main challenges are always the human mindsets. We are all stuck in our habits and we have hard time to think out of the frame. When you want to create a new system you can not refer to existing way of working. We heard so often : "That is not possible!". But after trying again, experimenting other ways, we finally made it possible.
To make recycled down performing as good as virgin down, we had to overcome technical challenges too. But these are easier to fix when everybody focuses on the final goal.
Q: Which Sustainable Development Goal(s) does your project / initiative address?
#6 Clean Water and Sanitation
#12 Responsible Consumption and Production
#17 Partnerships for the Goals
Q: Tell us your vision for the sector.
Re:down is growing fast because all the big players have understood that our natural resources are limited and that we have to find alternative solutions. We see more and more interest in our circularity project : brands are not only using recycled down, they want to participate in collecting post consumer goods. The responsibility feeling from the brands for the products after their life cycle is getting stronger and stronger.
But Re:down will not replace virgin down! It is a complementary product not a replacement. In fact, virgin down is a by product of the food industry and it would be ridiculous to stop using it for recycled down. The material is there anyway! And at Re:down we need good virgin material that can be recycled later.
Website:
https://www.re-down.com/