Insider Series, Member Spotlight
Sappi
Sappi's operations are deeply seated within the traditional communities of South Africa (SA) and we are very committed to developing and improving the resilience of the communities and environment in which we operate. A true testimony is the partnership between our Shaw Forestry Research Centre and local research institutes to restore the Warburgia salutaris, commonly known as the pepperbark tree, for its pungent inner bark. This tree is widely used in traditional medicine for primary health needs like the common cold and is endangered due to unstainable bark harvesting.
Tell us a bit about how your journey started?
The pepperbark tree or known by its isiZulu trade name, Isibhaha, was previously widespread but now is currently found growing in small pockets in nature reserves and is under constant surveillance. It was a challenge to cultivate this species due to a pest that damages the seed and due to the presence of aromatic oils in the cuttings. In 2014, Sappi joined a project, launched by SANParks, the Agricultural Research Council (ARC) and South African National Biodiversity Institute (SANBI) and used in house skills in cutting production to propagate the pepperbark tree. The project was a major success with Sappi also assisting in the distribution of approximately 40 000 pepperbark seedlings and cuttings to rural communities, at no cost.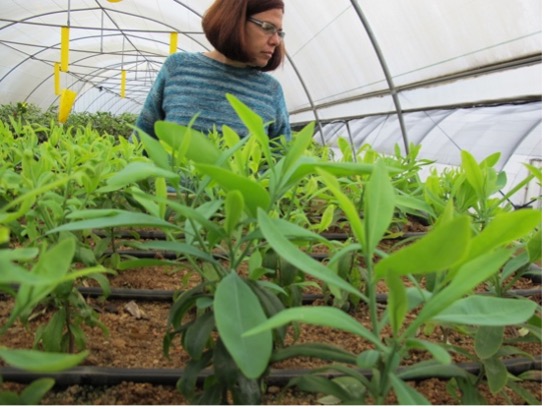 What's next or what does the future hold?
The programme of work has led to the discovery that the pepper bark tree can be harvested sustainably as the medicinal properties of the highly prized bark is also abundant in the twigs and leaves. As a result, an educational outreach programme with traditional healers and community members was initiated. A working group partnership has also established a gene bank , seed orchards and will co-ordinate the pepperbark conservation project. Sappi has also provided the pepperbark trees to neighbouring countries, like Swaziland via the eSwatini Traditional Healers Association and to Zimbabwe in partnership with Botanic Gardens Conservation International. Due to the success of the programme, the South African government has asked Sappi to consider adopting further endangered species for re-establishment and beyond South Africa.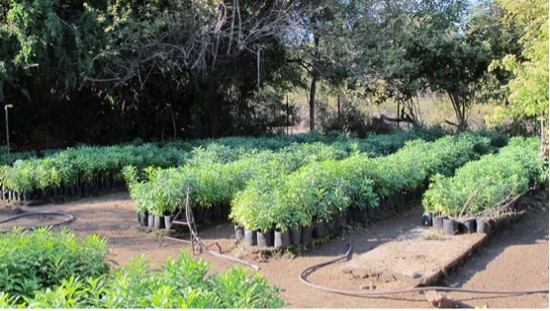 What advice do you have for others?
One of the global drivers of biodiversity loss is the exploitation of natural resources or unsustainable use of nature. Sometimes, this exploitation of natural resources is not altogether intentional and the root cause often involves layers of complexity with a social impact. However, we can all positively impact on biodiversity if we have committed partnerships and have the desire to work together for the greater good of society and the planet.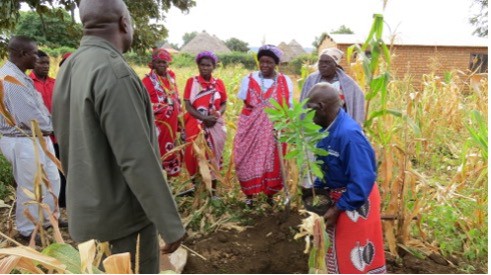 How does your work contribute to the Climate+ work?
Sappi is involved in many projects that contribute Textile Exchanges Climate + strategy. This project is one example that serves to amplify positive impacts on biodiversity.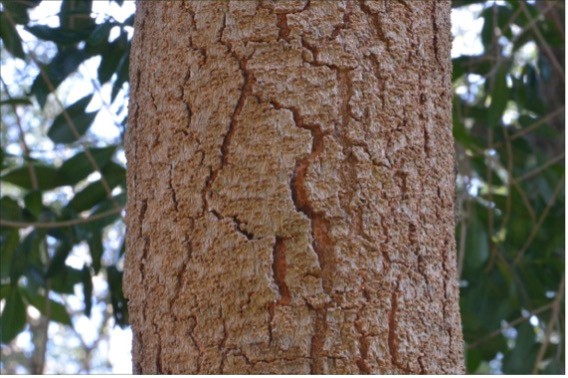 General Manager Sustainability Dissolving Pulp
Website:
https://www.sappi.com/warburgia-salutaris-project-sappi