Insider Series, Member Spotlight
Sateri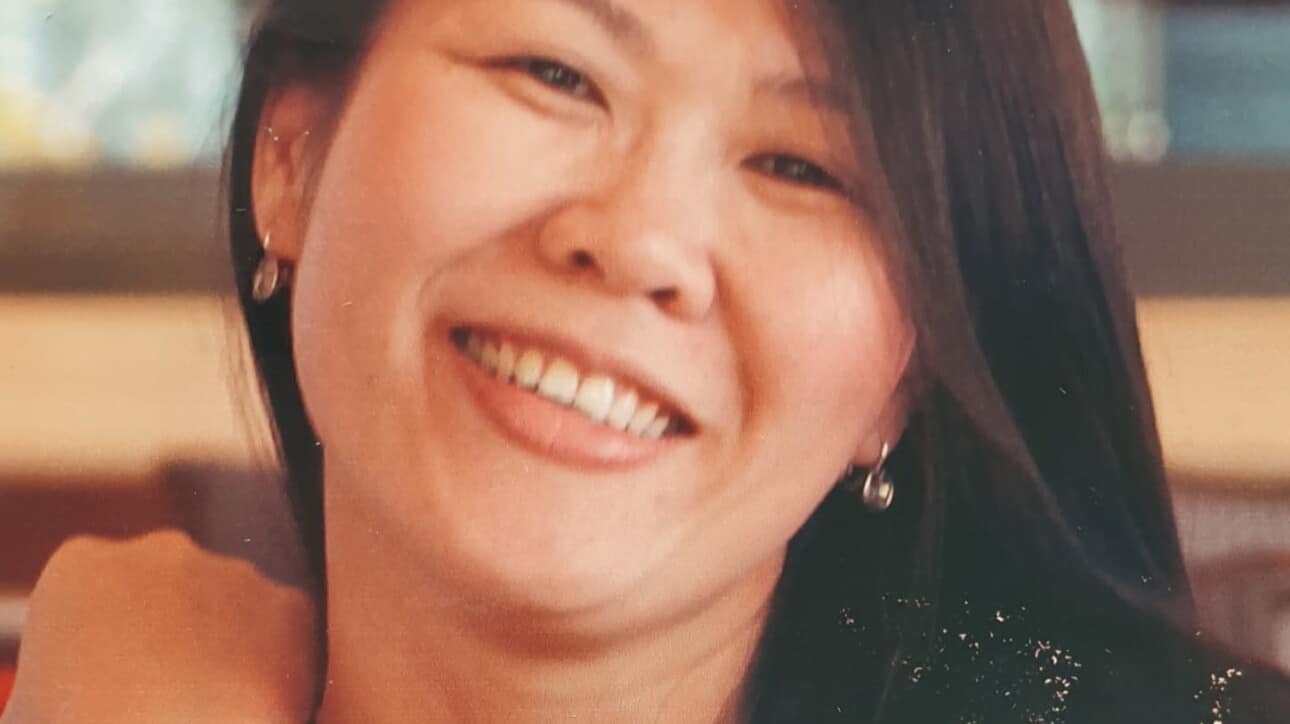 Finex® is the newly unveiled brand for Sateri's recycled fiber. It is made from certified wood pulp mixed with recycled pulp. This breakthrough is on the back of a USD200 million investment commitment into a next-generation textile fiber by RGE, a group of companies that includes Sateri. Apart from the development of alternative cellulosic feedstock, the investment also goes towards…
Why did you decide to do what you do?
Manmade Cellulose Fiber (MMCF) is gaining a lot of interest, and we are excited to be a significant producer in this segment. Our operations are well integrated with other RGE companies – from renewable plantation management to viscose and yarn manufacturing. This integration allows us to innovate and work closely with our sister companies to trial alternative feedstock. However, we recognize that fibers like Finex®, which uses recycled textile waste, is not the be-all and end-all to sustainable production. We give equal attention to managing our emissions and environmental footprint through clean manufacturing. We recently entered the Lyocell market and are also exploring other closed-loop, clean manufacturing technologies.
What trends do you see in the sector?
There is an increasing interest in next-generation fiber, using alternative and recycled feedstock, to make the apparel industry more circular. However, progress, in scaling and mainstreaming it, is relatively slow. Being a member of RGE, our integration to upstream raw materials allows us to address the opportunities and challenges arising from these trends and accelerating commercial production while maintaining high quality and affordability.
What do you think are the biggest challenges when it comes to shifting the needle in fiber and material sustainability?
Where textile recycling technology is concerned, the industry has some way to go before it can achieve quality and scale. Quality is essential as we want to upcycle and not downcycle, while scale, which lowers costs, is what will take us to the masses for meaningful impact. The industry will benefit from learning from other materials like paper and plastics that are more advanced in recycling, as well as fostering partnerships so that investment risks are managed, and innovation accelerates.
What advice do you have for others?
I am concerned that in our zeal to define and promote sustainable materials, the industry is increasingly taking an exclusionary approach. My experience in the resource-based industries, particularly the agricultural sector, tells me that an inclusive approach is critical in moving the needle for sustainability. Our collective goal should be to encourage and bring others along to more sustainable practices and take into consideration local contexts and realities. Forest certification is an example. Less than 10% of the world's forests are certified. Instead of debating which certification standard is better, we should be discussing how to enable certifications to become more mainstream so that we have more sustainable sources.
What is your main focus at the moment?
Sateri is working hard to increase the recycled content of Finex®. We have ongoing collaborations with Sodra, re:newcell and Infinited Fibre Company (IFC), and are developing in-house solutions. We are also focused on bringing the sustainability performance of an acquired mill on par with the rest of our four viscose mills, including attaining EU BAT standards for all mills by 2023. Later this year, we also hope to present Sateri Vision 2030, which builds on our excellent foundation of responsible sourcing and manufacturing to articulate where we see ourselves continuously improving through this decade. As the world's largest viscose producer, we acknowledge our responsibility to lead and are stepping up to it.
Vice President, Sustainability
Website:
Manmade Cellulosic Fibers