Insider Series
Shaniko Wool Company
What's unique about the work you do?
At this time, in 2020, Shaniko Wool Company is the only supplier of RWS certified wool in North America.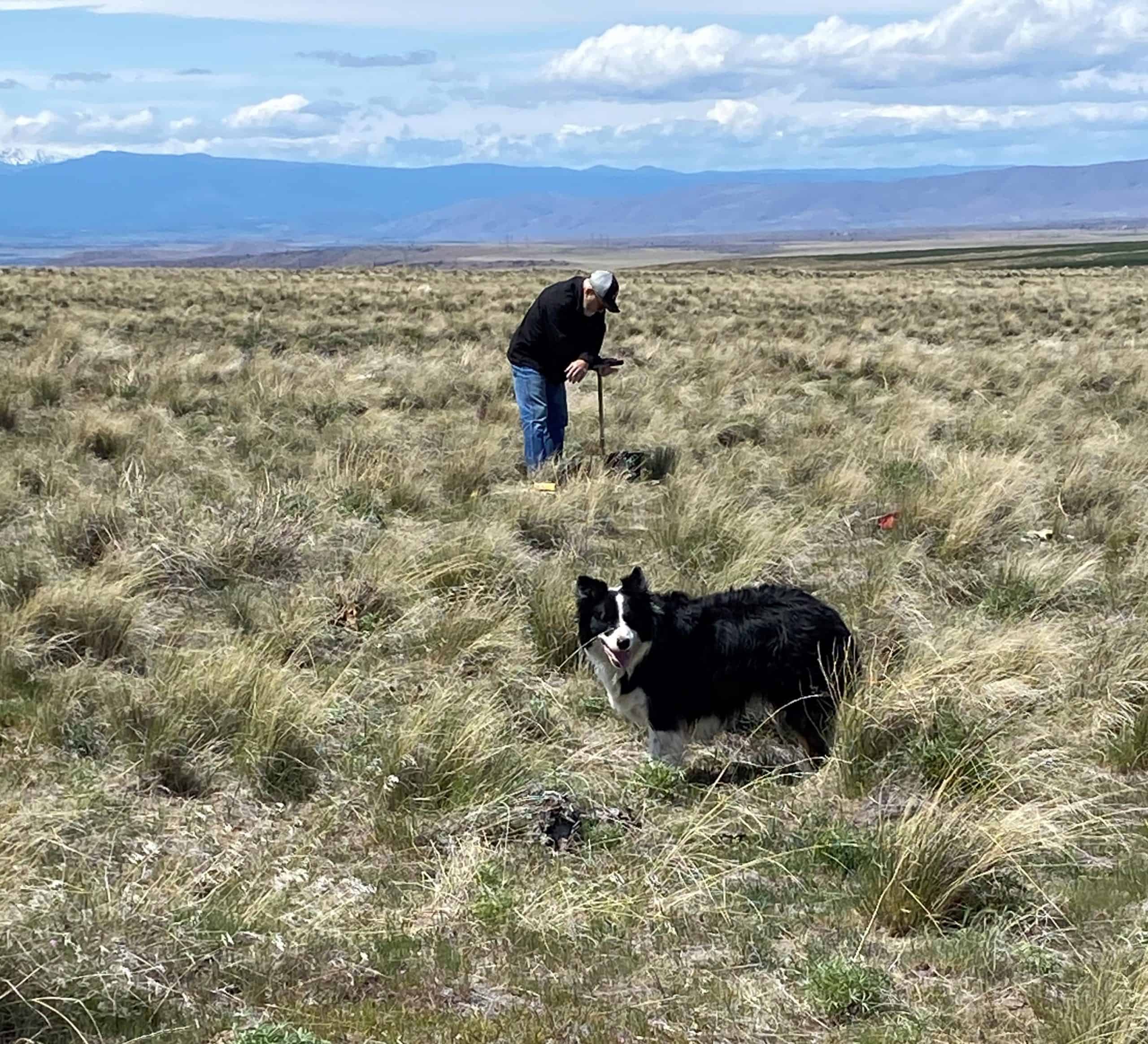 Tell us a bit how your journey started.
Our journey began in 1999. Following shearing, we contacted our long time wool buyer for a price quote. We were shocked to learn they would not be buying that spring but were, instead, moving their manufacturing outside the country, and sourcing wool closer to their plant. The switch made us look at the volatility of commodity markets in general and begin to consider how to do things differently. We began transforming the raw wool to value-added products and putting them into the market on our own. Today, Shaniko Wool Company is continuing the work of adding value to wool by meeting all RWS certification criteria, paired with the wool's provenance, for brands who seek and appreciate these values.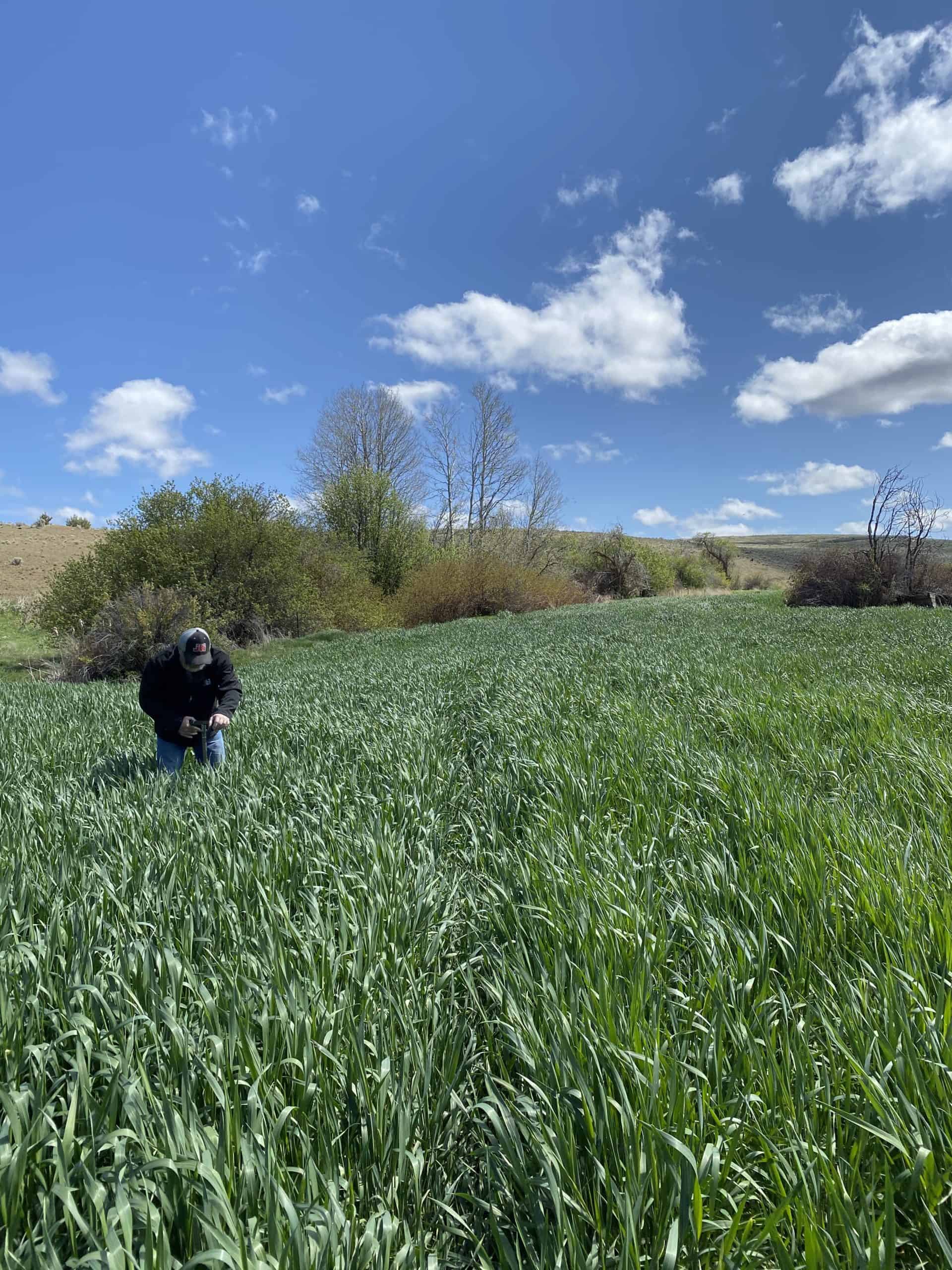 Were there any challenges along to way?
Industry associations do not always embrace change unless it comes from within the producer group. As a producer, it is difficult to begin something new or different, but sometimes it is necessary to assure our future viability and importance. In general, it has been a difficult beginning for the RWS to get traction within the sheep producer industry associations, and also translate its value to brands. The hard work is now yielding positive results.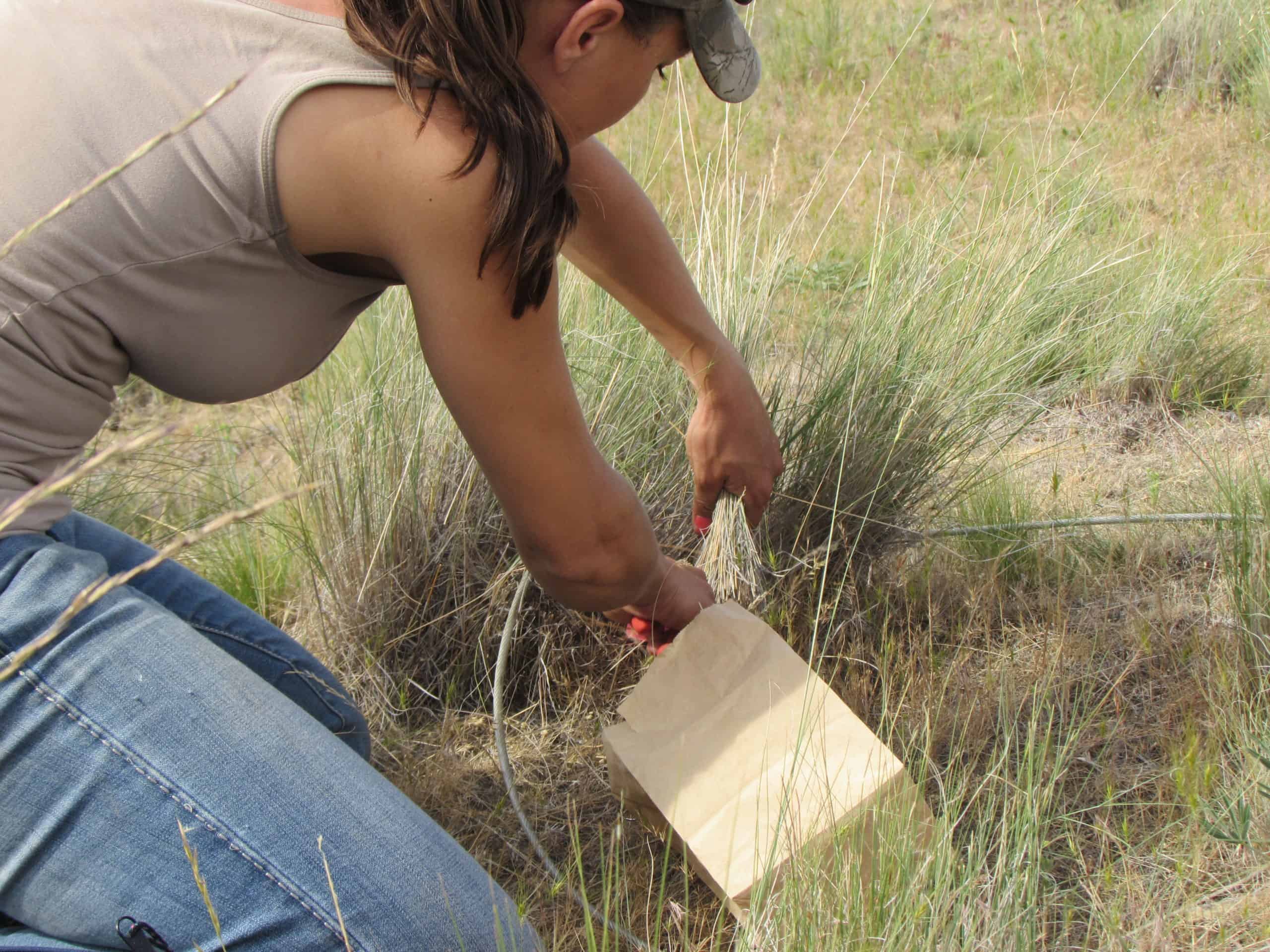 What advice would you have for brands thinking about sourcing RWS/RDS/GRS/RCS/OCS/CCS?
Brands understand that today's consumers increasingly want more than a good product for a specific price or merely a label. More and more, they want to know where, how, and what are the impacts to the planet. This is in addition to positive aesthetics and branding. Consumers want to pull something more from the system than they typically get, and ethical considerations of land and animals will influence them. Those considerations don't always translate to the least expensive product, but this is where we add value. Value begins at the source, with the origins of materials and fibers. We're a key connector and partner in their value chain.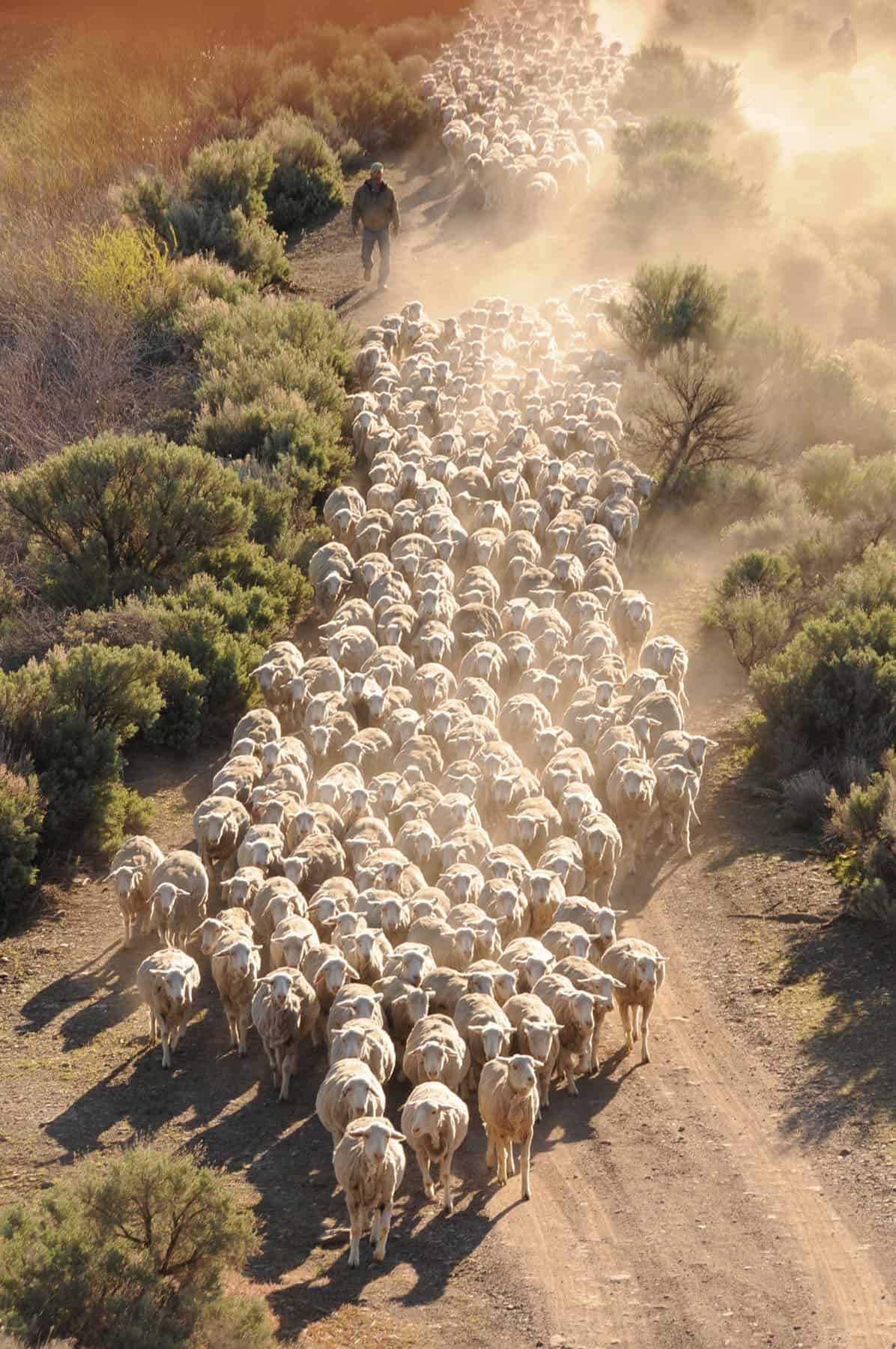 Tell us about your latest news and your plans for the future.
I've always known that the highest value we bring as managers of working landscapes goes beyond the harvests — it's the positive impacts to soil, grasslands, and the greater ecosystem. Therefore, our next step will be to document the climate impacts of our ranching practices. The Shaniko Wool Company Carbon Initiative will measure the aggregate value of our combined land management impacts and quantify wool's contribution, pairing that information in our educational outreach, marketing messages, and our market value. We will provide proven impacts and real value to our industry partners as we emerge from the current market and economic challenges of the COVID crisis.
Website:
https://shanikowoolcompany.com