Insider Series
Soil Association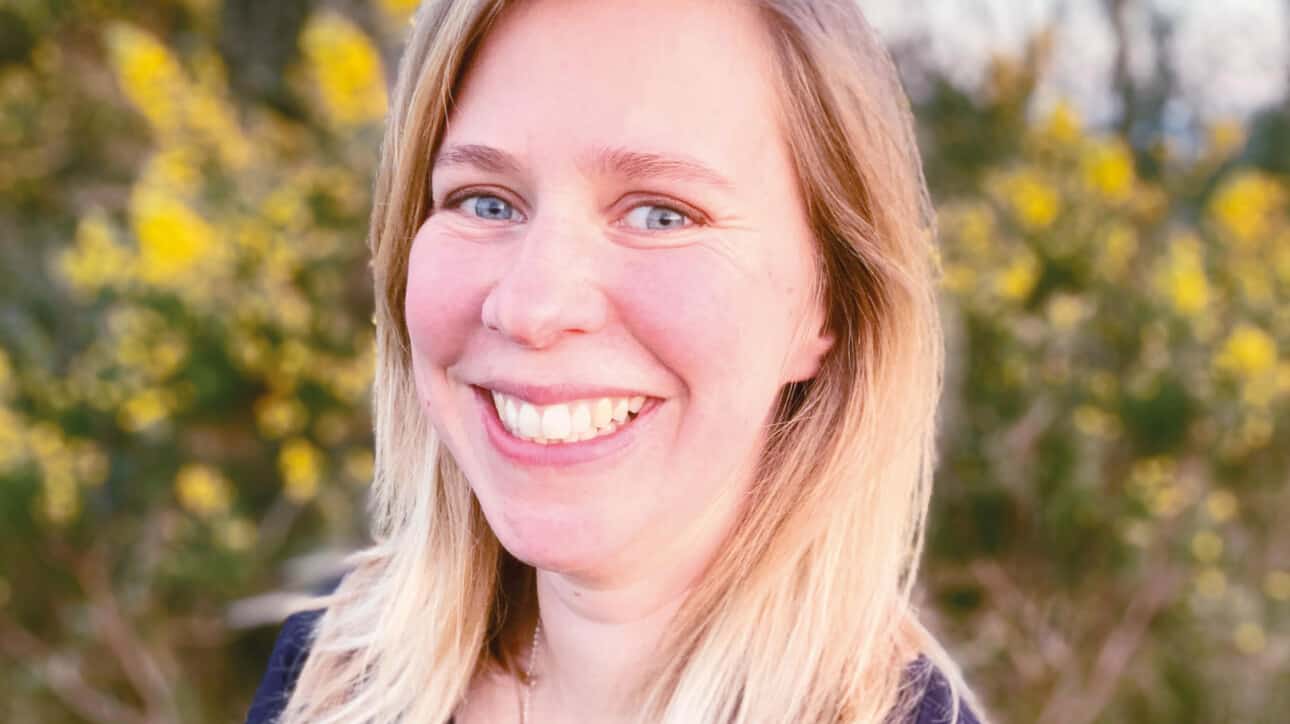 Initiative overview
The Soil Association campaigns on a range of issues to do with sustainable food, farming, fashion, and forestry – joining the dots between climate, nature, and health. We engage policymakers, civil society, businesses, and consumers to raise the profile of organic, advocate for sustainable consumption, and to work in partnership with others to achieve shared aims. The SA also has a wholly-owned subsidiary – Soil Association Certification – which is the UK's leading organic certification body.
What are the highlights from your work over the past year?
As part of our work highlighting the benefits of organic cotton, we produced a report explaining the far-reaching water benefits of organic – bringing together research and case studies from both the field and at the factory. Soil Association Certification also released its latest organic market report, sharing consumer insights as well as highlighting the healthy growth of the organic textile sector in the UK – for example, a 127 percent increase in the number of products in the UK sold as organic cotton since 2017. We continue to see working in partnership as integral to achieving meaningful progress in textile sustainability and have played an active role in the Sustainable Cotton Challenge steering committee and other groups.
How is your project / initiative contributing to the Sustainable Development Goals?
Organic is more than just a label – it's based on the four principles of health, ecology, fairness, and care. Implemented properly, organic offers viable solutions to many of the problems the SDGs are designed to tackle. Therefore, we see showcasing the benefits of organic production and processing as integral to the heart of our endeavors to promote genuinely sustainable textiles.
For more information on how organic agriculture contributes to the SDGs, please visit IFOAM Organics International and GOTS.
What inspires and excites you to produce/use/work with organic cotton?
At a time when the urgent and profound challenges facing humanity can feel overwhelming and impossible to tackle, organic offers a beacon of hope and a practical blueprint for a better world. By working with rather than against nature, organic mitigates not just reduces our negative impacts on the planet. Investing in organic agriculture can address not only climate change, but also a range of other challenges such as hunger and malnutrition, poverty, poor soil health, water use, biodiversity loss, climate change, and unsustainable production and consumption. It's also a solution that is available now, and which can be applied in all countries across the globe. This solution is vital, given the urgency of the situation we face.
What do you think are the biggest challenges when it comes to shifting the needle in cotton?
To have a meaningful impact, we need to act fast and with real ambition. A paradigm shift is required away from greener versions of business-as-usual towards new models of both production and consumption. These must be underpinned by a systemic understanding of the issues and how they are interconnected. The business models and ways of working need to reflect this understanding. All parts of the value chain have a responsibility to make decisions by seeing themselves as citizens of the planet, responsible and accountable for safeguarding its future. There are many great examples of this happening or starting to happen within our textile community!
Tell us your vision for the organic cotton sector.
The organic cotton sector can play an essential role in creating a "race to the top." By collaborating with others, sharing knowledge and skills, and striving for continuous improvement, the sector can lead the way in tackling climate change and creating a fairer, more equitable future. To support this shift will require greater knowledge and understanding of the myriad benefit of organic, more cross-sector working, more explicit policy incentives towards organic, strong brand commitments, and increased consumer awareness. These must work in harmony to drive change.
What are currently the biggest threats related to climate change faced by your project / initiative?
The threats caused by climate change are all-encompassing and are already impacting the most vulnerable. This is true in relation to both people and ecosystems. Organic agriculture can help to mitigate climate change, not only by storing carbon in the soil but also through direct on-farm benefits. For example, organic techniques promote resilient soils that can more easily withstand extreme weather through locking in water and nutrients. Also, the central practice of crop rotation leads to a range of crops being grown, which gives farmers a safe source of food and alternative incomes if cotton crops fail.
What do you expect the impact of the COVID-19 pandemic will be on your project/initiative?
The pandemic has acted as a roadblock to the status quo, giving an important opportunity to reflect, and a rare chance to take a different path in the future. As a stark reminder of how interconnected and inter-dependent the world is, there is now an opportunity to put organic at the forefront of a sustainable recovery from the crisis. We're already seeing sustainability has shot up the agenda for citizens and consumers, with many brands and retailers likewise seizing the moment to reaffirm their commitment to sustainability. An increase in online shopping has undoubtedly benefitted many organic brands and retailers, many of whom rely solely on online trading platforms to reach their customers.
International Development Manager
Website:
https://www.soilassociation.org/organic-living/fashion-textiles/