We're revolutionizing our standards system.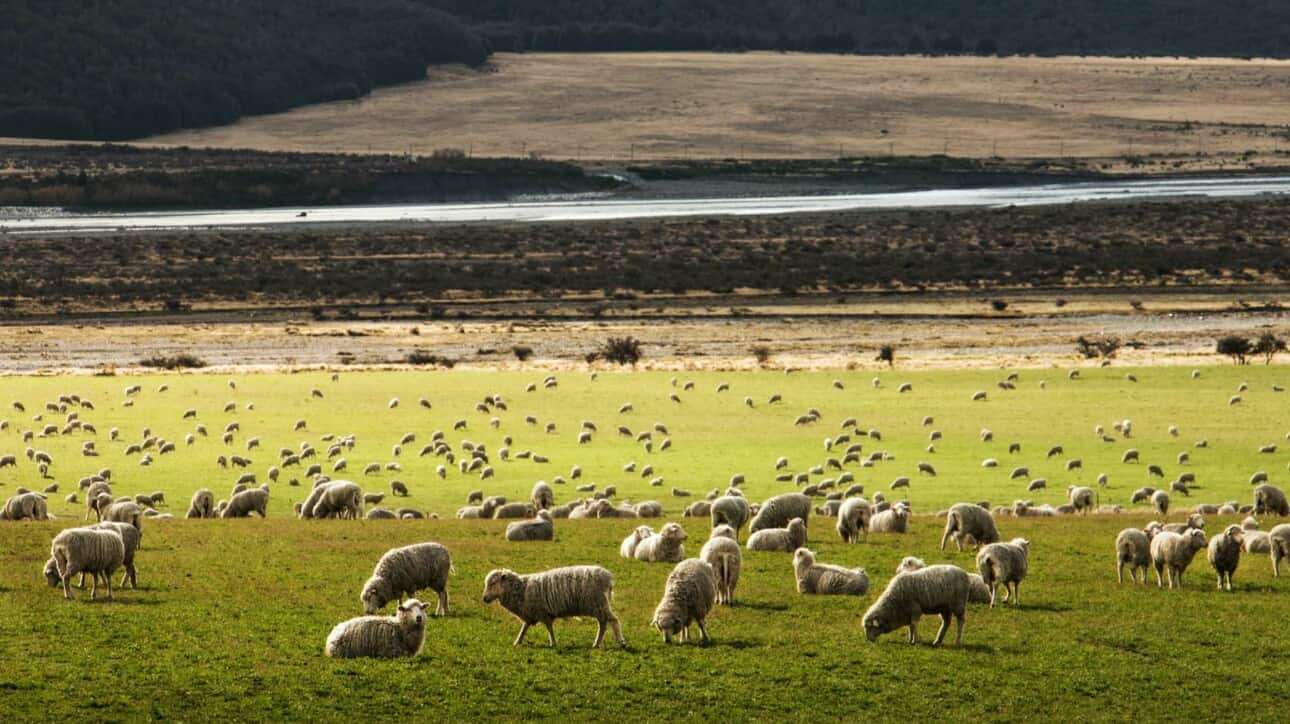 In July 2021, we began a sweeping revision of our standards framework with the aim of developing a single, more outcome-focused standard that incorporates our Climate+ strategy. The unified standard will let us track progress more efficiently and effectively while increasing the value of our existing certification system.
HOW IT WORKS
Moving towards a more inclusive, outcome-focused system.
Hybrid approach

To make sure we're achieving our desired outcomes, we're planning to move to a hybrid approach that combines traditional, practice-based requirements with a more outcome-focused approach. 

Animal welfare

We're reviewing best practices for the treatment of animals and how their role in agricultural systems can bring positive impacts.

Supply chain best practice

We're aiming to drive meaningful change in human rights, chemical management, and waste reduction. 

New fiber and material types

We're exploring how we can expand our standards by including new animal-based fibers, biosynthetic feedstocks, and forest-derived materials, such as man-made cellulosic fibers.   

Innovative material alternatives

We're looking at adding biosynthetics and assessing eligibility requirements for recycled inputs.

Simplify and strengthen industry standards

We're exploring an approach that would recognize other industry initiatives in line with the outcomes identified in our standard.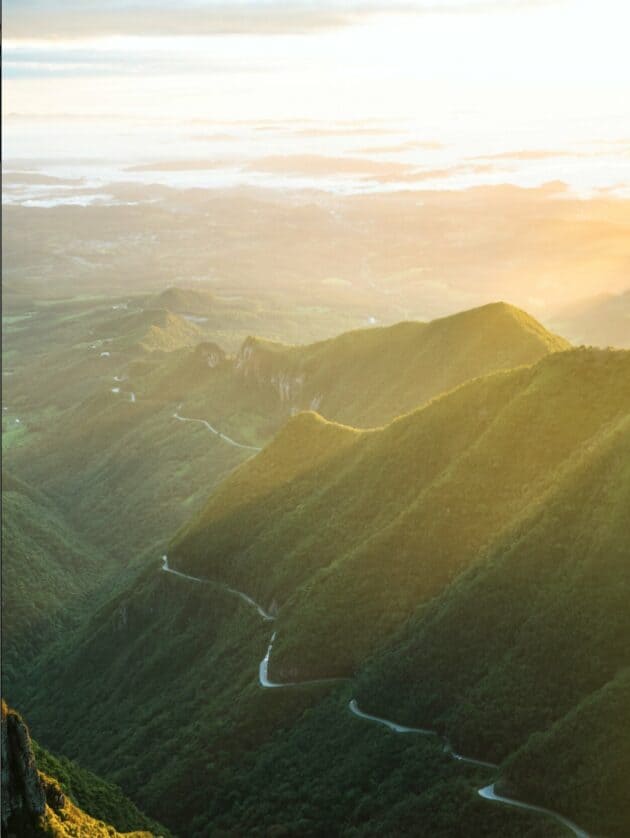 Scope
Our focus area is fiber and material production.
We're also interested in seeing how we can link facility-level certification and/or practices with our chain of custody. Chain of custody through our Content Claim Standard will remain from source to end product, with the brand being the last organization along the supply chain requiring certification.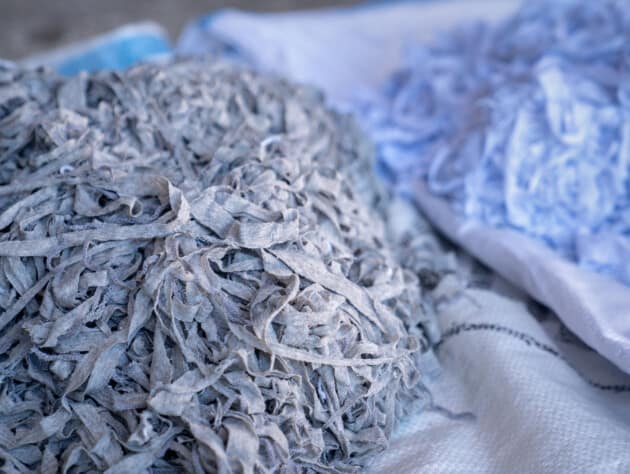 Development
Stakeholders across the industry influence our decision-making.
We follow the ISEAL Codes of Good Practice, in addition to our own procedures for standard setting, accreditation, and certification. Our standards team is leading the revision process with the help of an International Working Group (IWG), which reviews, discusses, and guides decision-making. Previous IWGs have been established for single standards, but with this transition we're focusing on one, connected to smaller subject matter expert groups that will inform its members.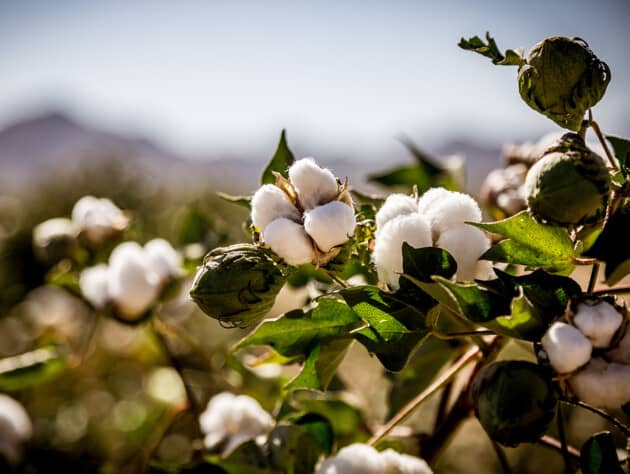 Timeline
Track our progress
We're expecting our new standard system to be released in Q4 of 2023 (subject to change), following a thorough multi-stakeholder review process.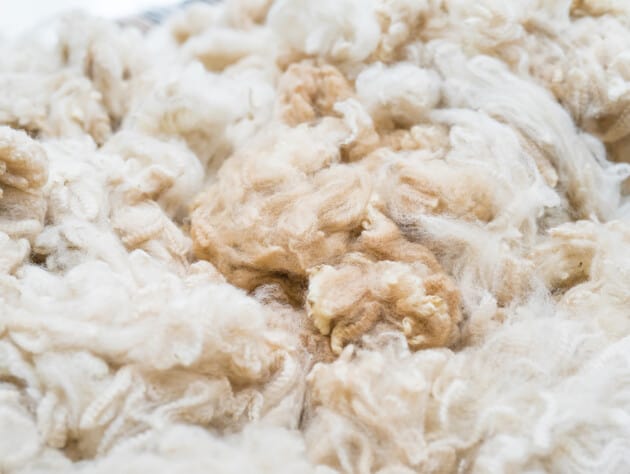 Resources
Learn more about the standards transition