The NO WASTE project helps companies solve their waste problems by providing a closed loop upcycle system. This is based on the Japanese concept of "mottainai", a term which guides us to respect resources and avoid waste. We want to create a loop that facilitates upcycling post industrial waste and realize true circularity together with companies who use our textiles.…
Why did you decide to do what you do?
We see the waste problem in our fashion industry, and as a result we wanted to create an impactful recycling system that would establish a positive foundation for subsequent generations. Nearly 20% of the waste generated in the garment manufacturing process is incinerated or downcycled and eventually disposed of. Enormous amounts of cutting waste gets disposed of, and the amount is increasing every year. We realize the potential to create new value by regenerating these unused resources effectively and recycling valuable resources.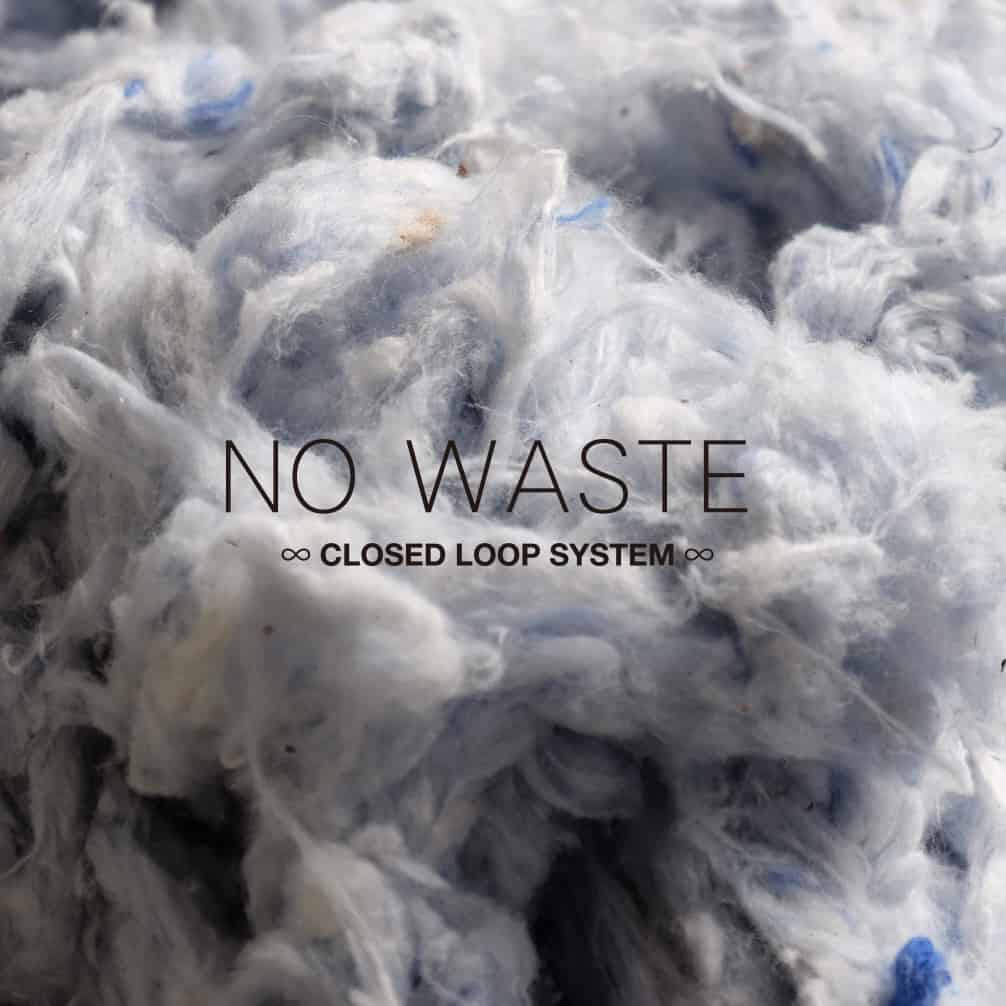 What's next? What does the future hold?
I understand that in order to make fashion truly sustainable, it is essential to regenerate clothing that is disposed of at home. Only 5% of clothes released from households are recycled, and most of them are incinerated or landfilled. Collecting and recycling will lead to a reduction in greenhouse gas emissions. I feel that the next challenge for the future of fashion is to realize initiatives that expand and solidify recycling systems.
What do you think are the biggest challenges when it comes to shifting the needle in fiber and material sustainability?
Cost and quality are the most important issues, and currently the market cannot afford to use these materials even if they are sustainable. What we need is to provide high quality sustainable materials at competitive costs. At NO WASTE Project, which is a material recycling company, it is essential to reduce contamination as much as possible to ensure high quality. To make recycled materials fully natural, we will continue to make fruitful developments in order to constantly improve and advance.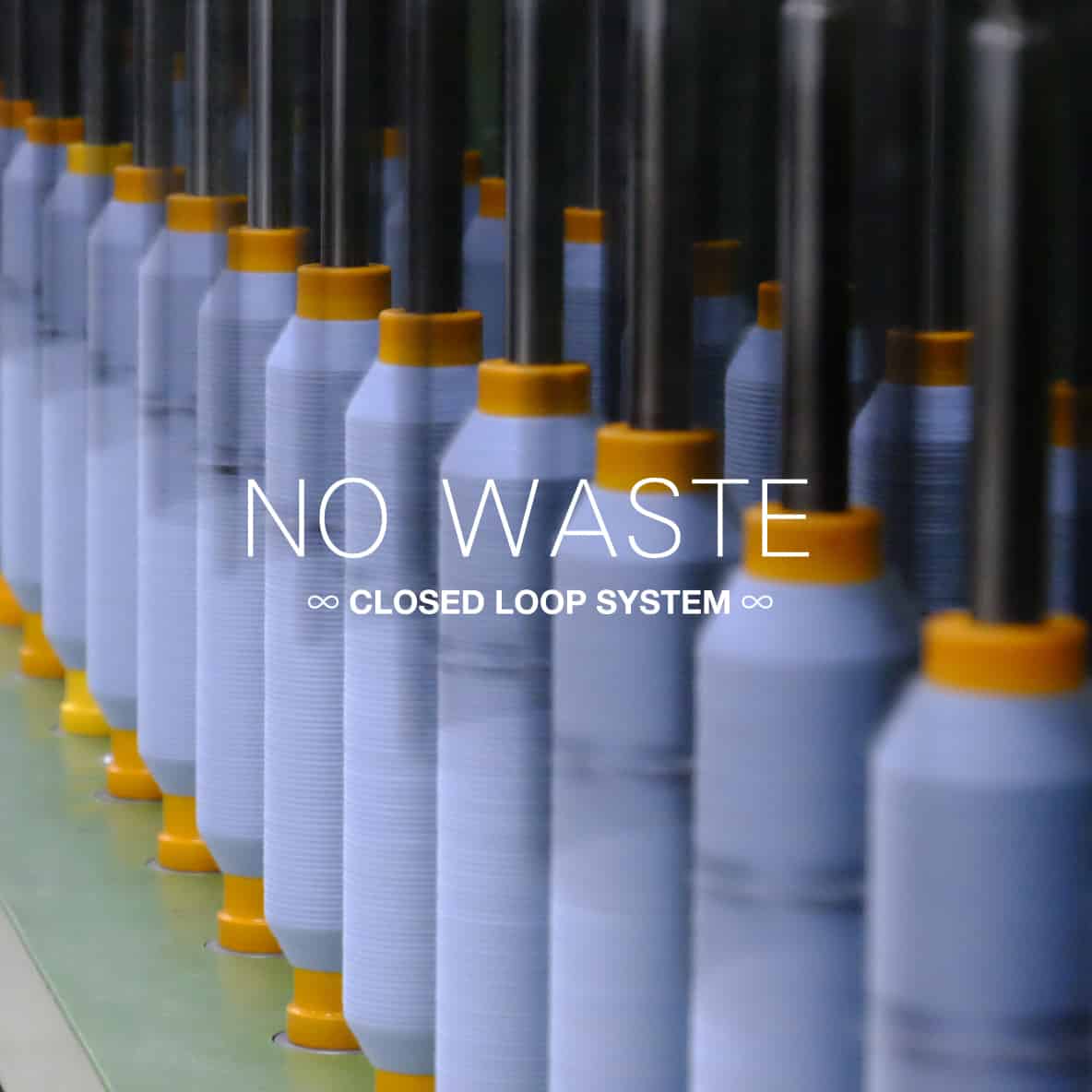 What advice would you give to someone interested in producing or sourcing certified materials?
I feel that handling certified materials not only protects the global and working environment, but also gives rise to self-esteem and a sense of voluntary contribution towards improving environmental issues. In addition, transparency about handling certified materials will draw consumers who have high standards about the sustainability of the goods they purchase. I hope that as many people as possible will help to create sustainable fashion by showing their strong will and transparency.
How does your work contribute to our Climate+ vision?
We believe it is important to build NO WASTE projects as close to production sites as possible to significantly minimize our carbon footprint. Therefore, we are building projects in Japan, China, and Southeast Asia. By implementing this system the NO WASTE Project has a positive impact on environmental issues by recycling valuable ground resources and reducing waste quantities and the use of new fabrics, water, and energy.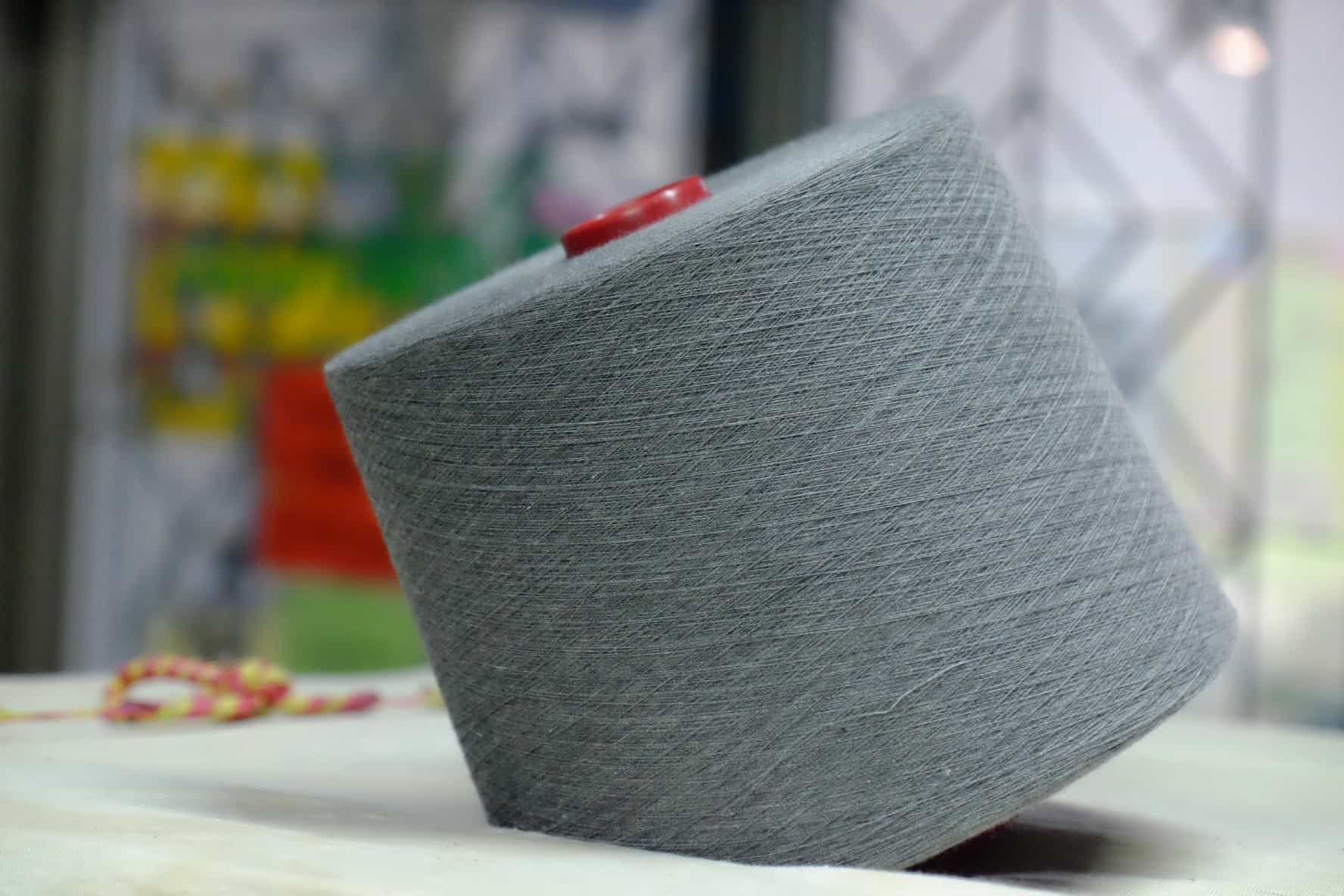 Website:
https://www.takihyo.co.jp/en/