We pride ourselves on our range of expertise and global reach.
Our interdisciplinary team is based all over the world and brings experience and knowledge from a wide range of sectors.
Meet our executive team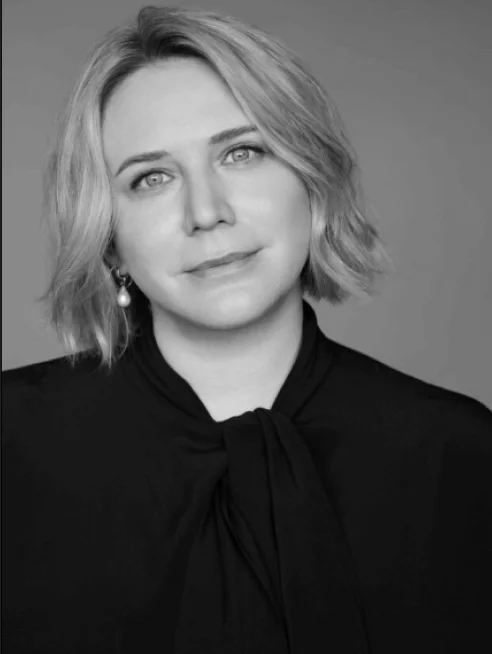 Claire Bergkamp
CEO

London, United Kingdom
Claire Bergkamp is the CEO of Textile Exchange. Since joining in 2020, Claire has helped the organization to drive forward a collective climate strategy for the industry, grounded in holistic systems thinking on the interconnected impacts of climate, soil health, water, and biodiversity.
Prior to Textile Exchange, Claire was the Worldwide Sustainability and Innovation Director at Stella McCartney, leading the global environmental, human rights, and innovation strategy for the brand. Beyond helping to secure Stella McCartney's place at the forefront of sustainable luxury, she played a leadership role in a range of industry initiatives too.
Claire also serves on the steering committee for the British Fashion Council's Institute of Positive Fashion and has been an instrumental part of the United Nations Fashion Industry Charter for Climate Action since its inception. Her influence and expertise on environmental strategy within fashion have cemented her as a core voice in the sustainability conversation over the last ten years, as well as a leader in the call for collective, connected action.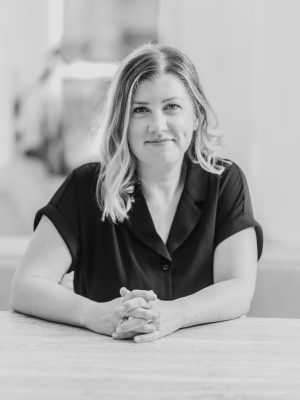 Ashley Gill
CSO
Austin, Texas, USA
Ashley Gill grew up on a cotton farm in Texas and spent time as an agroforestry Peace Corps Volunteer in rural West Africa before joining Textile Exchange in 2010.
Ashley has held various roles of the organization, which has involved development of our International Working Groups, the standard-setting process, and guidance to dozens of companies on their use of standards as well as claims and labelling. Her background combined with her experience in the industry has provided a unique point of view on the value and need to bring multiple perspectives together.
As CSO, Ashley has been engaged in delivering a clear strategy to achieve beneficial impact across all platforms of our work, while bringing her personal and professional experiences to help bridge two worlds that are reliant on each other – the farming community and corporate brands and suppliers.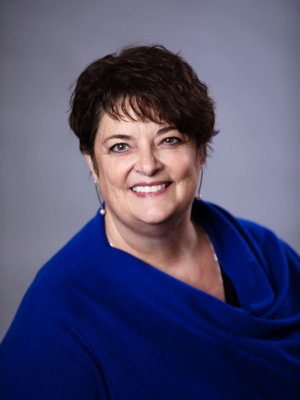 La Rhea Pepper
Catalyst and Co-founder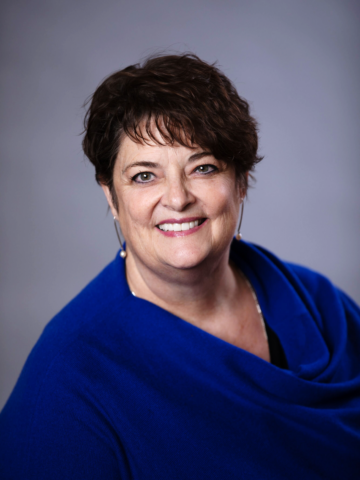 La Rhea Pepper
Catalyst and Co-founder
Lander, Wyoming, USA
La Rhea is passionate about reconnecting to the roots of the materials we use, showing stewardship for the land.
Having grown up as a fifth-generation farmer on an organic cotton farm in West Texas, she has long been an advocate for lower-impact materials. Her journey started as a founding member of the Texas Organic Cotton Marketing Cooperative, the largest organic cotton cooperative in the United States. She has served on the Administrative Council for Southern Sustainable Agriculture Research and Education (SARE), as well as the Organic Trade Association's Board of Directors.
La Rhea's passion and personal experience have driven Textile Exchange forward for two decades. Now, as Catalyst and Co-Founder of the organization, she works with brands, stakeholders, partners, and leaders to ensure that the Textile Exchange's mission and vision for the industry are spread far and wide.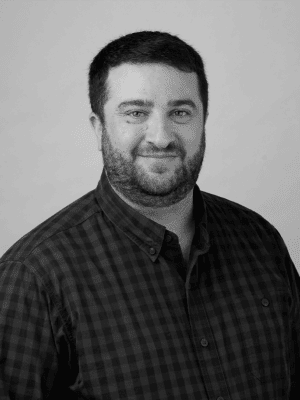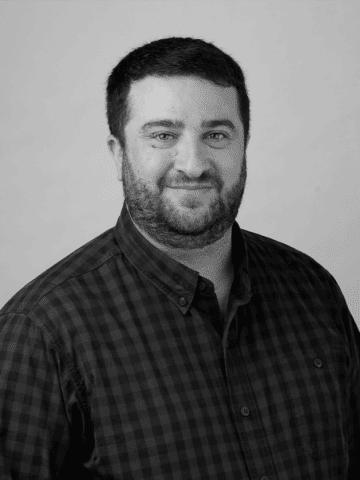 Lee Martin
CBO
Lee Martin joined Textile Exchange as CBO in 2022, after spending the last decade working in the forest conservation space at NGOs such as Rainforest Alliance and Preferred by Nature, with a heavy focus on standards, certification operations, and financial management.
Prior to joining Textile Exchange, he worked for Forest Carbon Works and Chestnut Carbon as CFO in the carbon credit and project development sector.
In his previous roles, Lee focused on financial oversight and operational functions, often serving as a partner for a wide range of programmatic and operational teams. His personal mission always gravitates toward people and process - specifically how the role of finance can enable businesses to scale staffing responsibly and thrive through process improvement.
Get to know our global team
Explore our team map by hovering over the countries and learning about the team members located there.