Insider Series
The New Zealand Merino Company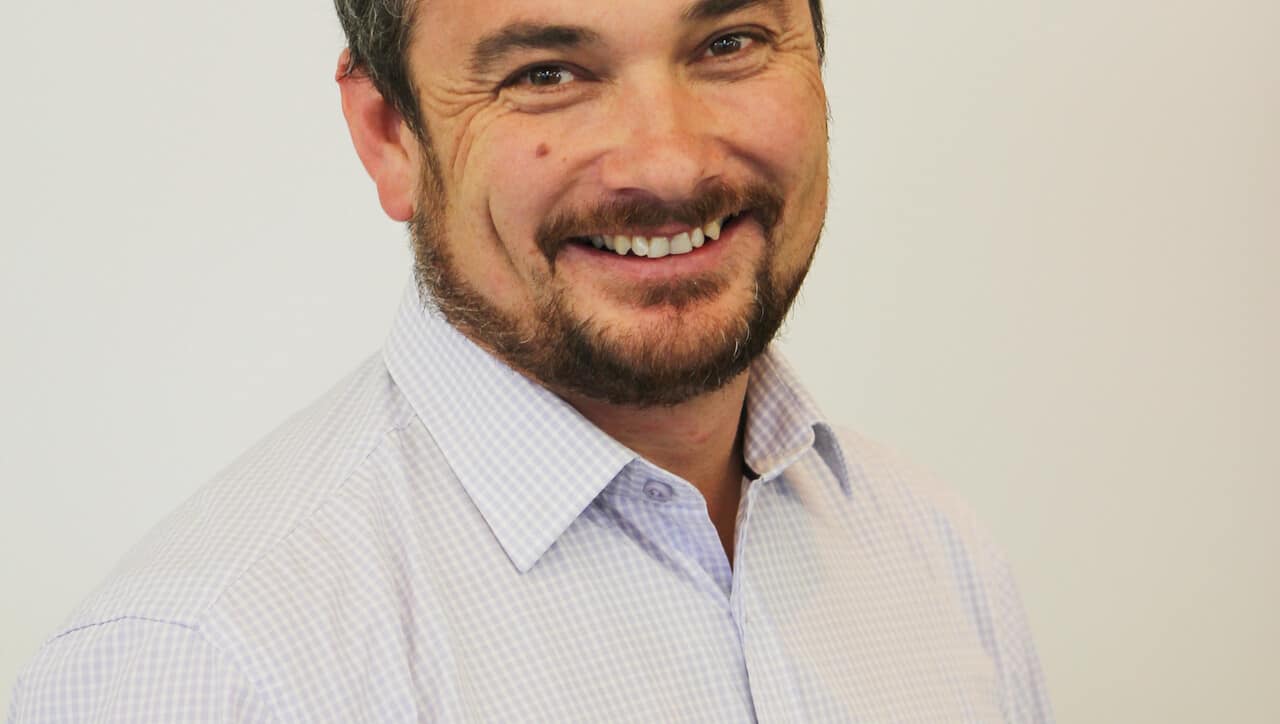 NZM is an integrated sales, marketing and innovation company focused on elevating the wool industry in New Zealand and globally. NZM applies an innovative business model that aligns brands, value chains and growers though the ZQ platform and upholds the world's best standards with regard to fibre quality, environmental integrity, animal welfare and social responsibility. NZM also supports brands with branding, marketing and deep consumer insights and maintains a significant portfolio of research
Why did you decide to do what you do?
We launched ZQ in 2007, to incentivize the application of global best practice in wool production, and to drive improvements in animal welfare, environmental impact, and social responsibility. At the time it was the first and only platform that encouraged and certified ethical wool production. ZQ continues to provide a blueprint for the broader industry with regard to ethical wool production.
ZQ wool fibre provides brands and consumers with an assurance that production systems meet strict standards for the stewardship of livestock, management of the environment and social responsibility, and that the resulting fibre and products are of the highest quality.
Tell us about your latest news and your plans for the future.
We have just launched a new version of our ZQ Grower standard which went live with our Growers in April this year. We've also collaborated with Textile Exchange to create a robust combined audit process and checklist that simultaneously addresses both RWS and ZQ requirements. This means that farms audited and compliant to ZQ will also simultaneously be audited to and be in conformity with the RWS. New Zealand Merino have additionally just launched ZQrx, our regenerative index and approach to regenerative agriculture. ZQRX takes a big picture view of the global challenges we face and contributes to solving them by accelerating small, collective, regenerative-driven actions.
What do you think are the biggest challenges in the sector?
Ethical wool is hard! The biggest environmental impact for brands that source wool remains in the on-farm component. As we tackle these issues, accuracy of reporting carbon data on farm, adopting regenerative mindset and practices, and getting the data and technology selection right will be of paramount importance. Brands also need to ensure that they have certainty of supply as demand for Ethical wool is likely to outstrip supply. With less than 3% of worlds wool being produced qualifying as "Ethical", understanding the supply chain to a fibre level is essential.
What advice would you have for brands thinking about sourcing certified materials?
Consumers are regenerative-ready and want products that meets animal welfare, social responsibility and environmental concerns but seek hyper transparency behind product, brand, and corporate promises. Only certified materials can verify that these concerns have been met through robust audit programs and traceability controls. Brands also need to ensure that there is sufficient supply of certified materials to meet any public commitments and/or preferred fiber and material targets, particularly as we are seeing more mainstream brands making commitments to procure Ethical wool globally. This is one of the primary reasons why NZM offers a unique contract model with Brand partners to provide assurance of supply and margins.
What action do you take to combat climate change and its impacts?
NZM and ZQ have undertaken approximately 7 assessments to account for environmental impact through all stages of the value chain. (Life Cycle Assessment). This has established industry leading methodologies to accurately account for both GHG emissions, and sequestration of carbon on farms.
Within the ZQ programme and ZQRX, NZM works with growers to first account, for and subsequently implement regenerative management strategies to reduce both gross and net emissions associated with their farming operations. We also support brand and supply chain partners to undertake the same assessments, and mitigation strategies. NZM is able to customize brand and grower specific strategies to reduce product carbon footprints,.
GM Markets and Sustainability
Website:
https://www.nzmerino.co.nz/