Insider Series
The Renewal Workshop
Q: How did you come up with the Renewal Workshop concept?
The Renewal Workshop came out of two trends I kept seeing as I worked in the apparel industry. The first is that the apparel is a linear system where we take new raw materials and make new clothes, but at the end of their life, there was not a good system for a completely circular economy. The other is how often I would be in a factory any where in the world and watch hundreds of thousands of articles of clothing get made and thought, how can this model be sustainable? There has to be a different kind of business model where we recover the resources already invested in the clothes we make and how can we decouple resource use from profitability. So we built The Renewal Workshop to serve apparel brands to solve both of these challenges.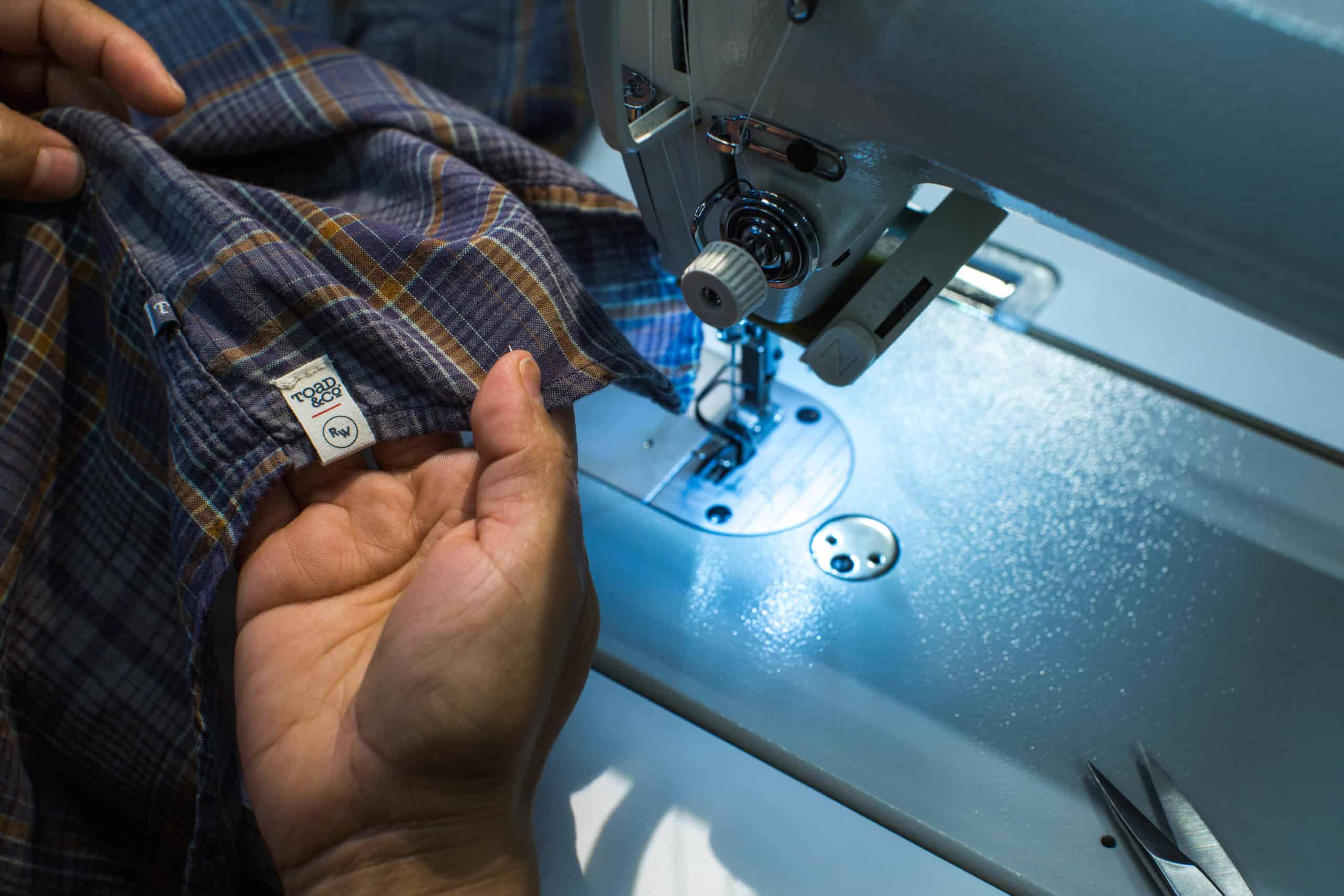 Q:How does it work?
The Renewal Workshop serves apparel brands. We partner with them to recover value from their unsellable returns and excess inventory. The Renewal System takes discarded apparel and textiles and turns them into Renewed Apparel, upcycling materials or feedstock for recycling. By extending the life of products through the renewal process of cleaning, repairing, managing individual items and conducting quality inspections on the items, customers get access to not new products of the highest quality.
Data is collected on everything that flows through the system and is shared with brand partners to help them improve the production and design of future products. Renewed apparel is sold direct-to-consumer through renewableworkshop.com, in selected stores or through the brand's sales channels.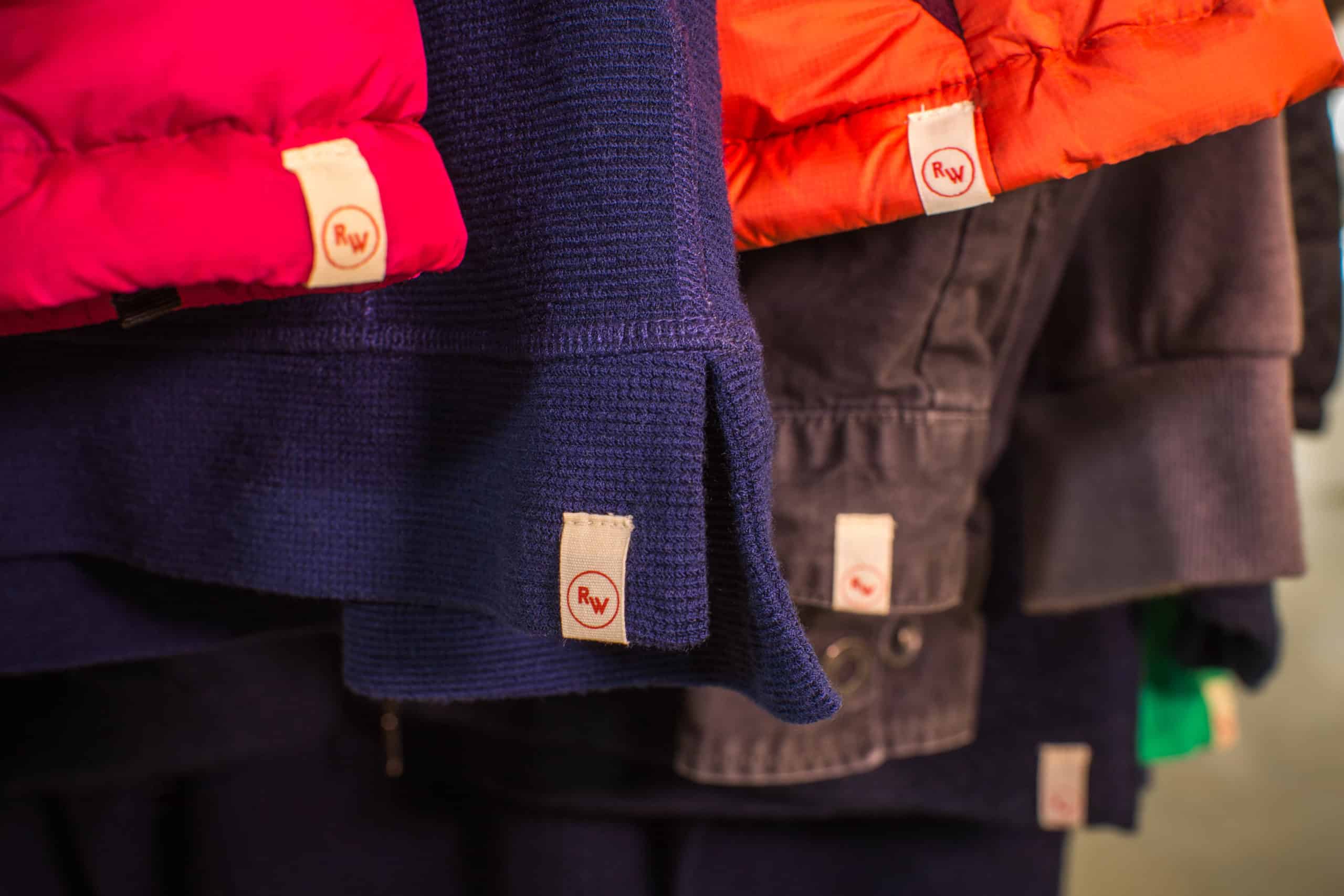 Q:What sort of impact are you having?
We look at impact in two ways, the first is the impact of running a company differently to how a
traditional business is run and the second is the impact our business makes on the industry.
To the first area – we have set up the business such that we lead with our values in how we are structured and how we operate. Our management structure is one of self organizing where each employee has autonomy over their area of expertise, this allows for a more nimble organization that can serve the needs of our purpose and our customers faster. We also have embedded a strong set of values into our decision making process. For example – We manage our time by being present with what is here right now, remaining in the moment, and giving ourselves time to absorb and process. We allow things to happen in flow.
The second is our impact on the industry, in just a year we have been able to divert over 20,000 lbs of textile waste from landfill because of our operations. We see waste diversion as only one of our impact areas, soon we will see a shift in the apparel industry where sales can come for the same product allowing a circular economy for the apparel industry.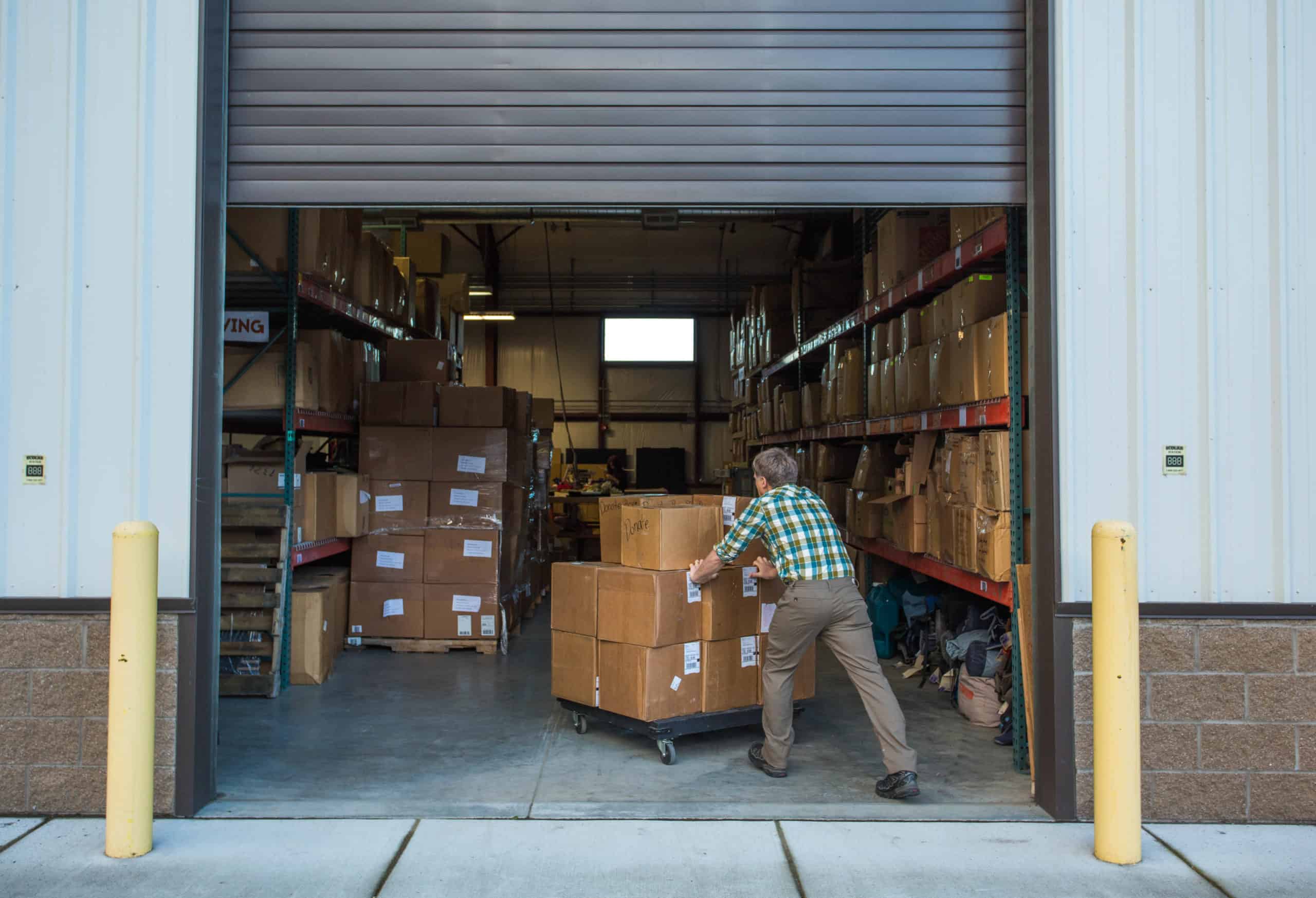 Q:What next for the Renewal Workshop?
As a new company we still have a long way to go to serve more apparel brands and shift more business models. And to be demonstrating the business case for an apparel brand to become a circular economy business. This is where we are focused right now, but in the future we are excited for the opportunity to start closing the loop on garment to garment recycling through strategic partnerships.
Website:
http://www.renewalworkshop.com/