Q: Where did the idea to create a fully bio based product came from??
One of our colleagues did a thesis on bio based synthetics a few years ago, and we discussed her findings and ideas around integrating biosynthetics into our collections. During that conversation we decided to challenge ourselves with the idea of making as technical a product as possible: fully made out of bio based materials. Normally if you want to learn something, clear boundaries of what you want to do are needed, and you need to stick to the original brief.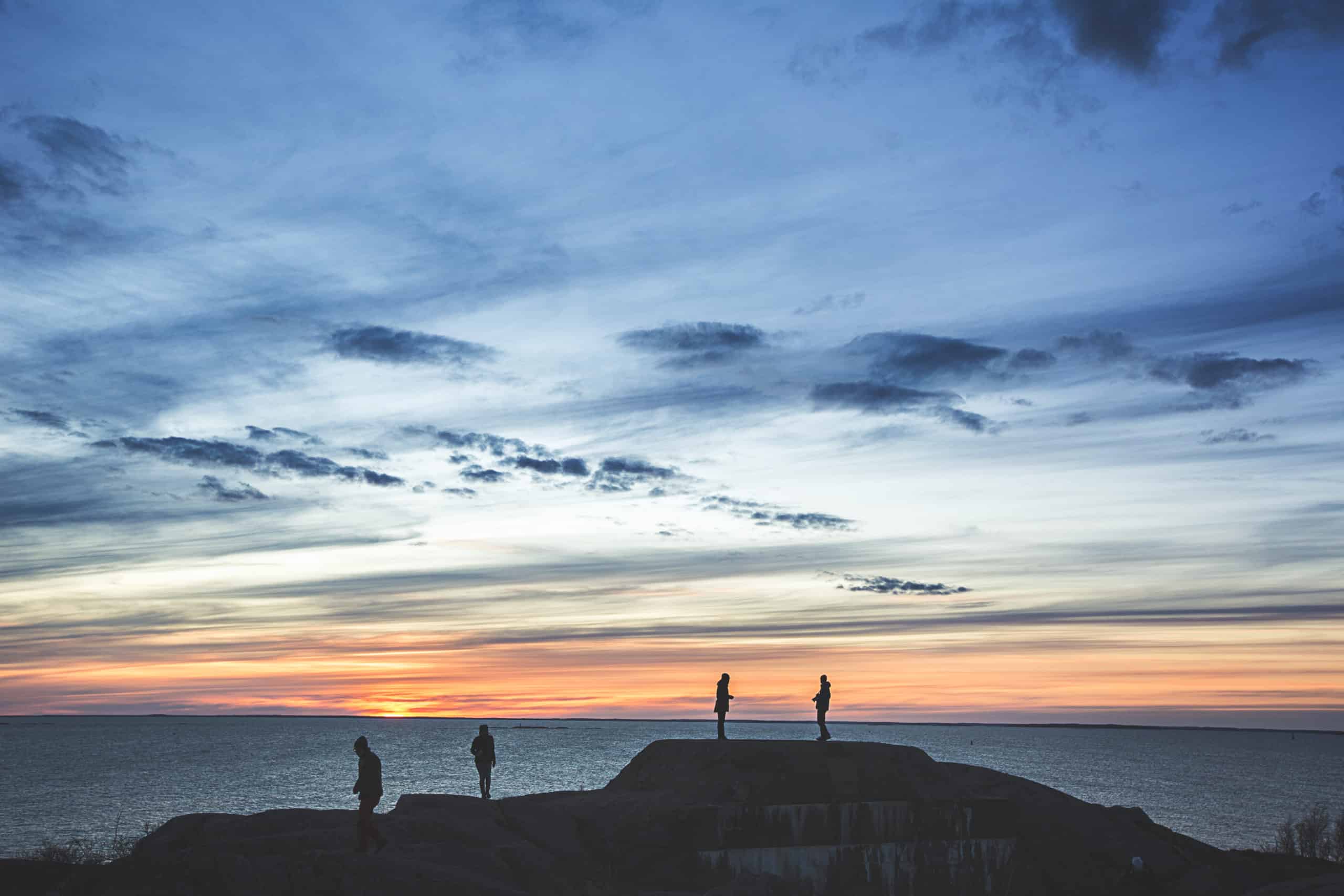 Q: Why was this project important to you and the brand?
As a brand and product development team we are constantly trying to evolve, learn, and get better in all aspects of product development.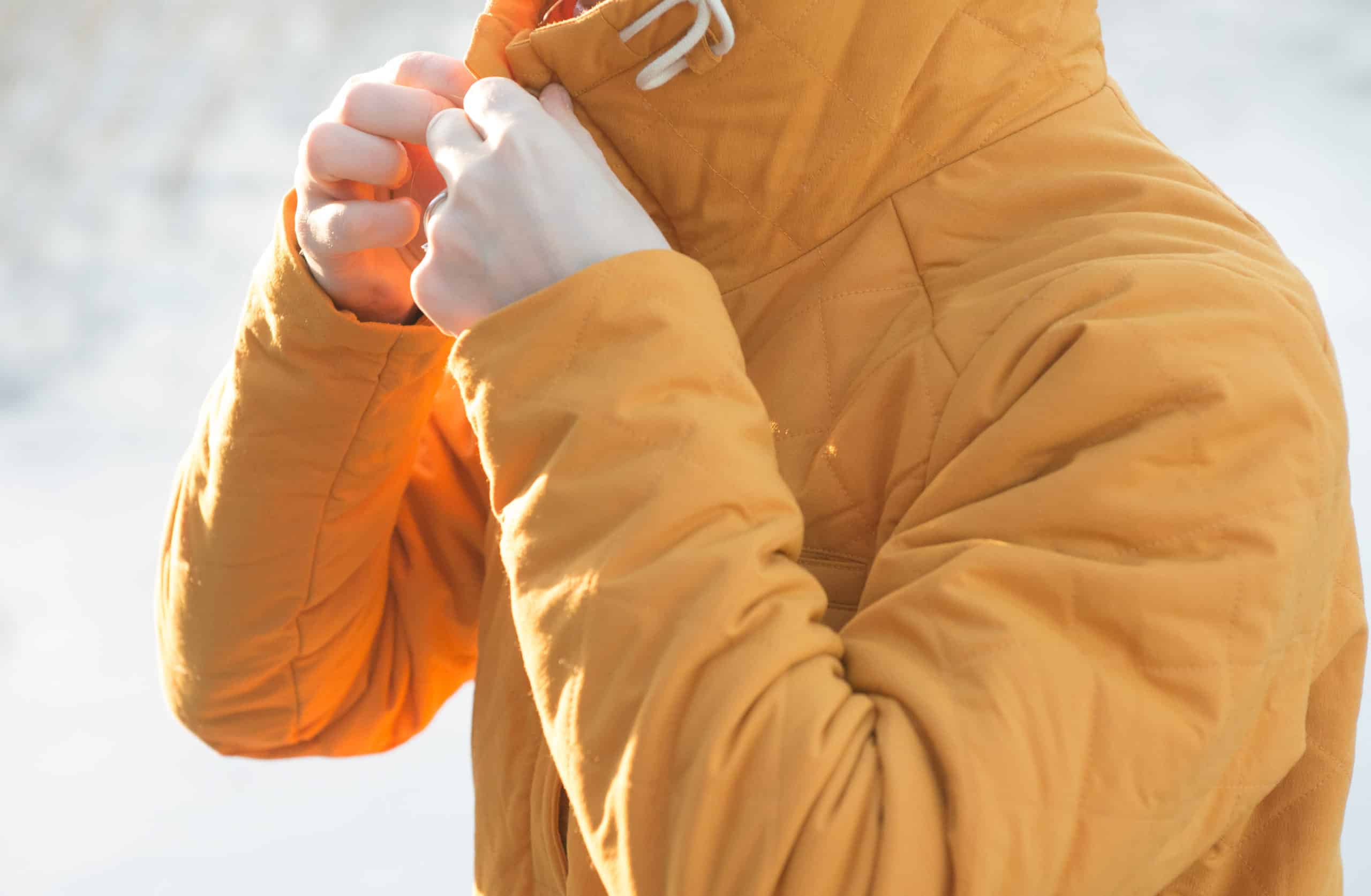 Q: How did you engage your suppliers?
After specifying what functions and characteristics we wanted in the product, the challenge was to solve that only with bio based materials. Some details that we take for granted in garments we basically had to solve in other ways because no bio based alternative was available. For example buttons instead of zippers and velcro, knots instead of plastic cord locks.
An important partner in this project is the Swedish weaver FOV who is making the fabric according to our spec with the Evo yarn. Also Baur-Vliesstoffe who is making the wool padding has been very helpful.
We also believe it's important to have a good relationship with the garment manufacturer. We have been working closely with our Hungarian factory for a long time, and they know we sometimes want to push the development process further than other brands.
Q: You are becoming famous for your work in this area. Where to next?
The good thing about the ISPO and Outdoor awards and the following press is that now small manufacturers around the world, that might have bio based products and ideas that we can use in the future, have contacted us.
We will continue using bio based synthetics in future collections: both 100% and partly bio based materials. For FW18 we are blending in 30% bio based synthetics into the linings we are using. 30% bio based amounts to a lot less extracted oil when we talk about a fabric like lining that we buy a lot of.
The main topic when sourcing bio based synthetics is off course how the raw material is produced and where it comes from. Production methods and chemical management is of course equally important as it is with traditional oil based synthetics.
Head of Product Development
Website:
http://www.tierra.com/