Insider Series
Triaz Group
Q: What is Triaz's involvement with organic silk?
Triaz GmbH supports a rather unique organic silk project in China. We have held 50 percent of the Chinese Company "Organic Textiles" (OTEX) since 2015.
OTEX produces organic silk in the province of Sichuan and makes clothing out of it in its own dyeing and sewing factory.
OTEX is the only producer of organic silk in China and makes 30 tons of silk filament a year.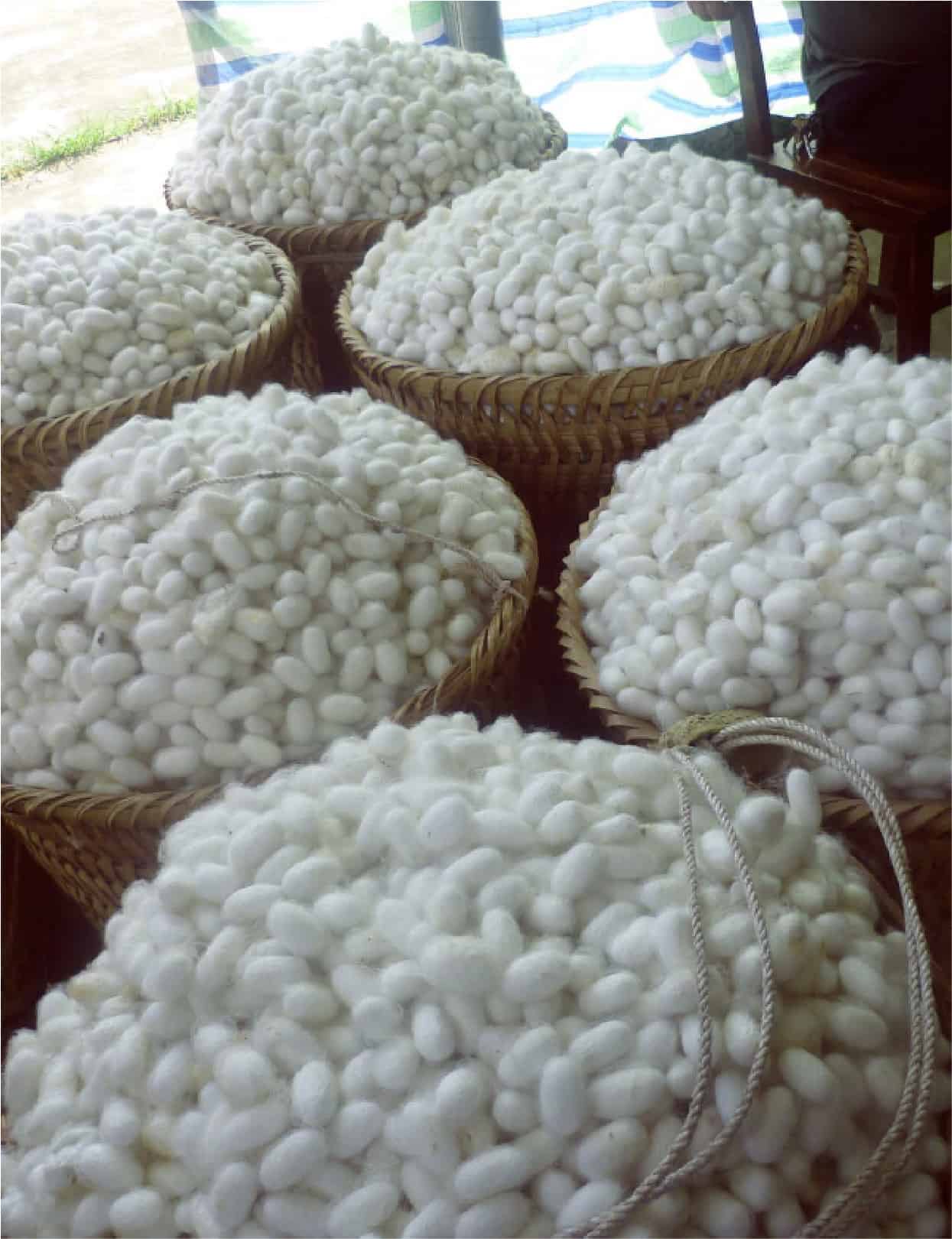 Q: What does it mean for silk to be organic?
The organic silk is made from the cocoons of silkworms, who are fed only with organically grown mulberry tree leaves. The high quality and the pureness of the food has a positive impact on size of the cocoon and the quality of the silk thread.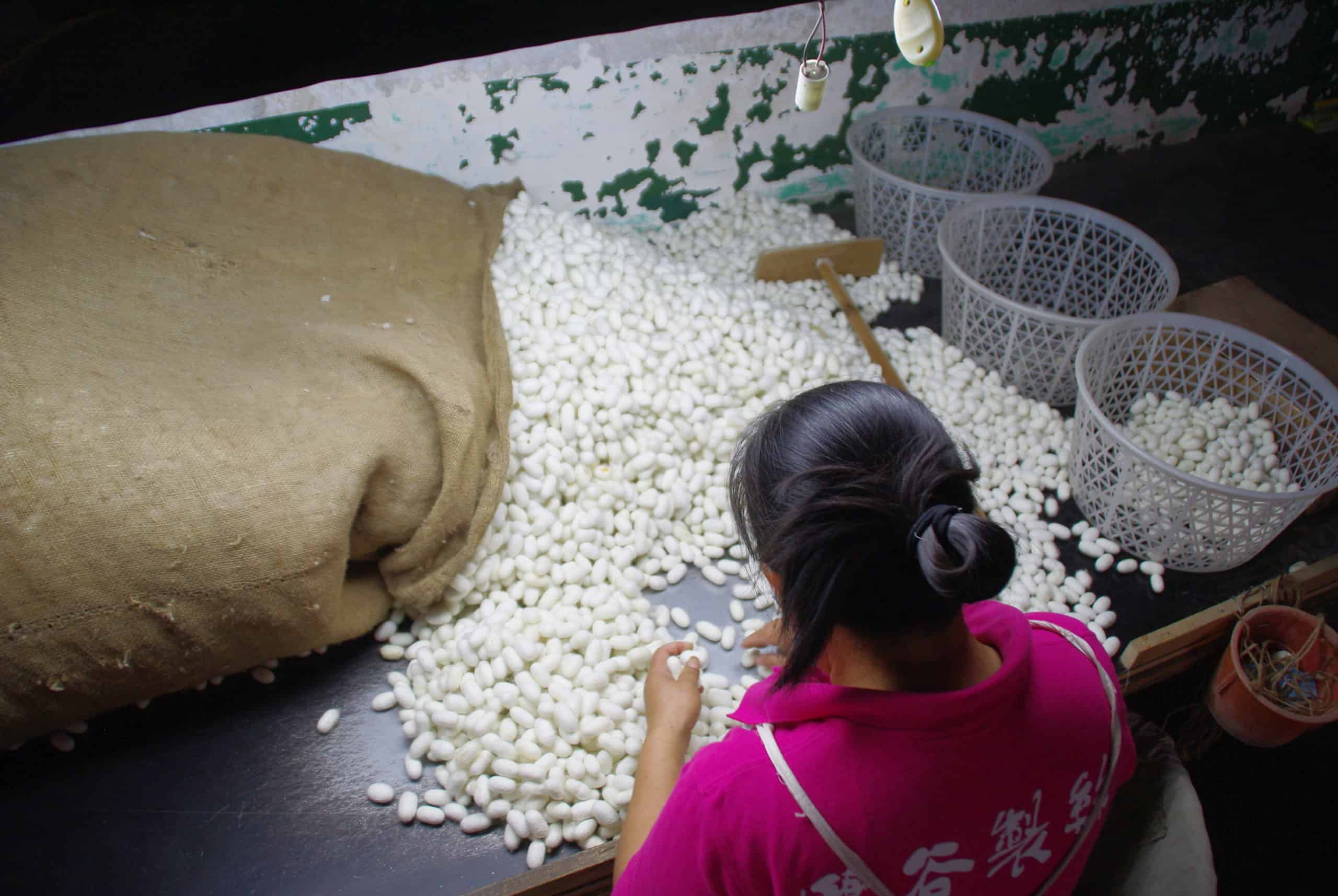 Q: Besides no chemical use, what are the advantages to silk being organic?
At the moment a total of 203 hectares are organically cultivated within the organic silk project. The smallholder farmers not only breed silkworms, but grow di erent vegetables in mixed cultivation with the mulberry trees and rear cattle and poultry under organic standards. The organic silk project contributes to the protection of the environment in a country which su ers severely from ecological problems. In addition, the project brings a livelihood to 250 smallholders and helps them to stay in the countryside which is helpful because China has a huge problem with rural depopulation.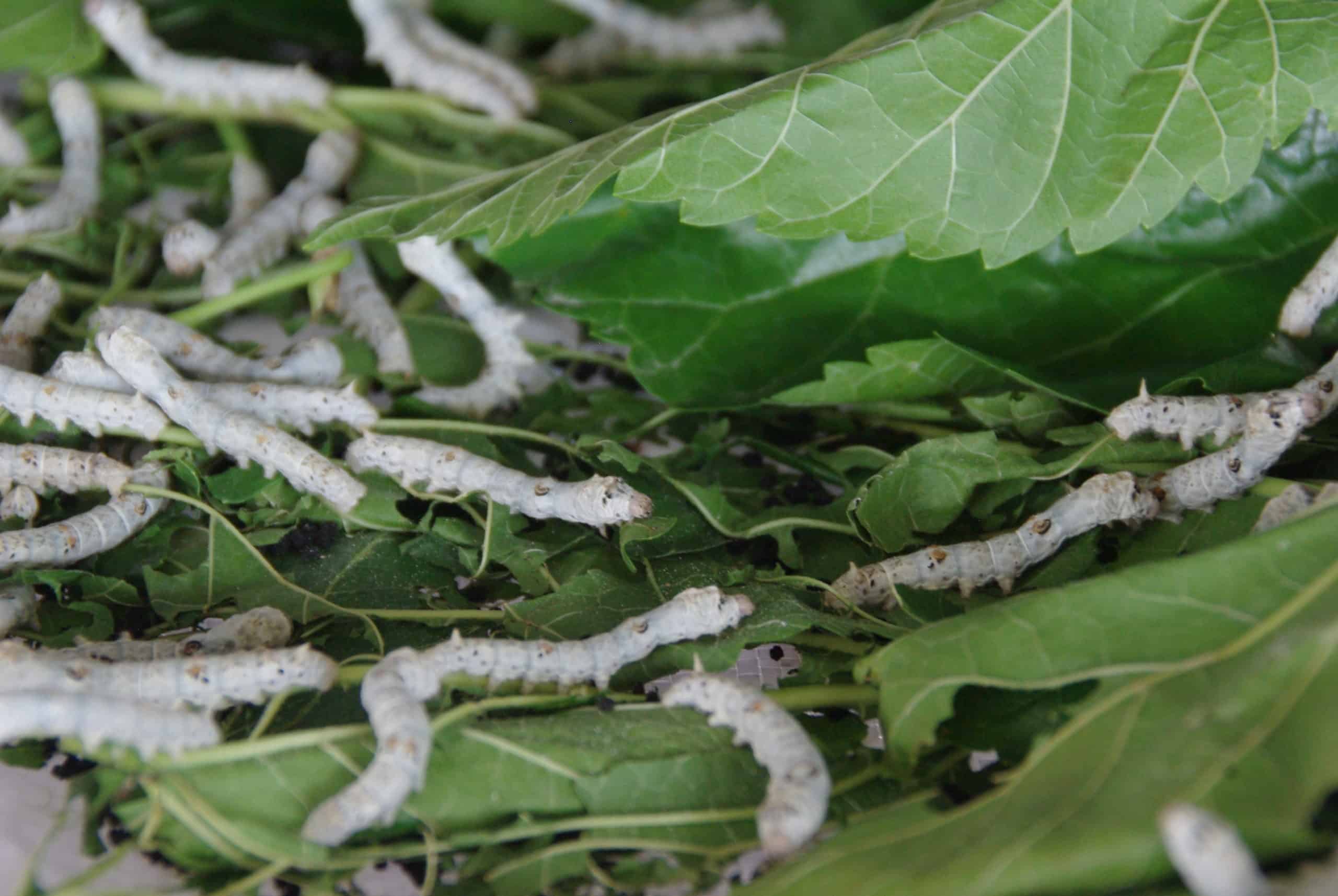 Q: Beyond organic cultivation, what else are you doing to improve the sustainability of organic silk?
OTEX makes fashionable textiles out of organic silk, which are certified to the Global Organic Textile Standard (GOTS). The sewing factory complies with the Fair Wear Foundation the code of conduct.
Triaz invites other companies with interest in organic silk to join them in the use of this unique product.
Website:
http://www.triaz-group.com/