Q: Who is Virent?
Virent is a technology development company based in Madison, Wisconsin, USA. Virent's technology creates the chemicals and fuels the world demands from a wide range of naturally occurring, renewable resources. Virent is a wholly-owned subsidiary of Andeavor.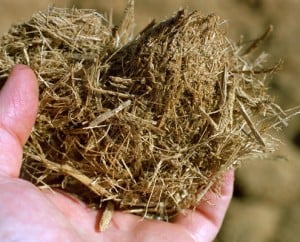 Q: What is Virent doing to advance biobased synthetic textiles?
Virent developed the BioForming® technology, which uses plant based feedstocks to produce bio-fuels as well as BioformPX® paraxylene, a key raw material to produce bio-polyester fiber.
Virent has progressed its technology through pilot and demonstration scale, and produced the bio-paraxylene that was used to make the world's first 100 percent plant based polyester shirts. Virent is currently working on scaling up its technology for commercialization.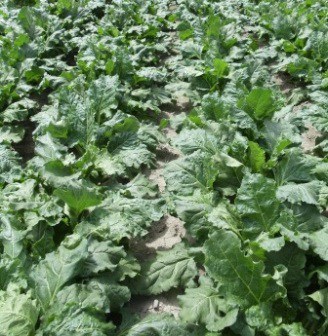 Q: What are the main challenges to reaching scale and how can the industry address them?
Scaling up and commercializing a new bio-based technology to produce biosynthetic fibers has some significant challenges. One way to address these challenges is through companies who all share a common interest collaborating in commercializing a new technology.
Virent's view is that a Consortium approach is critical to addressing the scale-up challenges inherent in the deployment of novel technologies.
In July 2016, Virent announced the formation of a Strategic Consortium to commercialize the BioForming technology for low-carbon fuels and bio-paraxylene. The Consortium connects the key strengths of its members, who are all leaders in their sectors with a strong desire to develop sustainable solutions. Consortium members include Andeavor (a leading US refiner and marketer of fuels, interested in low-carbon fuels); Johnson Matthey (a UK based global specialty chemicals and sustainable technologies company with expertise in scaling up new technologies); Toray Industries (a Japan based integrated chemical group with global operations and strong businesses in polyester fibers and textiles) and The Coca-Cola Company (interested in bio PET for packaging.)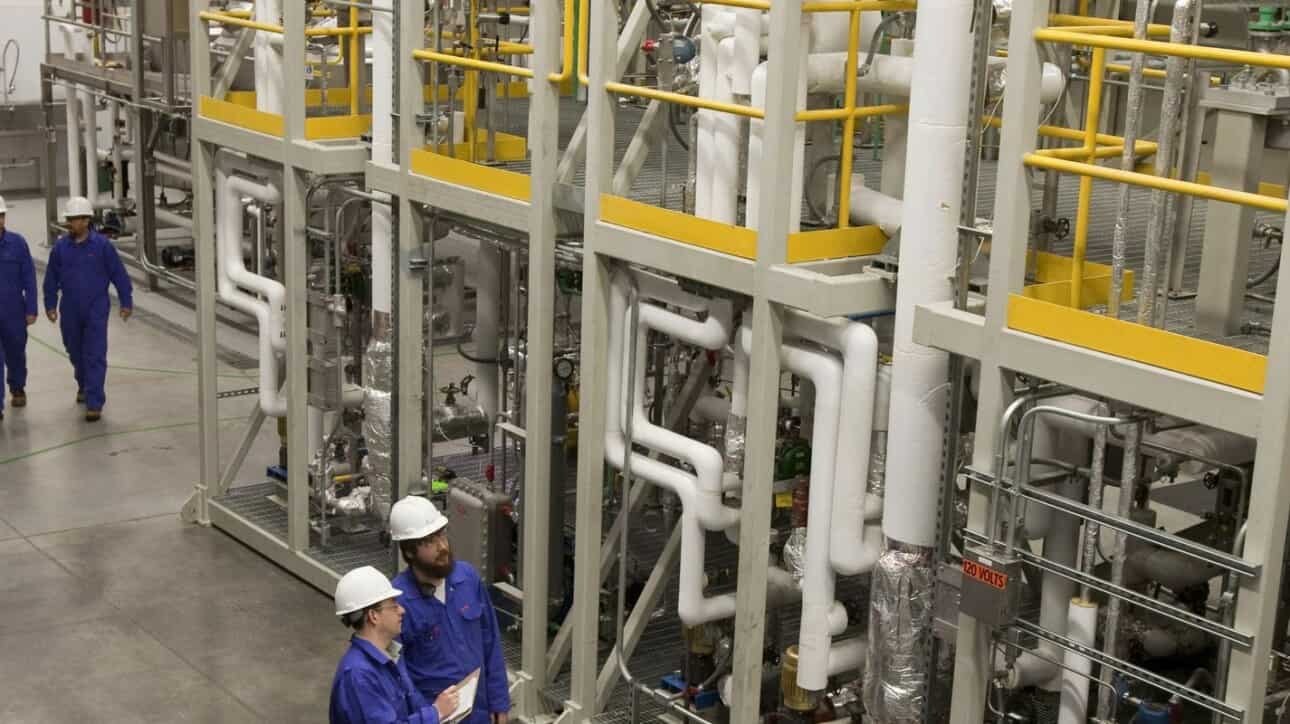 Q: This is a significant shift from working in secrecy. What are the benefits?
Yes indeed. Each Consortium partner brings diverse capabilities and perspectives to the common vision of meeting the changing needs of their customers, who are seeking more sustainable products and services.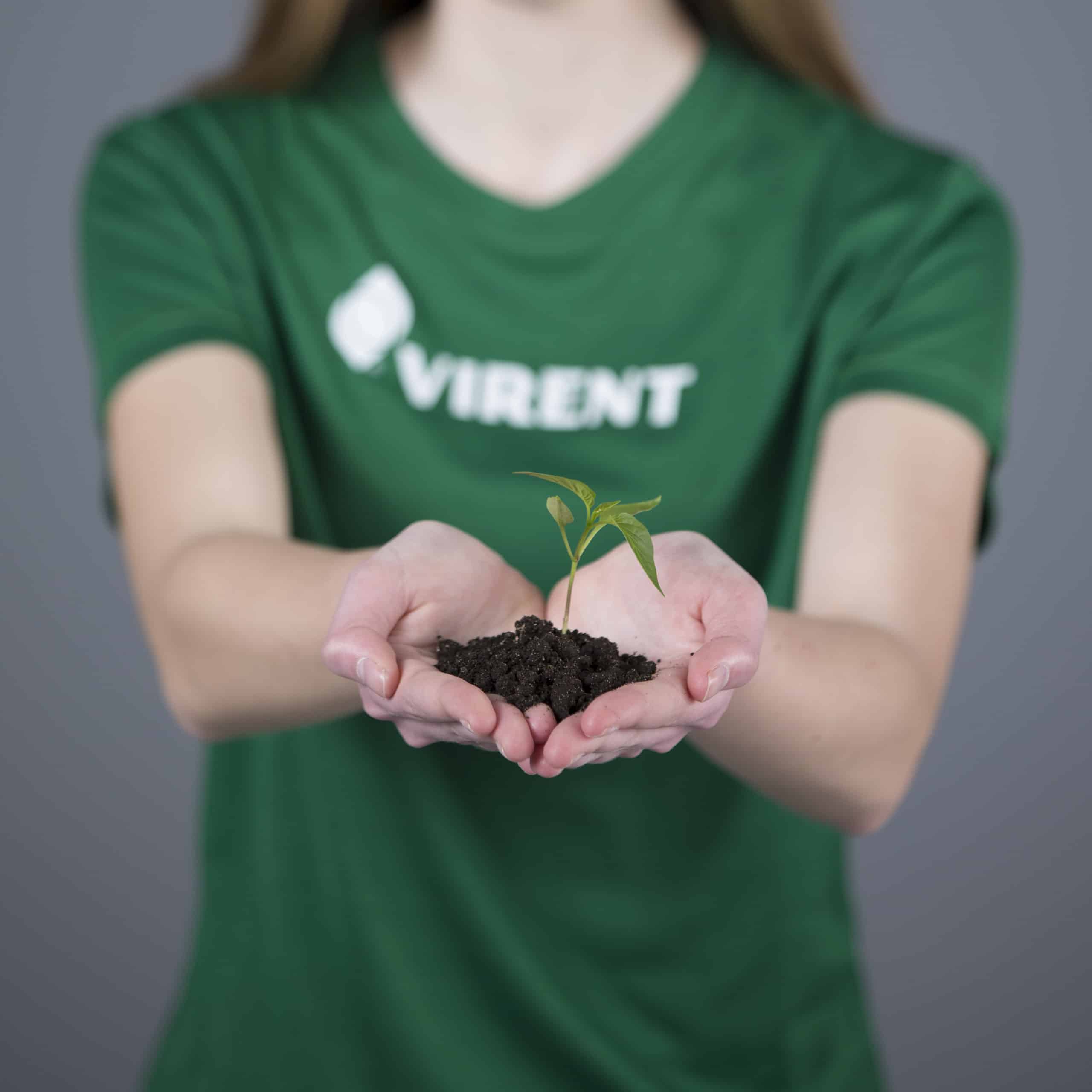 Website: