Insider Series
Wildlife Friendly Enterprise Network
The Wildlife Friendly Enterprise Network (WFEN) works with brands, suppliers, and producers globally to move towards a works where supply chains are nature positive with direct benefits for biodiversity and the communities that coexist with wildlife. Through its certification programs including Certified Wildlife FriendlyÔ, WFEN helps to protect over 14 million hectares of land, hundreds of threatened species, and benefits over 400,000 people.
What inspires and excites you about your work?
I had an 'aha' moment shortly after grad school while serving on the board of a small non-profit in Montana working to foster coexistence between ranchers and wolves which has been a filter for all of the work that I've done since and influenced the philosophy and principles at the foundation of WFEN. We got an emergency phone call that a wolf had been found on a calf carcass from a rancher we were driving out to meet. He told me he didn't shoot the wolf because he knew there were key folks who would be disappointed in him if he did. He made this decision based on a friendship built on trust and respect. What is my vision of success? It's what people decide to do when no one is looking. And why they do it was not the answer I expected.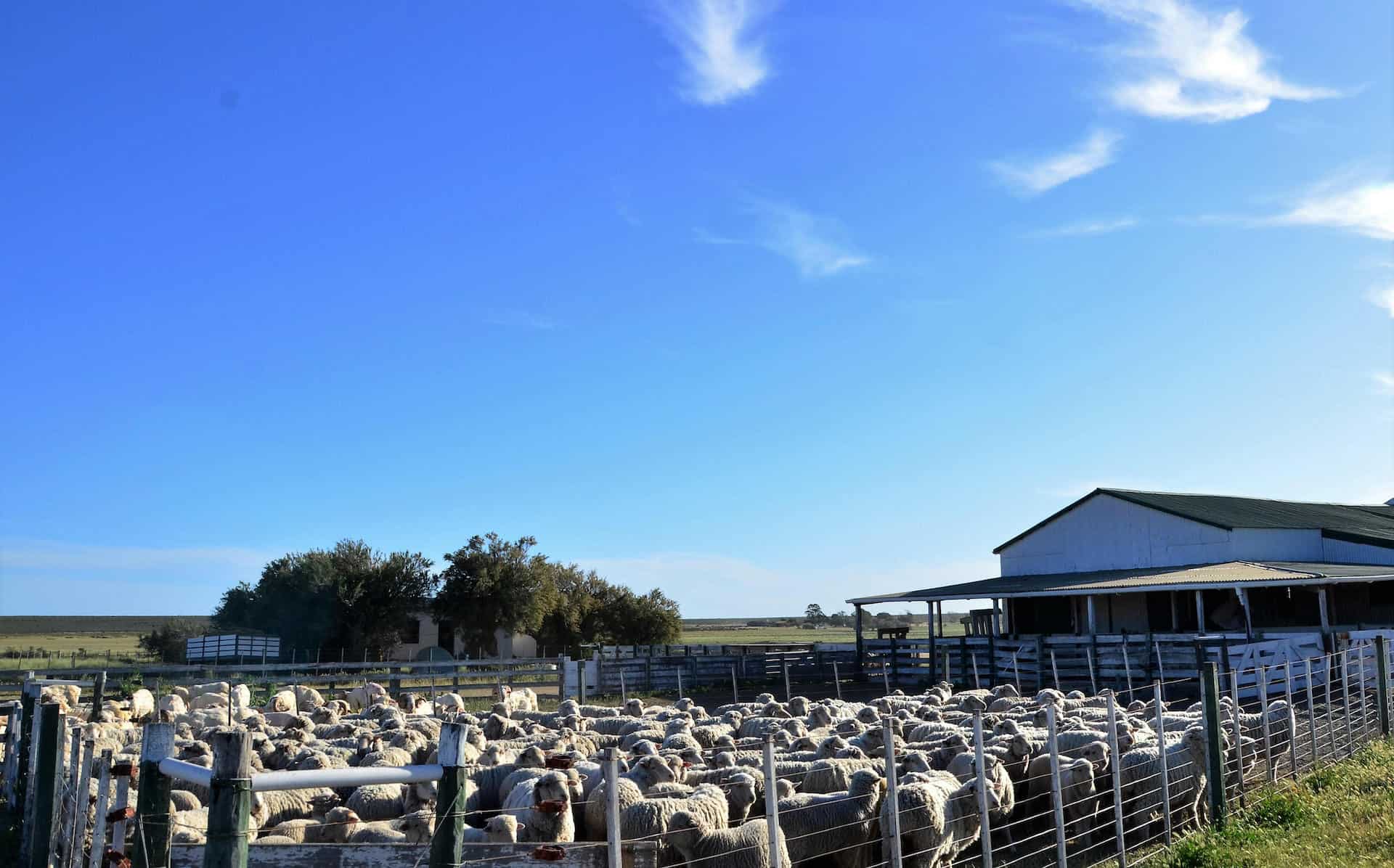 What achievement(s) are you most proud of?
The aspect of our work I'm most proud of are the relationships we've built with all of the conservation heroes, local communities, and brands around the world. The strength of our work is in the network. This is a passion project for so many people and their stories are what inspire me every day.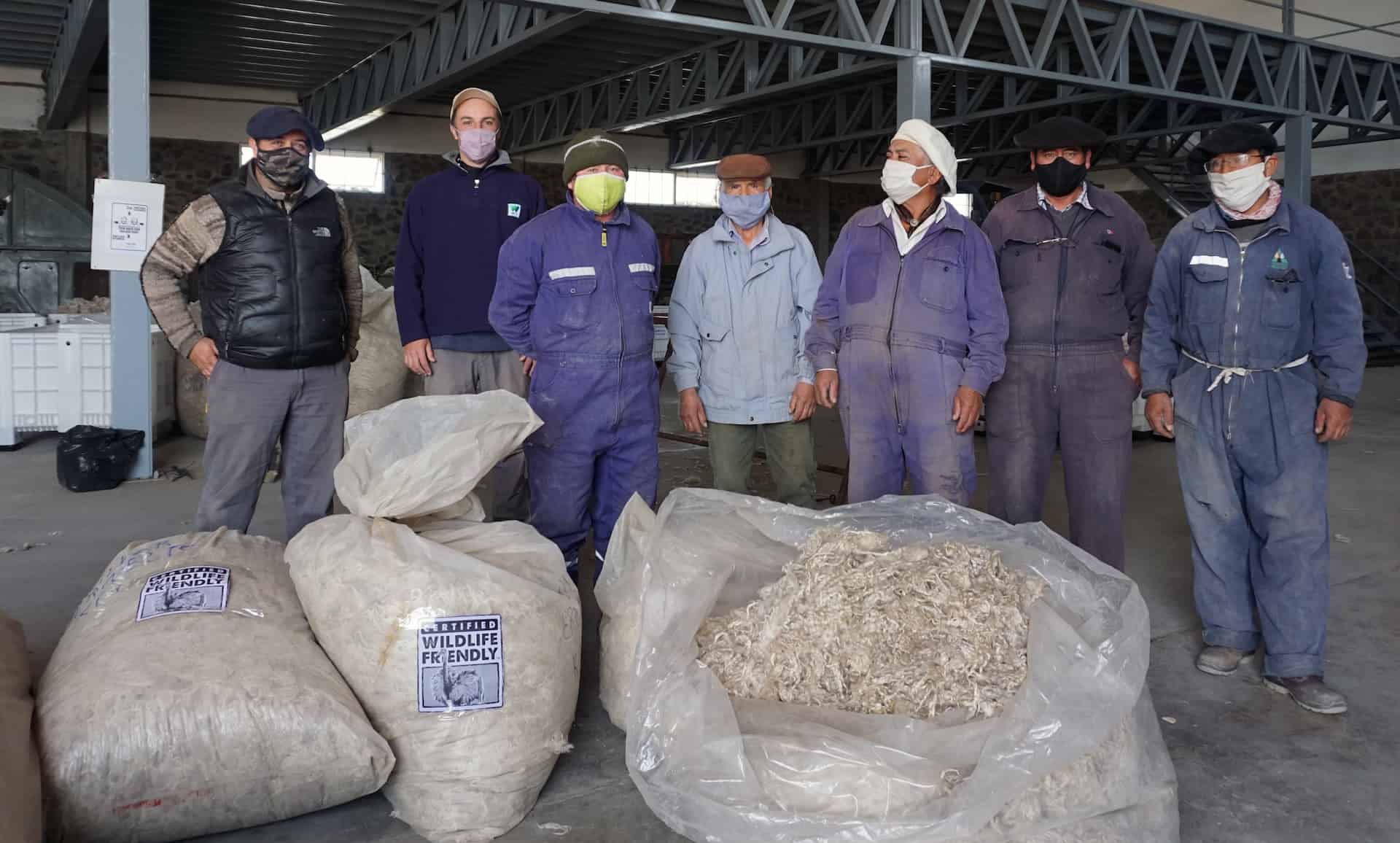 What are the biggest challenges you face in your work?
Solving the global biodiversity crisis is of course inherently challenging. In the context of Wildlife FriendlyÔ fibers and global supply chains, connecting the dots from consumers to brands to processors to farmers and ranchers and practices on the land is always a challenge. Human-wildlife conflict can also be a challenge for the ranchers living in still wild landscapes. Our learning network was formed to address these challenges.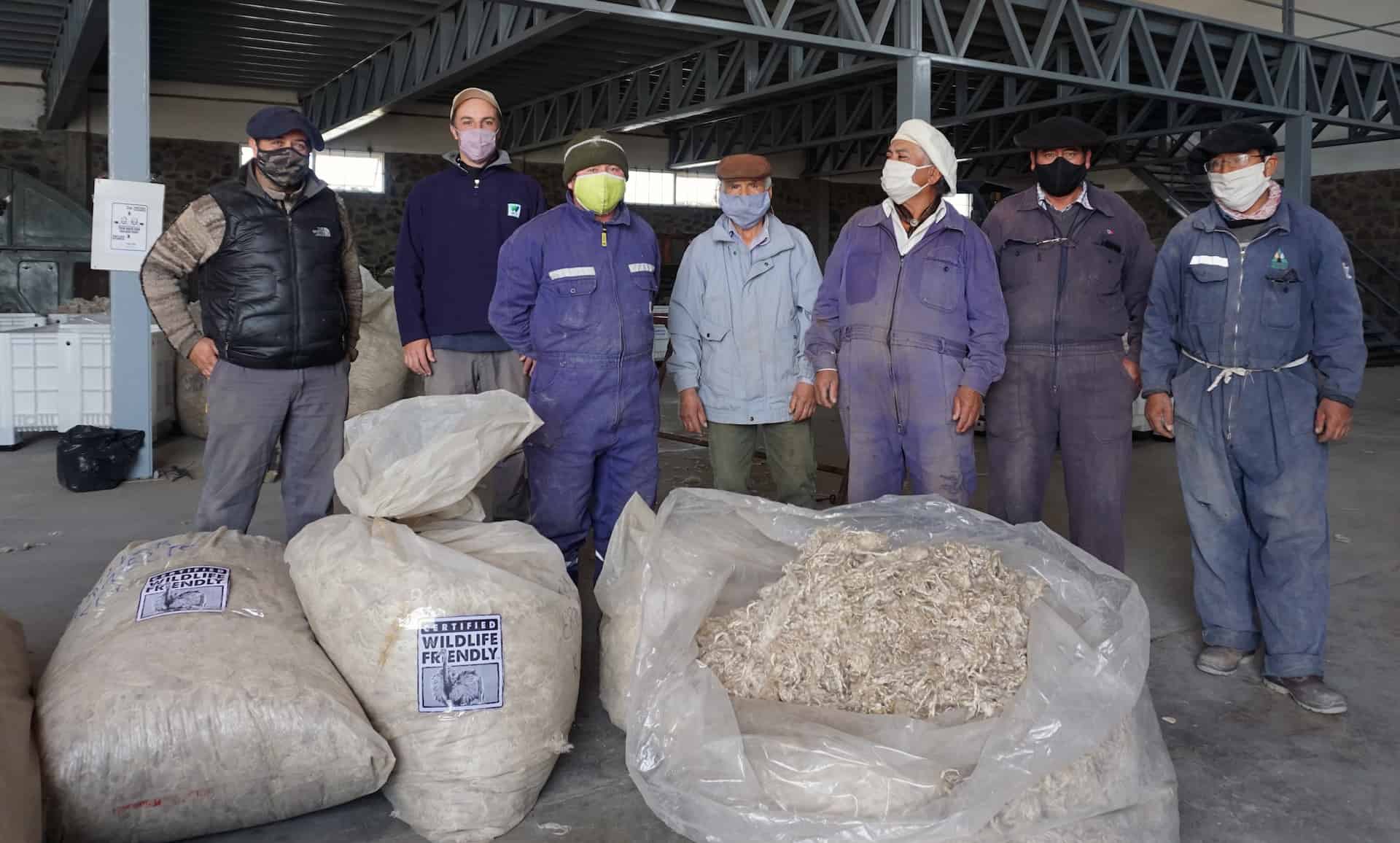 What advice do you have for others?
Very early in my career I was told by someone in a leadership position that there were no win-win-win's in conservation. I have spent the last 20 years trying to prove him wrong as I didn't want to live in a zero sum world. All of the species I cared about came into conflict with people and coexistence with carnivores and other wildlife depends on win-win's, and on a good day even win-win-win's for people, planet and profit. My main advice is that free advice is worth what you pay for it and don't let it stop you if you believe in and are passionate about your path.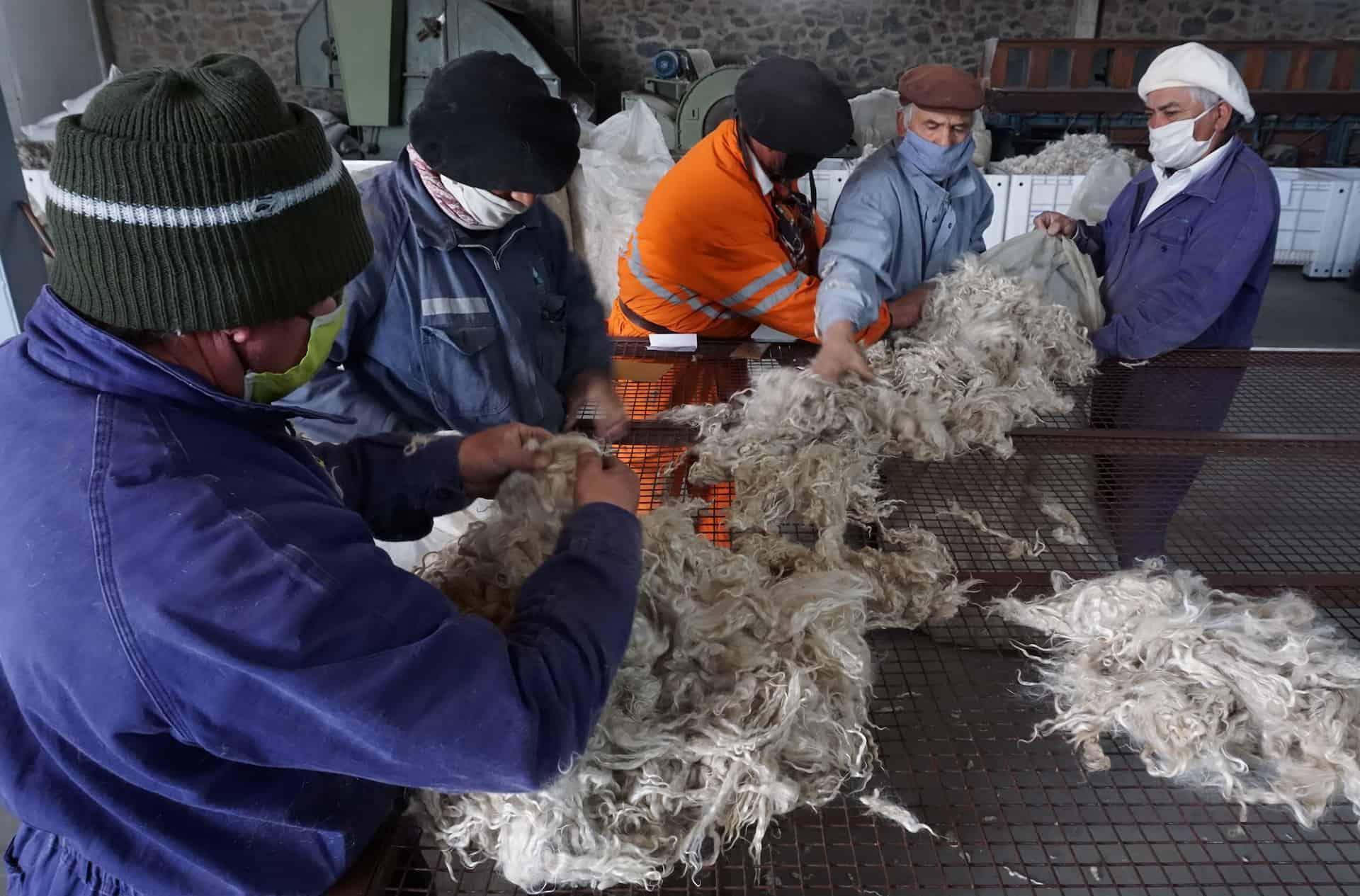 What actions do you take to protect biodiversity?
Everything we do every day is working to protect biodiversity. It's our mission!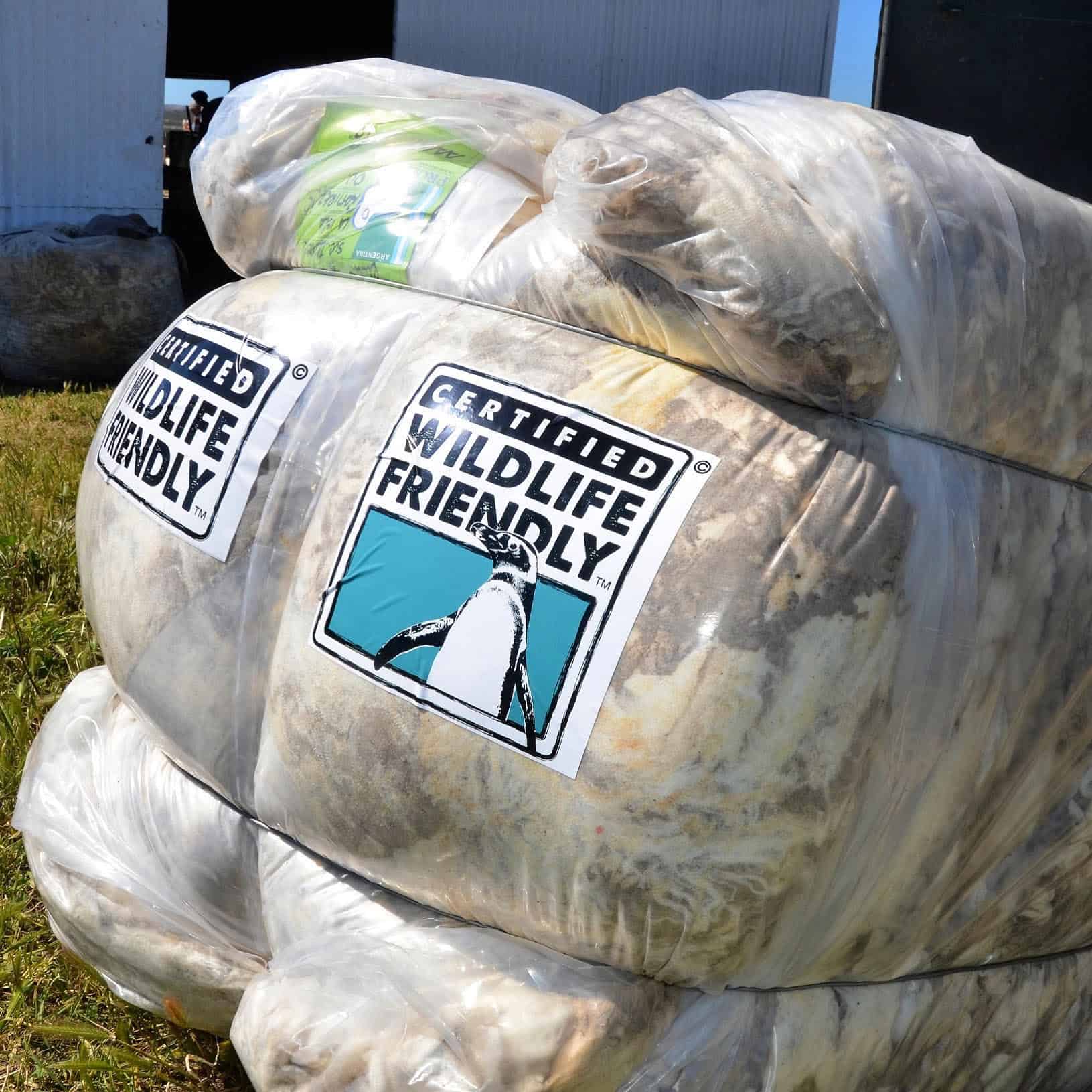 Executive Director and Co-Founder
Website:
https://www.wildlifefriendly.org