Insider Series
WWF Pakistan
What are the latest updates from your work on organic cotton?
Currently, we (WWF-Pakistan and Department of Agriculture Extension, Government of Balochistan) are working with 2,800 farmers of Balochistan province to build up their capacities on the standards and protocols of organic cotton cultivation, and on the process of organic certification under EU & USDA-NOP organic standards. We are focused on improving supply chain mechanisms at a level that could satisfy each of its segments, in particular organic cotton farmers. We are also putting our efforts on engaging all stakeholders and developing an enabling environment to scale up organic cotton cultivation in Pakistan.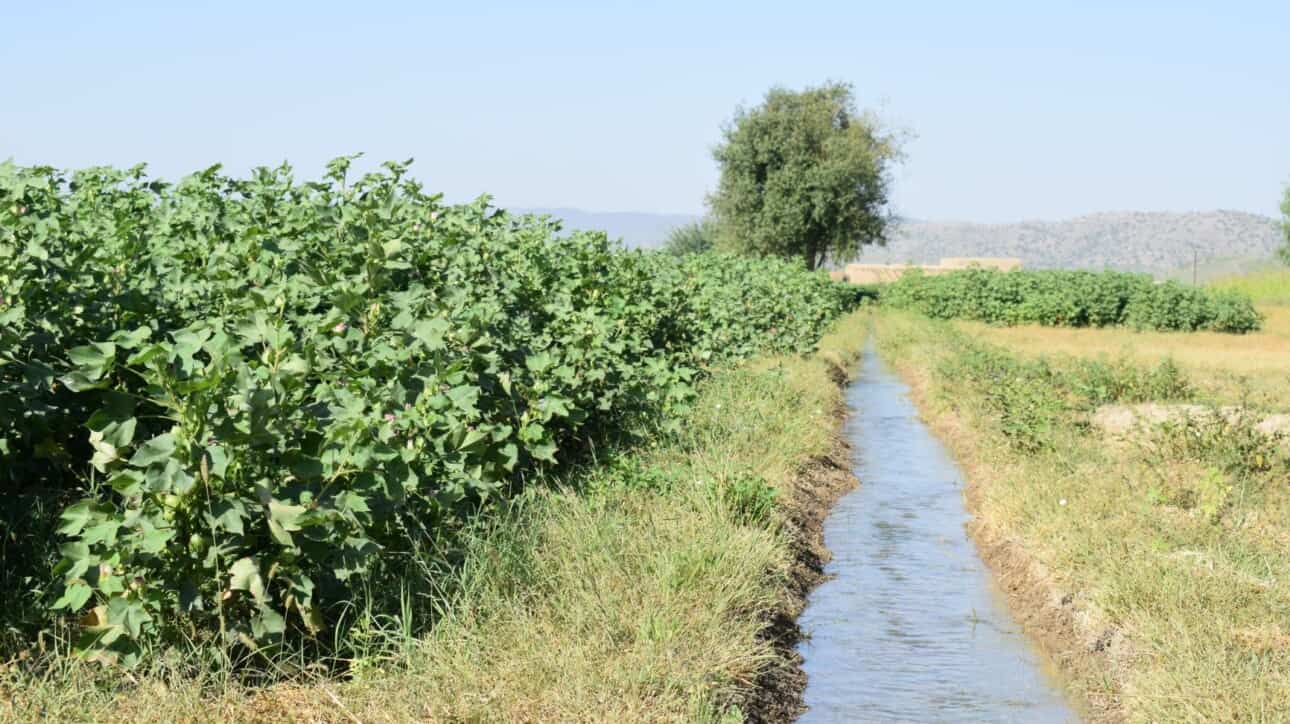 How does climate change impact your organic cotton activities, and what adaptation or mitigation measures are you using in response to these impacts?
Climate change is a global issue and affects agriculture mainly as a consequence of unseasonal and sometimes unpredictable torrential rains, wind storms, and high temperature (heat waves). As there is no definite pattern of rainfall or its intensity, it is challenging to design any specific short-term adaptation measures. Organic cotton farming is also vulnerable to these climatic actions and faces crop losses. Efforts are being made to improve techniques and make organic cotton farming climate-resilient. Mitigation measures like tree plantation, nature-based farming, and biodiversity enhancement are being promoted among the farming community.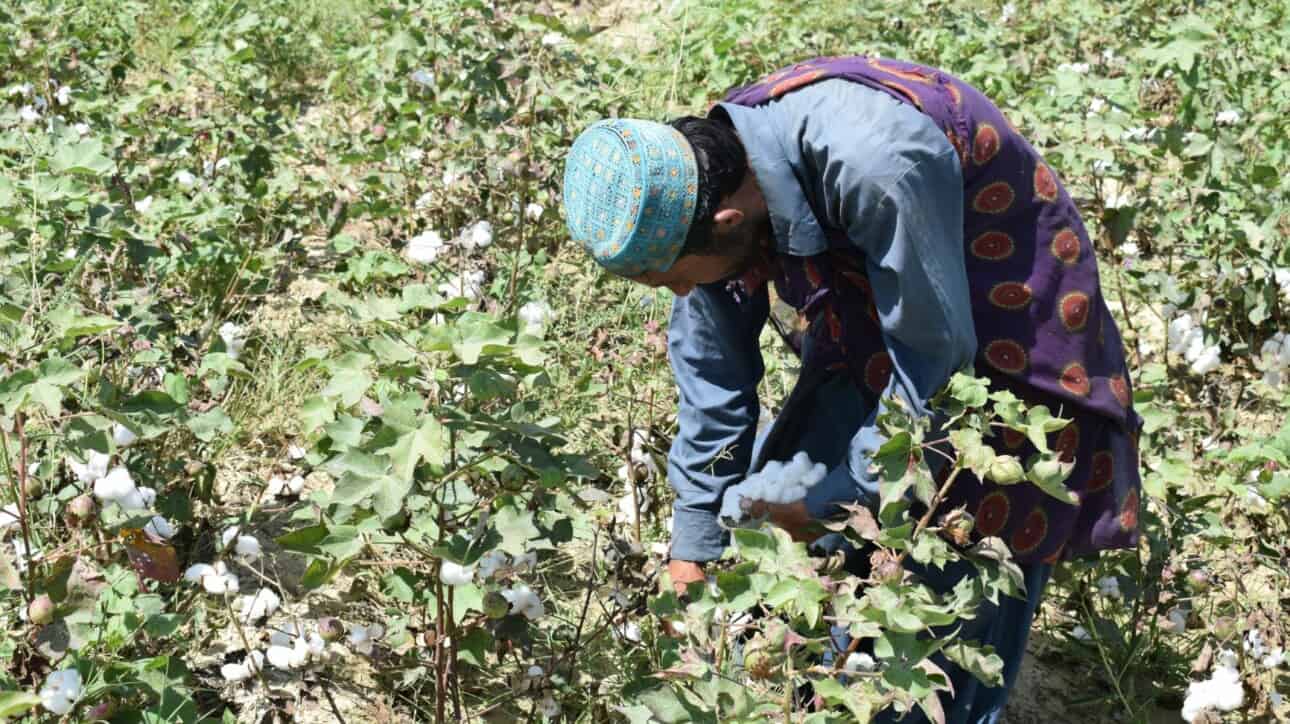 Do you have an example of a strong partnership to share that is accelerating your work in organic cotton?
Laudes Foundation has awarded WWF-Pakistan financial support to execute a project aimed to promote organic cotton cultivation in Balochistan. Under this initiative, WWF-Pakistan has developed partnerships with Directorate of Agriculture Extension, Balochistan, CAB-International, CCRI-Multan, and local Textile groups – Artistic Milliners & Soorty Enterprises – to promote and scale up organic cotton cultivation in a few potential areas of Balochistan province.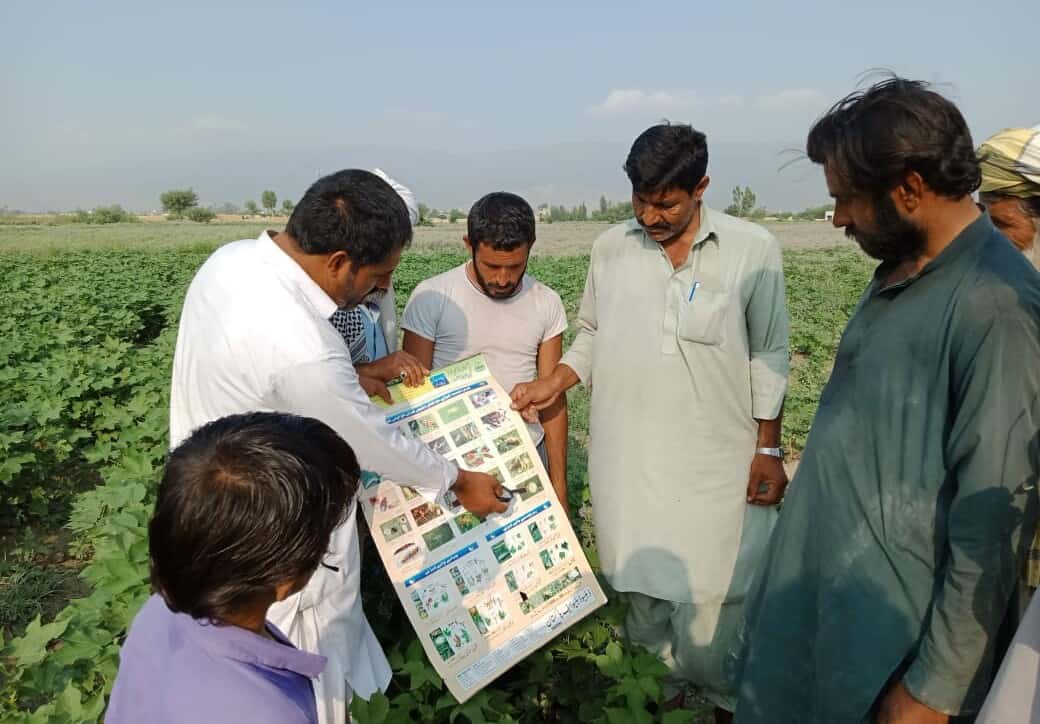 What are the anticipated impacts of the COVID-19 pandemic on your organic cotton activities (short term and long term)?
The COVID-19 pandemic has affected organic cotton activities in terms of poor linkages between seed companies, local seed dealers, and programme farmers, which has limited access to quality, GMO free cotton seed. Overall, this may impact the quantity and quality of the next harvest. Similarly, farmer training through farmer field schools could not go ahead as planned due to the lockdown situation and the safety measures put in place in the fight against the COVID-19 pandemic.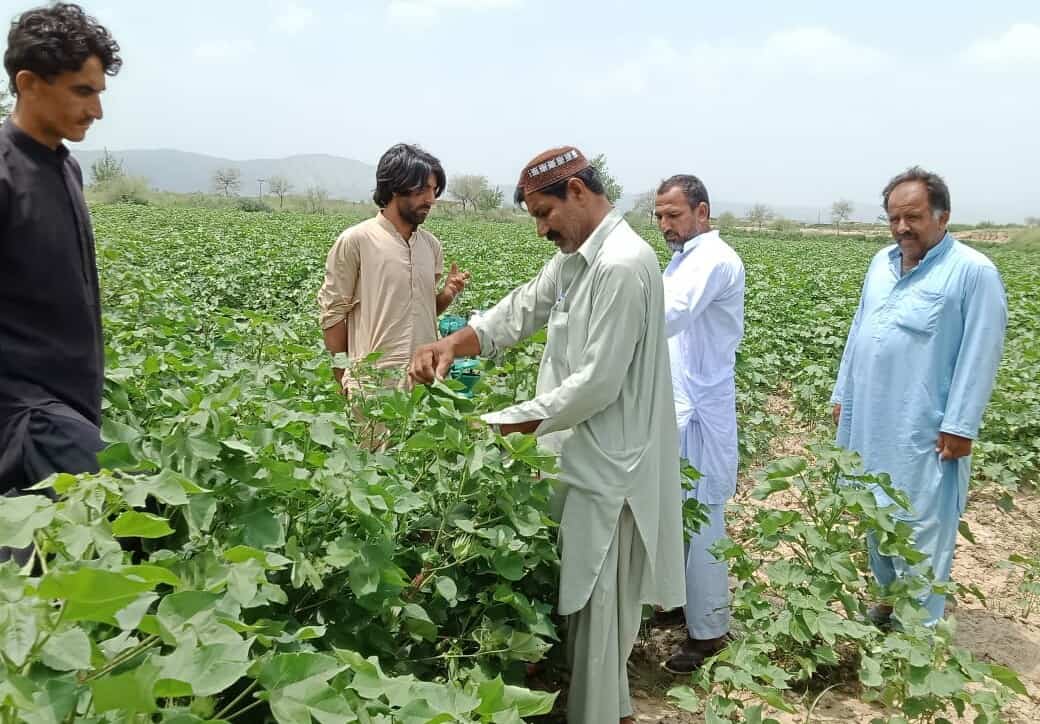 Do you have any good examples of how farmers / farming communities are coping with the crisis and working to improve economic resilience and safeguarding in light of COVID-19?
The farming community has been considered least affected by COVID-19. However, due to the lockdown situation, farm produce like fruits and vegetables could not reach the market in a timely manner and, therefore, farmers have to bear heavy losses. It has been observed that such vulnerable farmers then used to work on daily wage basis at different platforms to cope with the economic crisis of their households.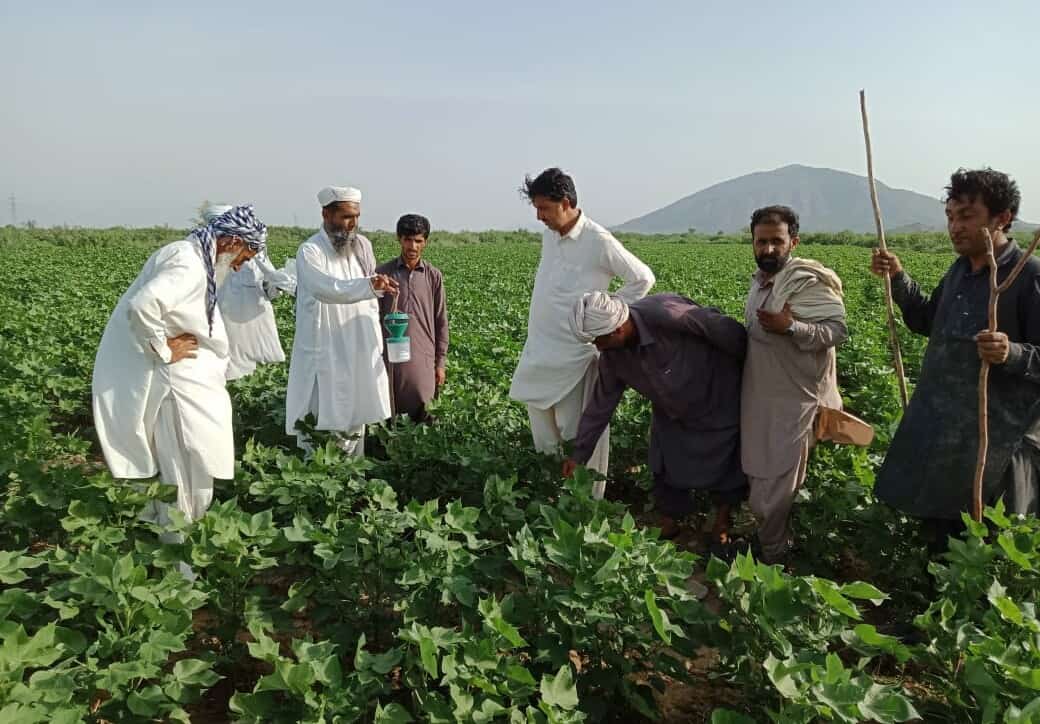 Manager Organic Cotton Project
Website:
https://www.wwfpak.org