eTrackit uses new technologies to bring traceability and efficiency to the supply chain.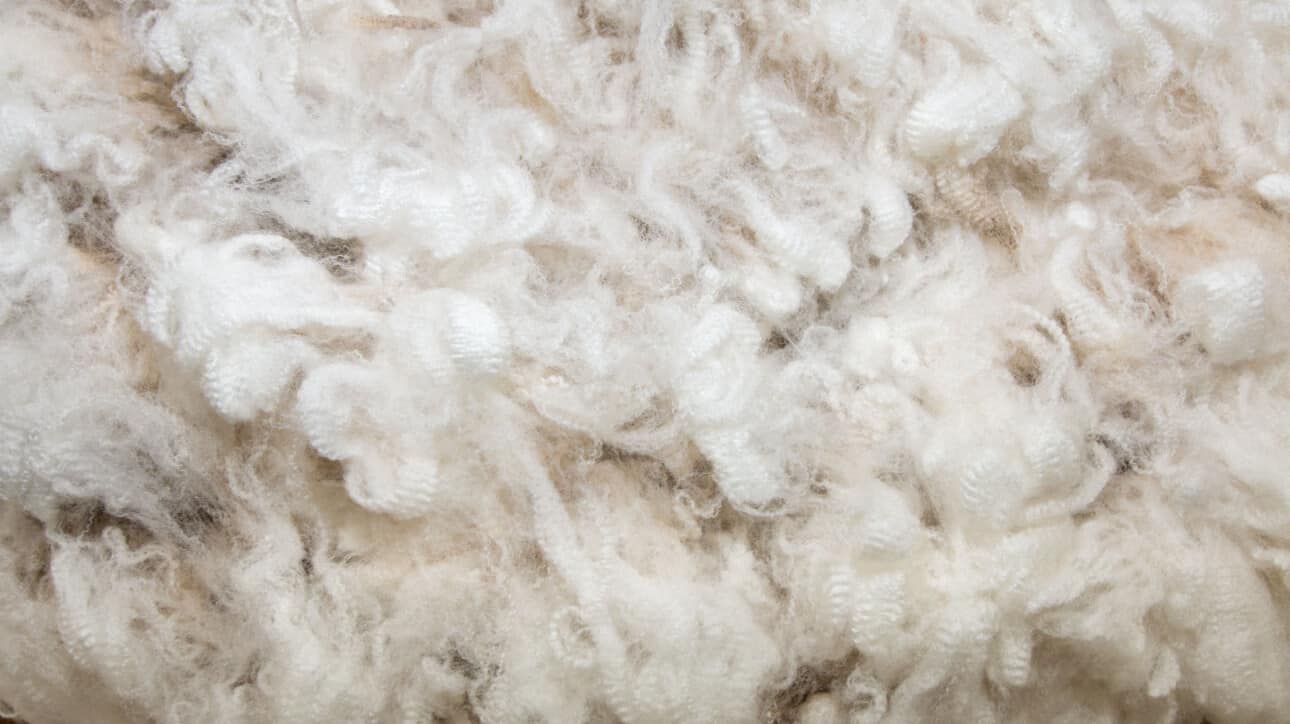 Electronic Trackit (eTrackit) uses new technologies to paint a more detailed picture of traceability for companies who want it. It tracks the volume of certified material for each product (rather than the entire transaction) online via tokens. It also integrates physical material verification for additional insurance.
GOALS
We're taking the integrity of our standards a step further.
Increase the integrity of our chain of custody.

Reduce both the lead time of the certification data life cycle and the manual handling of data.

Track the flow of physical material at the individual product level.

Prevent fraud by creating a closed-loop value chain coupled with peer-to-peer validation.

Integrate forensic physical material authentication with site and transaction verification.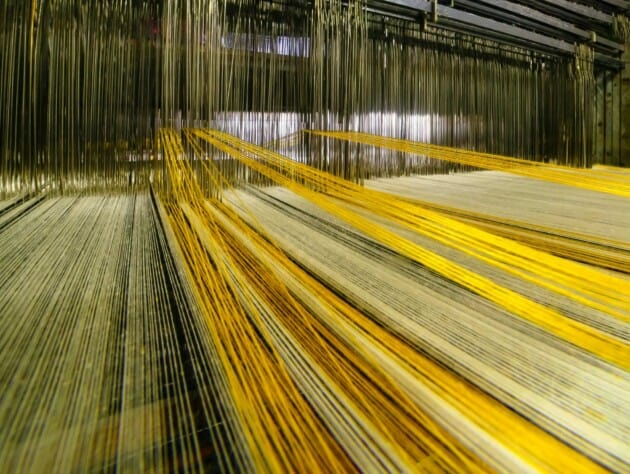 HOW IT WORKS
Replacing transaction certificates with tokens
Certified organizations need to register themselves and their sites on the eTrackit system. Registered sites are automatically authenticated by the system against their permissible scope, derived from dTrackit. This is passed on to certification bodies for verification and approval.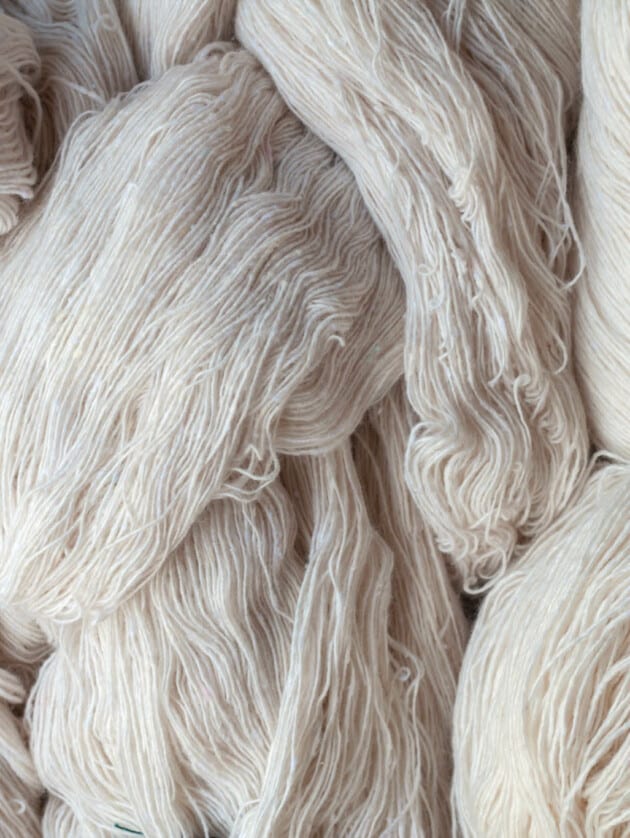 Once their sites are registered, certified organizations can apply for eTransactions, which the system will authenticate against the permissible scope, as well as their available inventory, and their adherence to content and standard requirements. Validated eTransactions are then passed on to certification bodies for verification and approval.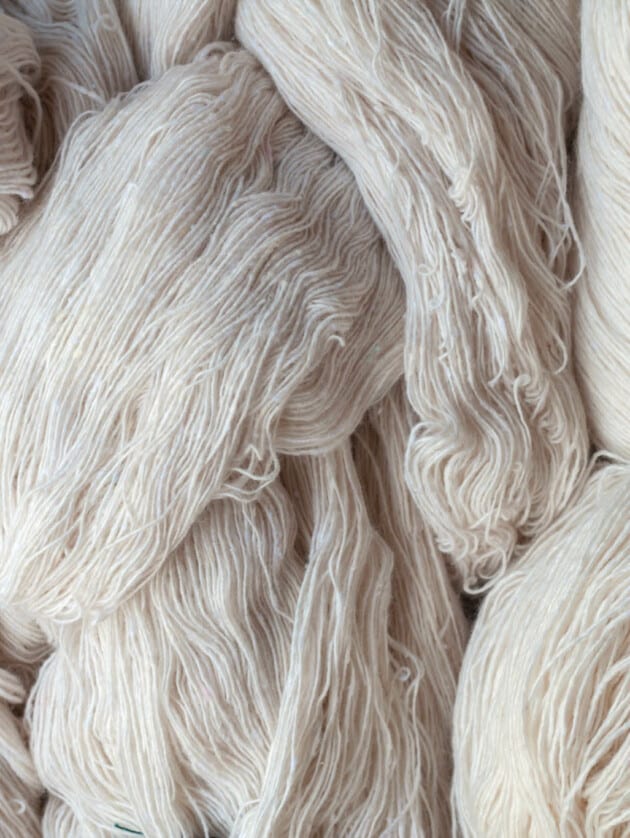 With the approval of eTransactions, the system will draw on the virtual inventory of the seller and move it to the buyer. The buyer will then need to accept the inventory to complete the peer-to-peer validation. The virtual inventory, coupled with this peer-to-peer validation, ensures that certified volume is always zero-sum within the supply chain.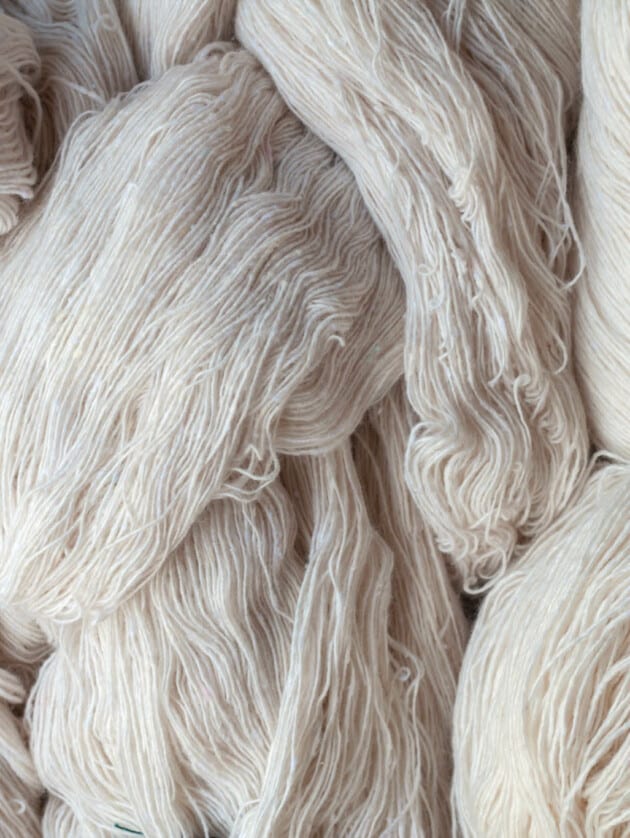 Companies also have the option of incorporating forensic authentication from fiber audits at designated points in the supply chain for added assurance.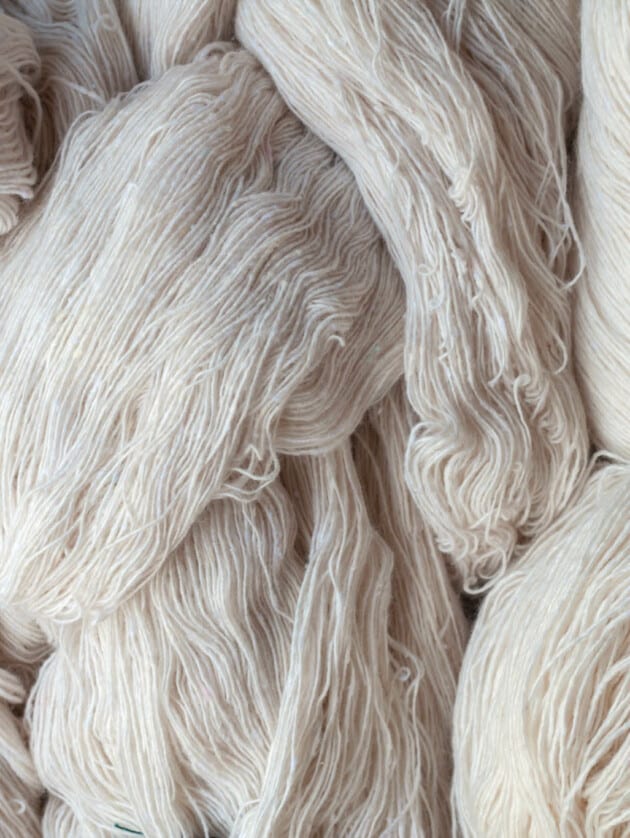 DEVELOPMENT
We're aiming for commercial release in 2023.
Back in 2019, we piloted eTrackit with TextileGenesis™, a pioneering traceability platform for textiles. We then proposed this alternative traceability mechanism to our Content Claim Standard International Working Group. Since then, we've been working with ten brands and five certification bodies to trial eTrackit for our Recycled Content Standard and Global Recycled Standard with a view to commercial release in 2023.