To further stimulate the transformation of cotton on African soil, Burkina Faso is organizing the 3rd edition of the International Cotton and Textile Fair (SICOT), from January 27 to 28, 2022, in Koudougou (100 km from the capital).
An essential platform for discussion and reflection, the show will bring together professionals from the entire value chain around the concerns and development opportunities of the cotton-textile sector.
SICOT will also be a platform for promoting modern tools for financing, production, processing (spinning, dyeing, weaving, hosiery, etc.) and product marketing.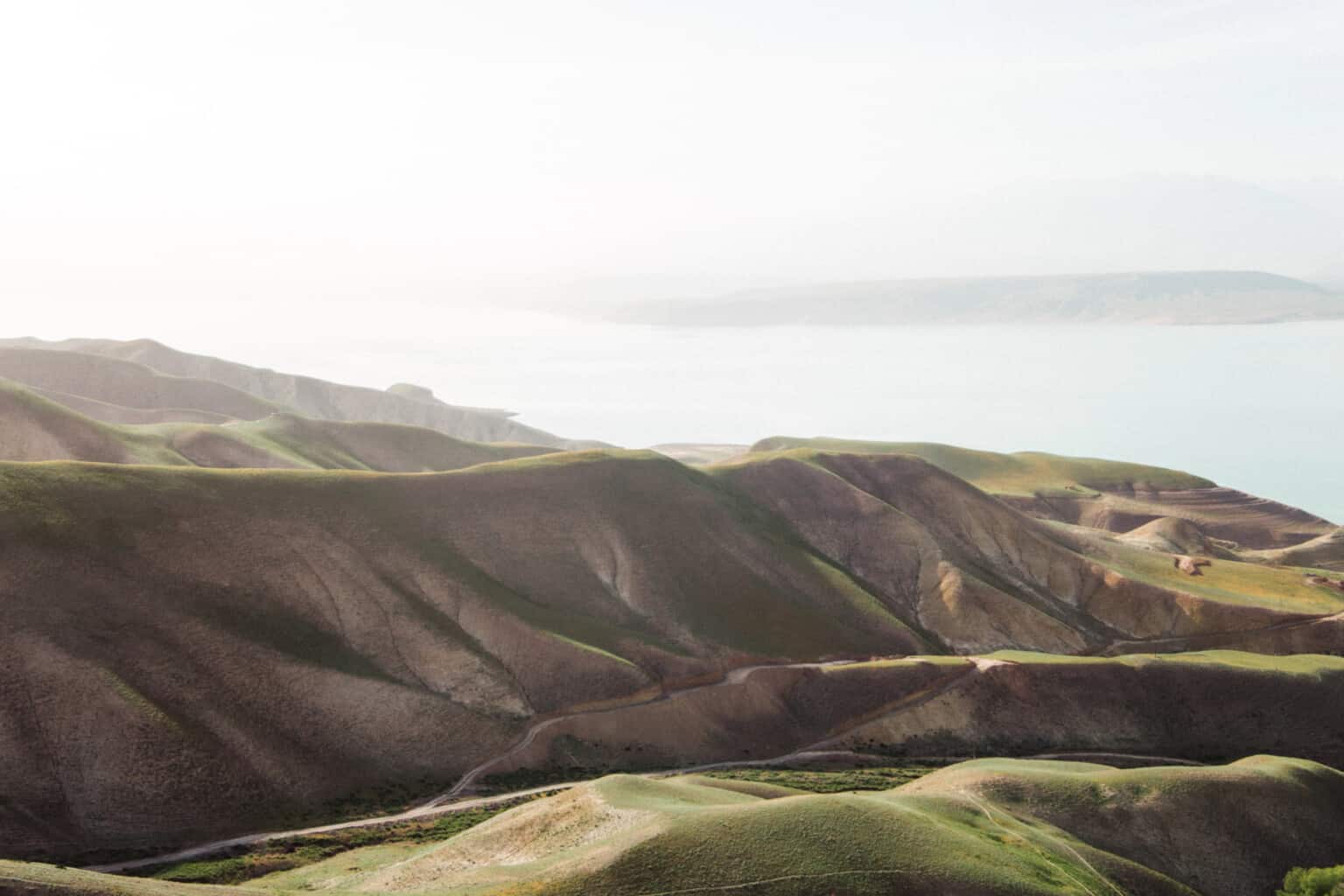 Our members get access to even more.
We provide our community with member-only events, extra resources, and the opportunity to test out our tools so that they can help us establish industry best practices and push for progress.