Evolving Textiles Conference Materializing the Future
We have gathered some of the most knowledgeable and compelling change-makers in the sector in order to facilitate a conference with impact. We all know and have attended that conference that feels like preaching to the choir with no actionable change to accompany it.
The purpose of Evolving Textiles is to define the current landscape in terms of alternative fibers and circularity in textiles and explore the direction for the future. We will identify challenges and opportunities with the intention of developing attainable goals and work toward having a measurable impact on sustainability in the textile industry over time.
We are proud to welcome speakers from Spain, Sweden, England, Singapore, and all over the United States with the opportunity for question and answer with each speaker. Including Textile Exchange's CEO, La Rhea Pepper.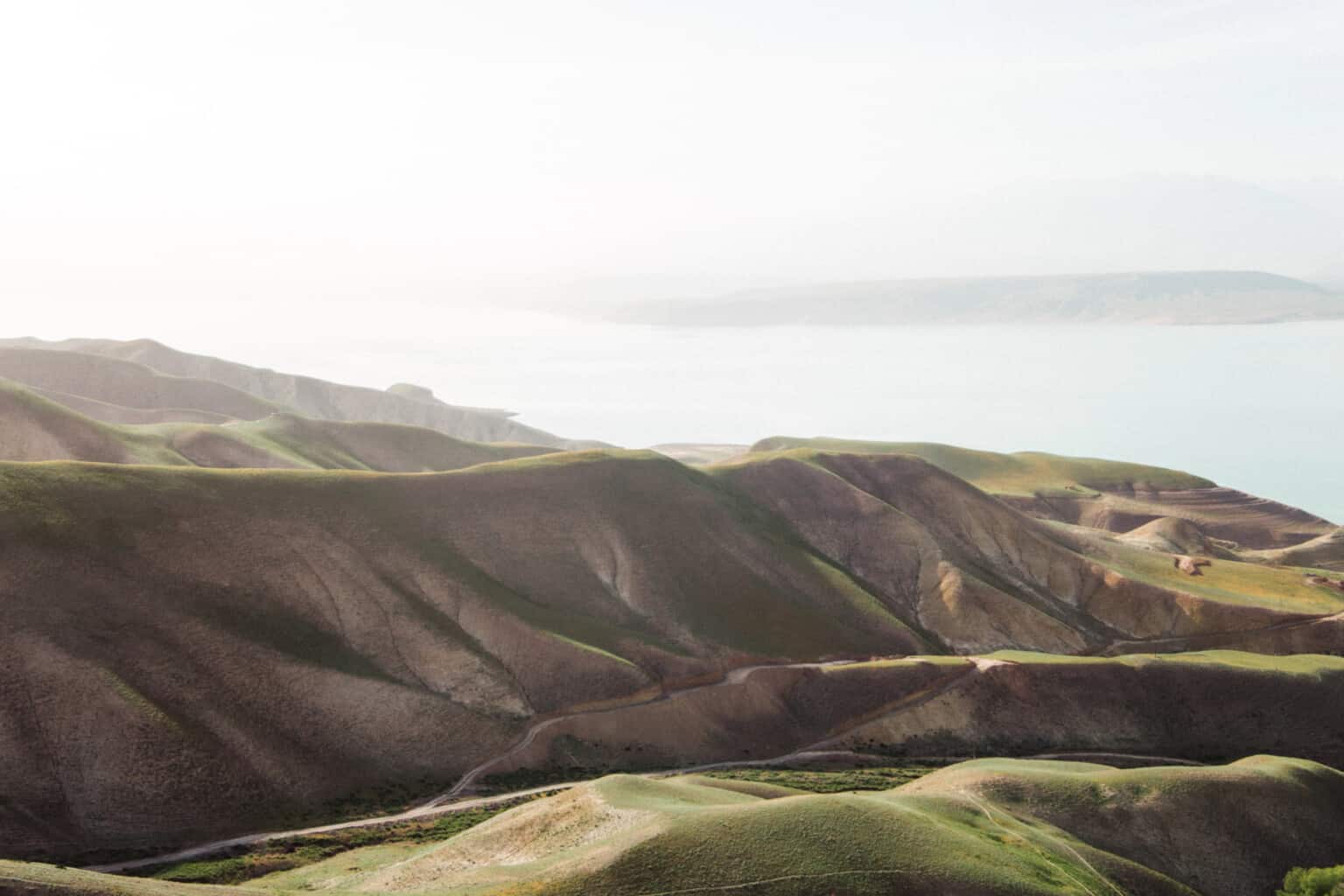 Our members get access to even more.
We provide our community with member-only events, extra resources, and the opportunity to test out our tools so that they can help us establish industry best practices and push for progress.