Sustainable Materials for the Fashion Industry: Trends & Insights (SUS)
Did you know that the materials choices you make as a consumer and as a business have a large part to play in the environmental impact for the fashion industry? As consumer preferences and the conscious choices they make continue to constantly shift, how can businesses keep up with their needs in this day and age?
Through this session ofВ Industry Insights: Sustainable Materials in the Fashion Industry, learn how you can integrate the usage of sustainable materials in your fashion business to meet your sustainability goals!
Come and hear from a panel of international sustainability experts on the sustainable material trends and what lies ahead. The panel will also be sharing the industry trends and practices that global brands have already embarked on in their sustainability journey, and how you can possibly adopt them.
The panel discussion will be followed by a short session where you can connect with sustainable materials suppliers in the Asian region.
Be sure to check our Textile Exchange's, Ashley Gill, speaking at this event.В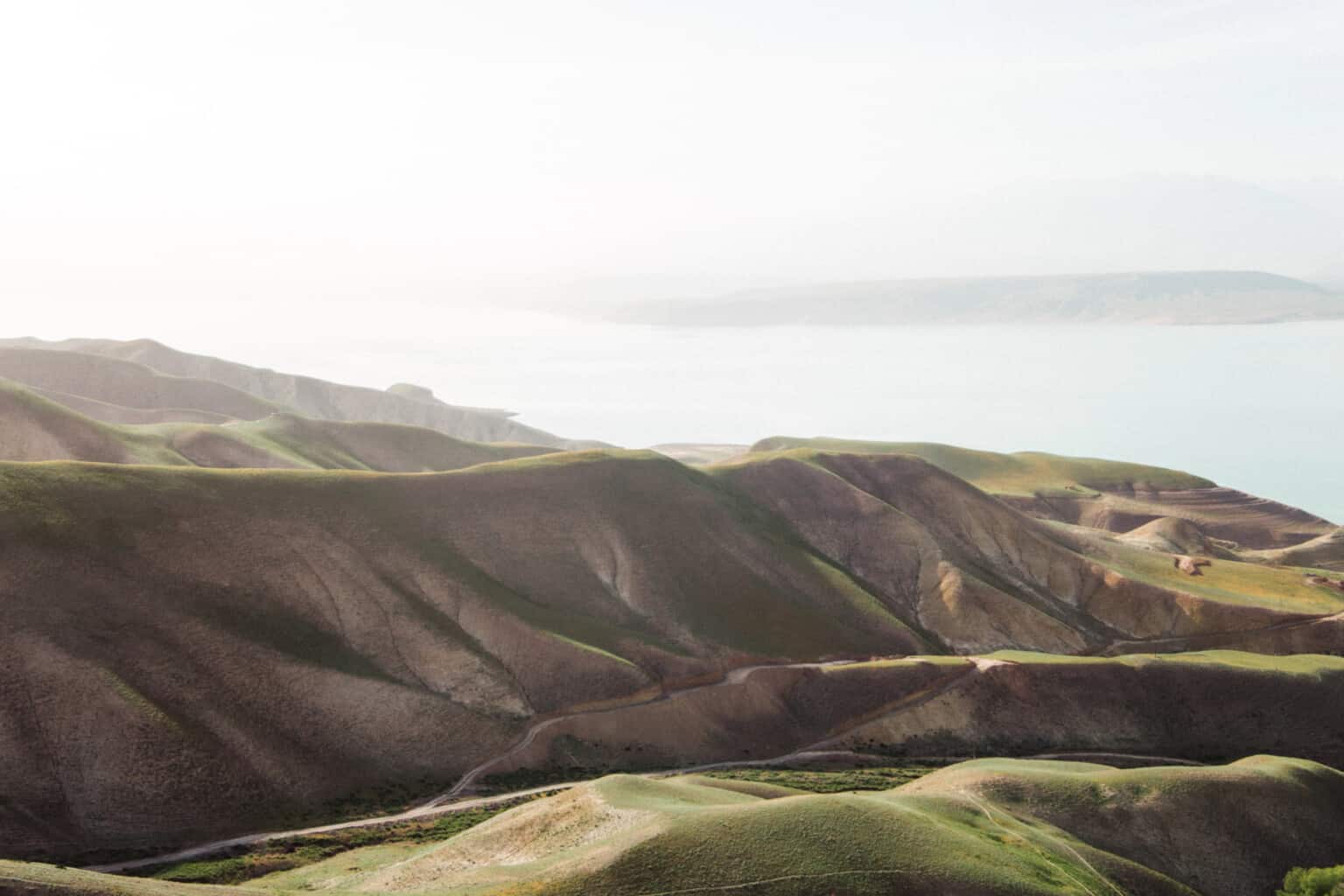 Our members get access to even more.
We provide our community with member-only events, extra resources, and the opportunity to test out our tools so that they can help us establish industry best practices and push for progress.