Webinar: Results of the 2023 Materials Benchmark
In this webinar, Textile Exchange's Materials Benchmark team invites all textile, fashion, and apparel – brands, retailers, suppliers, and manufacturers to learn more about the 2023 Materials Benchmark results (e.g., Confidential Scorecard, Materials Change Index etc.), right after their launch in Q4 2023. The webinar will include highlights of each result and suggestions for participants on how to properly use and integrate them in their sustainability activities.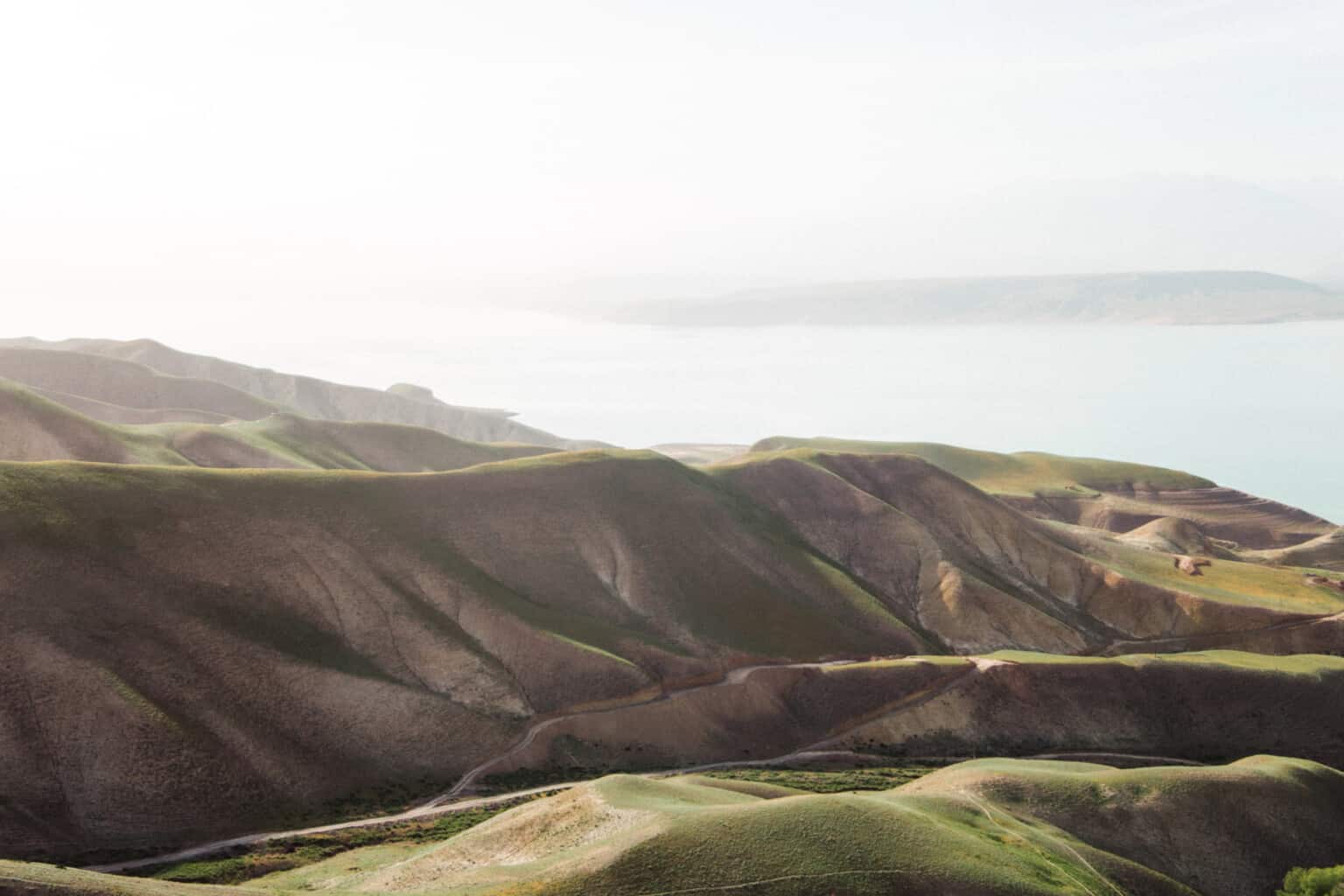 Our members get access to even more.
We provide our community with member-only events, extra resources, and the opportunity to test out our tools so that they can help us establish industry best practices and push for progress.