Webinar: Brand Certification and Trackit
Hi Team: This webinar will be presented by Evonne and Callie.
To Participate-be sure to Register Here!
With the recent changes to the CCS3.0 and the future launch of Trackit, Callie and Evonne will give an overview of the systems and address the interconnectedness of both. This webinar is for brands who are interested and/or pursuing CCS3.0 certification and those who are wanting to learn more about implementing Trackit into their operations.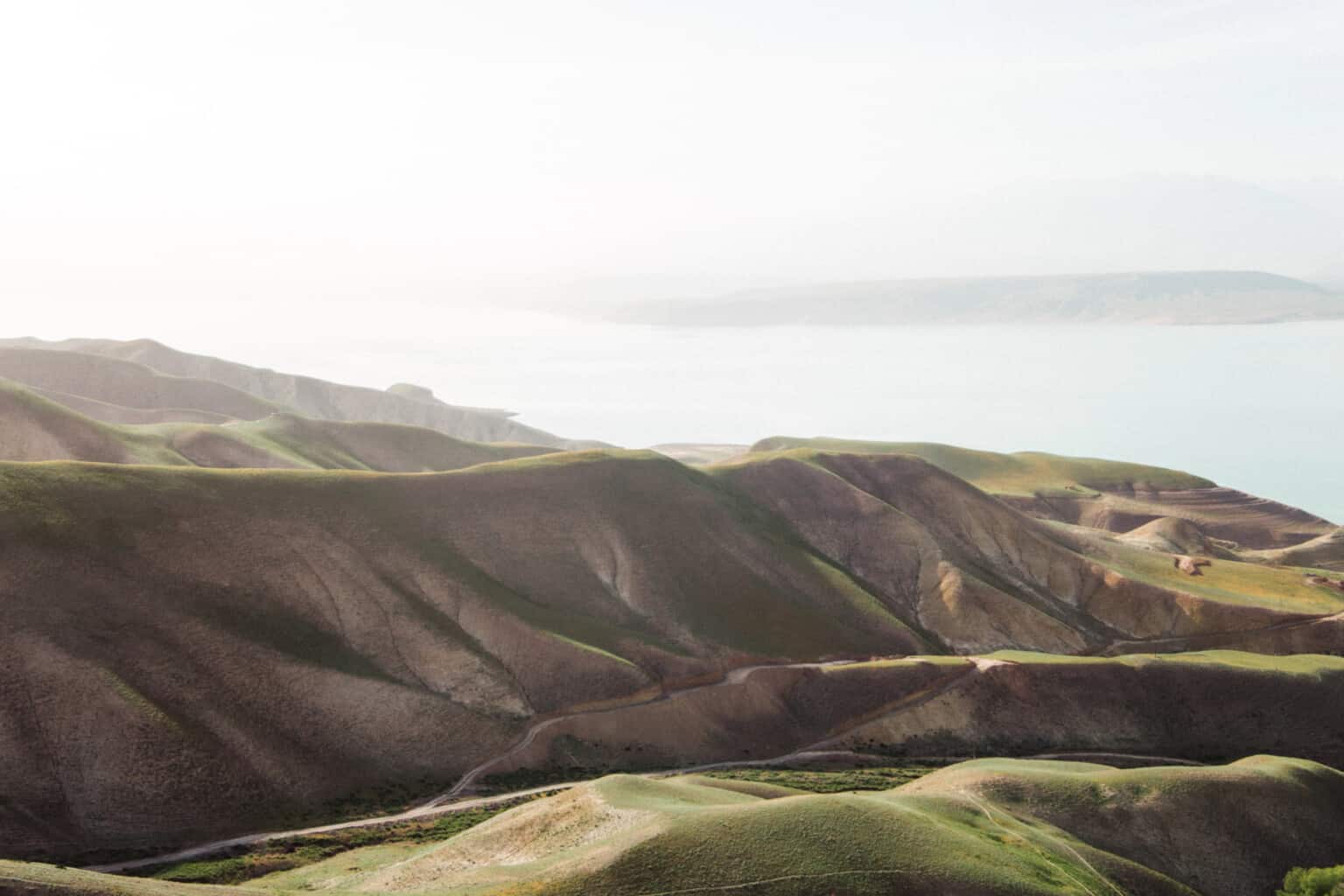 Our members get access to even more.
We provide our community with member-only events, extra resources, and the opportunity to test out our tools so that they can help us establish industry best practices and push for progress.