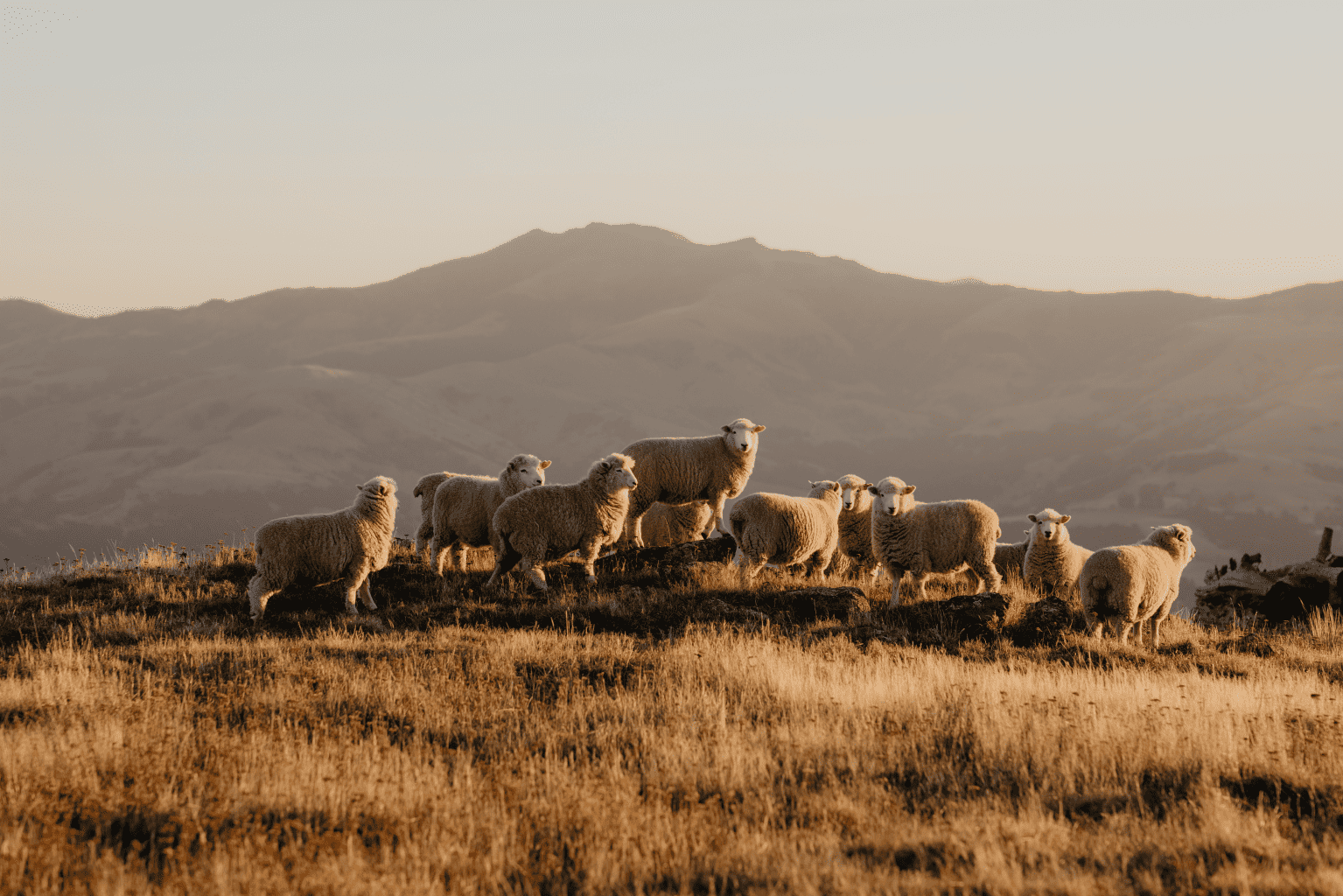 Life Cycle Assessment (LCA) is the primary way to understand environmental impacts at a broad scale in today's fashion, textile, and apparel industry.
HOW IT WORKS
A methodology for measuring the impacts of materials and products
Life Cycle Assessment (LCA) provides a methodology for measuring the environmental impacts of materials and products. It is used broadly across various industries and sectors and there is an entire community of LCA experts globally who are skilled in using and applying this methodology and interpreting the results.
In the fashion, textile, and apparel industry, companies use LCA to calculate their environmental impacts, including greenhouse gas emissions. As the name suggests, LCA methodology can assess the impacts associated with products across the whole life cycle, including the materials used in products.
Limitations
What are the current limitations of LCA methodology, as applied within the fashion, textile, and apparel industry?
LCA methodology does not capture a holistic view of impact
When used as an impact assessment tool for materials, LCA methodology does not capture certain impact areas that Textile Exchange feels are important to understanding a holistic view of impacts, such as biodiversity, soil health, animal welfare, and social impacts.
They are cost-prohibitive and resource-extensive
It is extremely cost-prohibitive and resource-intensive to conduct a single LCA study on a raw material – hundreds of data points must be collected to capture the breadth of impacts related to the specific production system and geographic location. LCA studies also only capture what is happening at a single point in time. This means that use of LCA data to capture the impacts of materials in use by a brand or by the industry at large is often in a "proxy" capacity, providing an estimate of impacts related to materials rather than primary data.
Boundaries can vary within and across fiber types
The system boundaries defined for LCA studies can vary within and across fiber types, given the variations in production systems (particularly agricultural systems.) Additionally, there are different functional properties associated with different fibers and materials. For these reasons, it is never recommended to directly compare LCA data from different fiber categories, i.e. polyester against cotton – it is not an "apples to apples" comparison.
Differences between global and regional calculations
Results from LCA studies can be presented in multiple ways – for example, "global averages" or regional impacts. Global average results cannot be used to differentiate impact across geographies and must be interpreted with care, as not all sourcing locations may be considered within the average calculation. Differences between and across regional impacts may be lost when aggregating at a global level.
Scope is not always consistent from study to study
Within LCA methodology, from study to study, there can be significant variability in the scope of what is covered, as well as in other assumptions that are made. Companies can either use a comparative LCA framework (the Higg Index Materials Sustainability Index [MSI] and the Quantis World Apparel Life Cycle Assessment Database [WALDB] are two examples), or employ a specific peer review process, to ensure that all parameters used in each study are comparable.
Despite the limitations above, the reality is that LCA is still the best available, most widely used methodology for calculating the impacts of materials and products in the apparel, textile, and footwear sector. Currently, there is no other way for the industry to calculate brand or industry greenhouse gas (GHG) footprints or to conduct intervention modeling at scale.
It is also important to note that these limitations are consistent across any application of LCA, in any industry – these challenges are not unique to the apparel, textile, and footwear industry.
We did list these examples in the original FAQ – suggest using the same language so that we don't imply that we are endorsing either
LCA+
Our holistic view of impact measurement
"LCA+" is Textile Exchange's approach to impact measurement – helping the industry fill key gaps in LCA data and methodologies by investing in identifying impact data approaches that address important areas not covered by LCA methodology today, such as biodiversity, soil health, water, animal welfare, and livelihoods.
FAQ
Frequently asked questions
How is Textile Exchange implementing its "LCA+" approach?
As of September 2023, Textile Exchange has seven LCA studies in progress – cotton, polyester, leather, cashmere, Responsible Wool Standard wool, Responsible Mohair Standard mohair, and nylon. Where relevant and possible, the LCA studies will include "LCA+" impact areas either qualitatively as a start, or quantitatively.
Textile Exchange is also actively working with expert partner organizations that are developing methodologies and modeling approaches in other impact areas beyond climate.
How should Textile Exchange's 2014 organic cotton LCA data be used?
The LCA of Organic Cotton published by Textile Exchange in 2014 was the first of its kind for organic cotton. Thinkstep (formerly PE International, now part of Sphera) – the same consultancy that had prepared LCAs for other cotton-based growing systems – was specifically commissioned to conduct the study to ensure consistency in methodology and software used, and the study was conducted in accordance with ISO standards 14040 and 14044. The data within the study is sound and should continue to be used as appropriate within LCA databases.
The LCA "Summary of Findings" highlighted some comparative data between the 2014 Organic Cotton LCA and a 2012 LCA of U.S.-grown conventional cotton, conducted by Cotton Incorporated. These comparative numbers, including a finding of 91% water savings for organic cotton, were only intended to be considered within the context of these two specific studies. The LCA results demonstrate that at the point in time that the LCA study was conducted, there were differences in water consumption between the organic farms and the conventional farms sampled; however, this does not mean that switching from conventional to organic practices at an individual farm level will automatically result in this specific amount of water reduction. Textile Exchange is aware that there have been instances in which this comparative number has been extrapolated to make specific claims about the water savings associated with a cotton-based product or to make broader claims about organic vs. conventional cotton at large. This is not an appropriate use of LCA data.
As our industry – including our organization – builds its technical, scientific understanding of LCA data and its appropriate use, we will continue our efforts to provide industry education and capacity-building around how LCA data should and should not be used. Our recommendation is always for members to seek advice from a trusted legal professional regarding any claims they wish to make about their products or materials.
Textile Exchange is currently conducting an updated LCA study on cotton. Data is anticipated to be available in Q4 2024 to Q1 2025.
LEARN MORE
Discover further resources