Manmade cellulosic fibers are commonly made from wood pulp.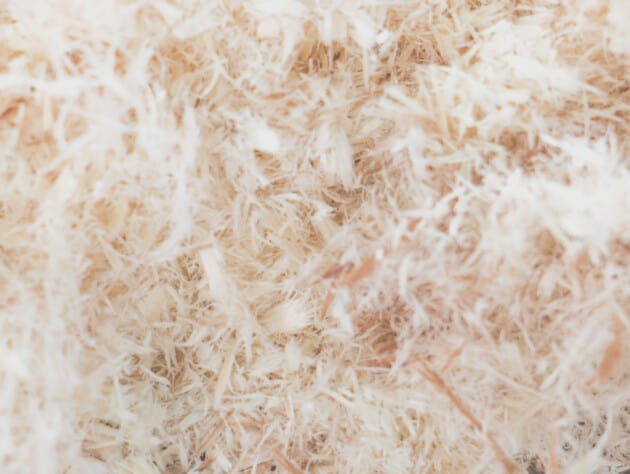 Explore MMCFs
Manmade cellulosics (MMCFs) are regenerated fibers usually made from the dissolved wood pulp or "cellulose" of trees. Viscose, lyocell, and modal are all kinds of manmade cellulosics. Because they're plant-based, MMCFs are renewable, and so have the potential to be a climate-friendly material if the wood is sourced sustainably and the processing chemicals are handled properly.
Manmade cellulosics in numbers
Tonnes of MMCFs produced in 2021
MMCF's share of the global fiber market in 2021
Recycled MMCFs' share of the global fiber market in 2021
SOLUTIONS
We're accelerating the uptake of forest-friendly and recycled solutions.
We're working to help the fashion and textiles industry switch to materials that have less of an impact on people and the natural world. For manmade cellulosics, that means pushing forward deforestation-free solutions and those that preserve high conservation value forests. We're also playing our part in encouraging brands to support recycled MMCF production, which is expected to rise significantly in the coming years due to increased investment in research and development.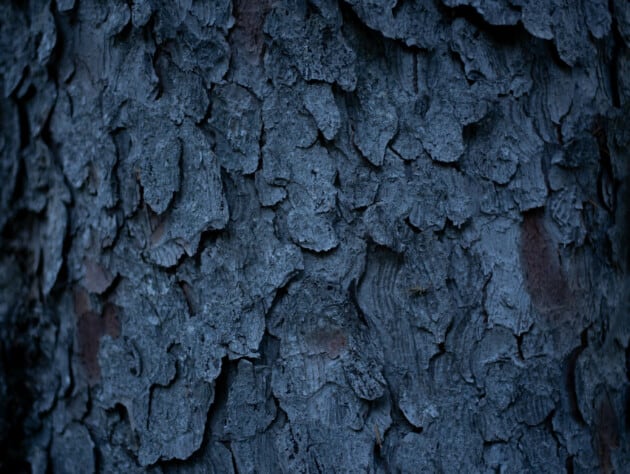 Materials Production Dashboard
Get the latest data
You can access our latest data on production volume for MMCFs in our Materials Production Dashboard.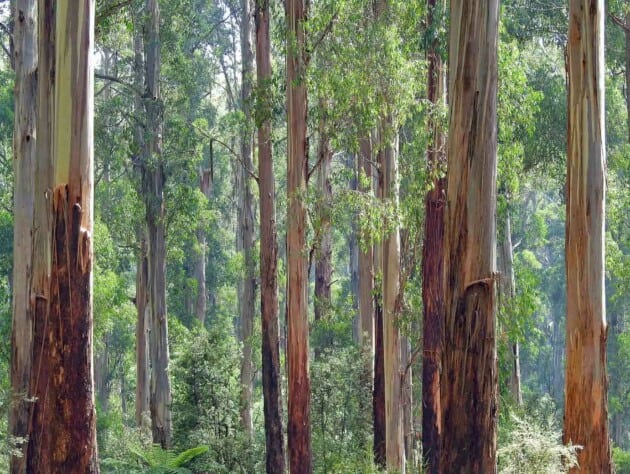 Get Involved
Help to lead the conversation
Frequently Asked Questions
If you have a question not answered here, get in touch with us directly, and we'll be happy to answer it for you.
What are next-generation MMCFs?
Next-gen MMCFs are manmade cellulosic fibers derived from waste streams, such as post-industrial scraps and post-consumer garments. These materials provide sources for MMCF fibers that go beyond wood-derived feedstocks, while reducing waste.
Where can I find the MMCF Supplier Questionnaire Survey?
The MMCF Supplier Questionnaires can be found on each MMCF supplier's website. Although highly encouraged, it's not mandatory for suppliers to complete this survey and publish it on their website.