Lyocell and modal are popular manmade cellulosic fibers for fashion.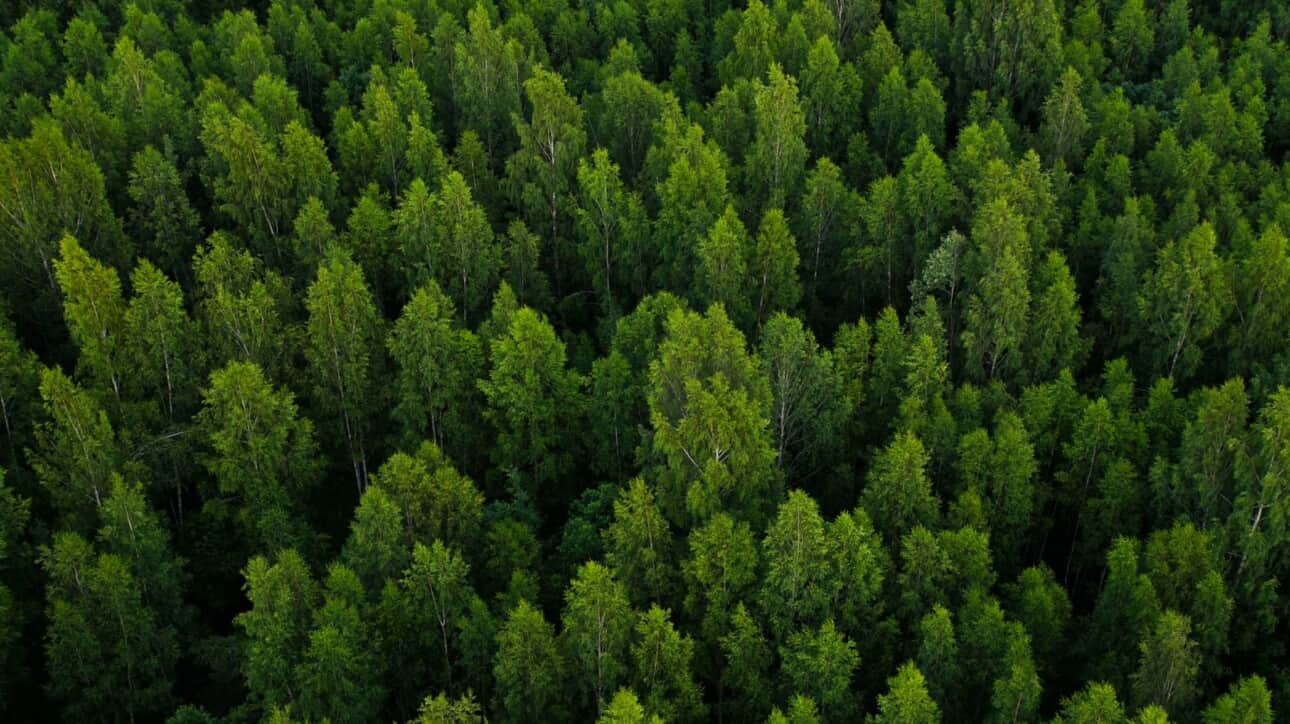 About
Both lyocell and modal—two of the most common manmade cellulosics—make for soft and versatile fabrics. Lyocell is often used for apparel like underwear and denim, while modal is frequently used for t-shirts and tops, or blended with other materials. Like other MMCFs, they're made from pulp from wood, and they're both biodegradable. For lyocell, the wood pulp is dissolved using a non-toxic solvent in a closed-loop system, making it a popular choice with companies moving towards more sustainable sourcing.
Challenges
Deforestation threatens our forests and its ecosystems.
Moving to cleaner, closed-loop materials options such as lyocell is a good starting point, but more work needs to be done. Forest degradation, as well as the loss of natural habitat and biodiversity related to unsustainable wood sourcing or poor land management, are associated with all MMCFs. Many established brands and fiber producers now have wood sourcing policies in place to prevent sourcing from protected and ancient forests. The most well-known of these is Lenzing, the company behind the TENCEL™ brand, which produces much of the lyocell and modal on the market today.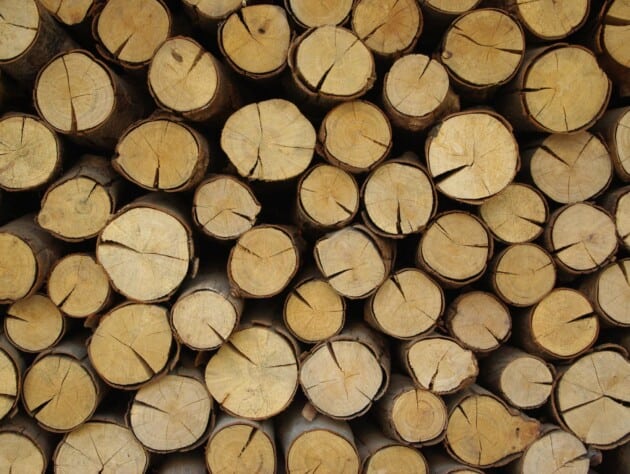 Solutions
We're working to ensure that MMCFs don't impact our forests, water, or biodiversity.
We're supporting the fashion and textiles industry in switching to preferred materials that have better environmental and social outcomes than their conventional alternatives. For MMCFs like lyocell and modal, this means ensuring all wood comes from responsible sources like certified tree plantations and encouraging brands to support the development of forest-free MMCFs using sources like pre- and post-consumer textile waste.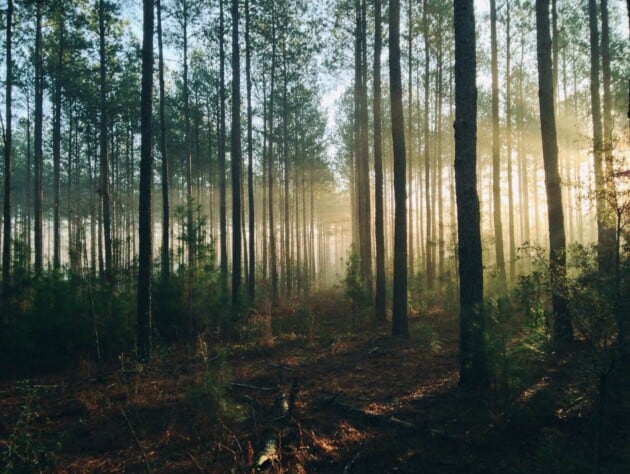 TAKE ACTION
Go from certification to innovation
Companies should look for manmade cellulosics made using wood from certified sources. Sustainable forest standards include the Forest Stewardship Council (FSC) and the Programme for Endorsement of Forest Certification (PEFC), while the CanopyStyle Audit also offers third-party audits to assess producers' risk of sourcing from endangered forests.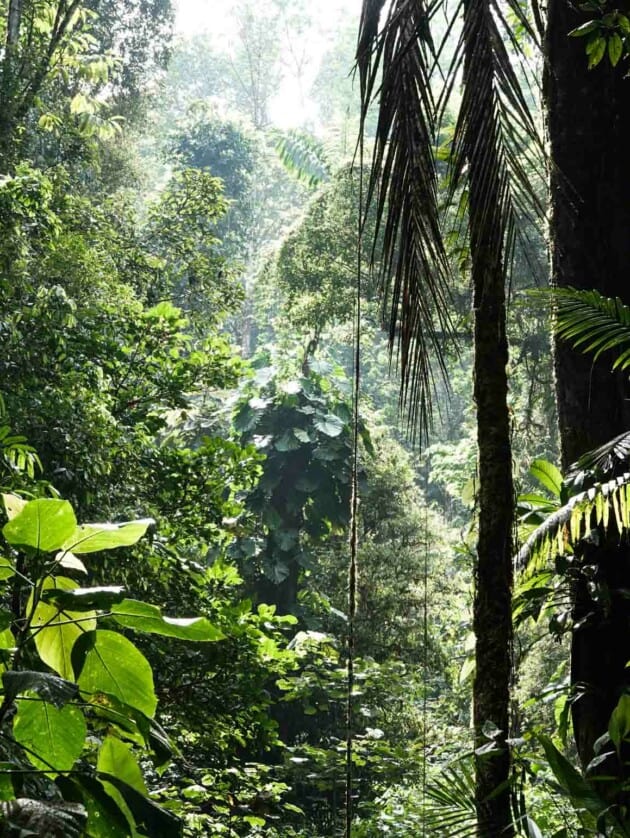 Any company using manmade cellulosics should make supply chain transparency a priority. It's worth investing in tools that help to illuminate the origins of any manmade cellulosics you use and ensure that you and your suppliers have the same approach to forest protection. It's essential that companies map their suppliers, from forests to pulp mills to fiber factories, as well as to identify any regional issues or high-risk areas proactively.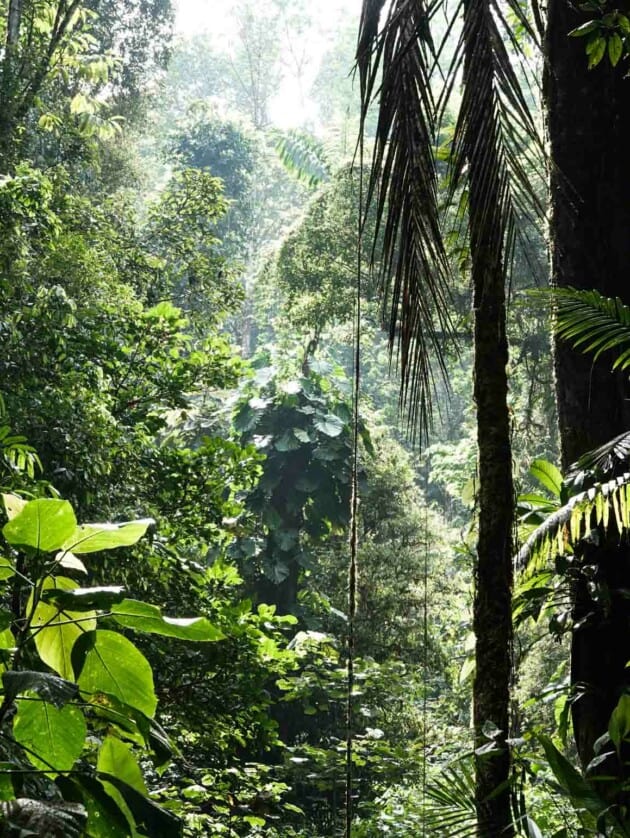 Investigate new feedstocks
Companies can reduce their dependency on forest-based feedstocks by investing in next-gen manmade cellulosic fibers. These can be made from otherwise unwanted materials, like agricultural waste, post-industrial fabric scraps, and old garments. They help to reduce reliance on wood-derived resources while cutting both garment and agricultural waste.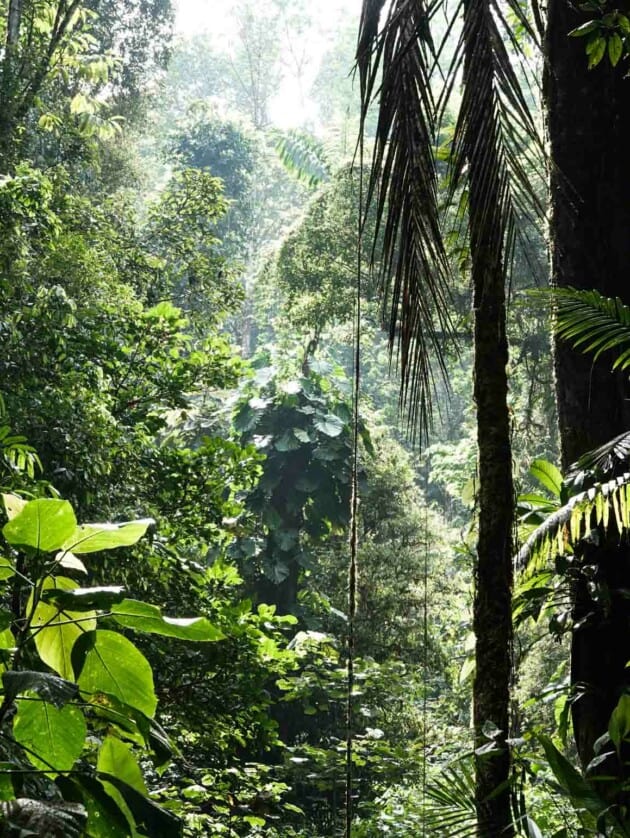 Resources
Dive deeper into MMCF production
GET INVOLVED
Take the next steps in your sourcing journey
MATERIALS PRODUCTION DASHBOARD
Get the latest data
You can access our latest data on production volume for lyocell and modal in our Materials Production Dashboard.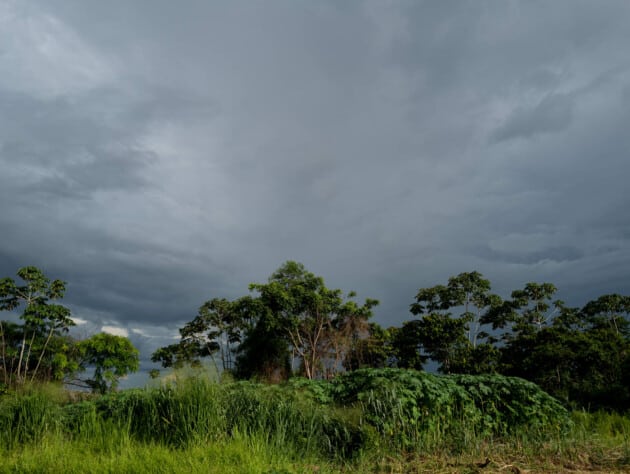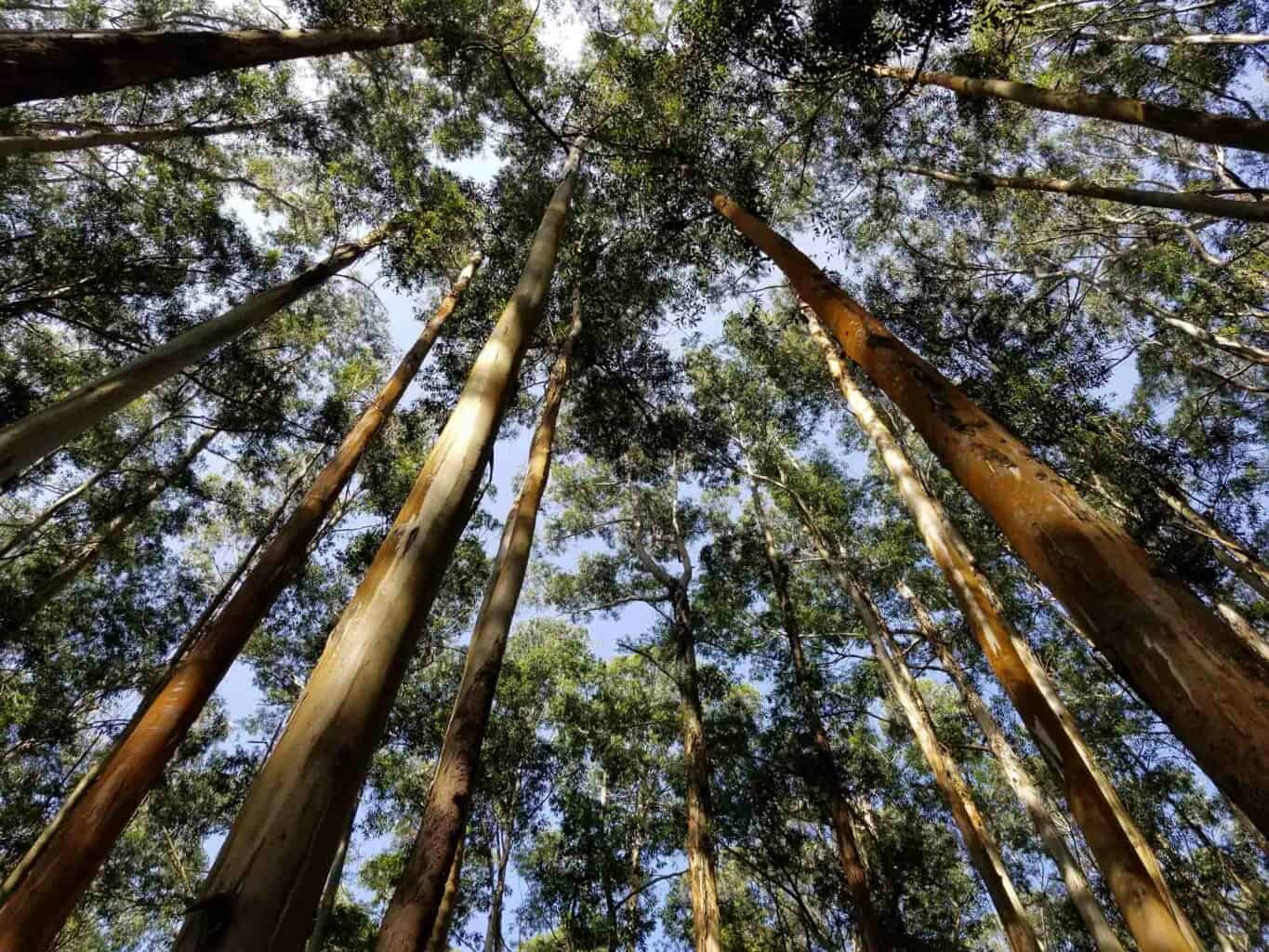 Other MMCFs
Viscose
Viscose is the most used manmade cellulosic fiber. Smooth, absorbent, strong, and breathable, viscose is commonly used for a wide range of applications, from apparel to hygiene products.