Trackit is helping brands map the supply chains of their certified fibers.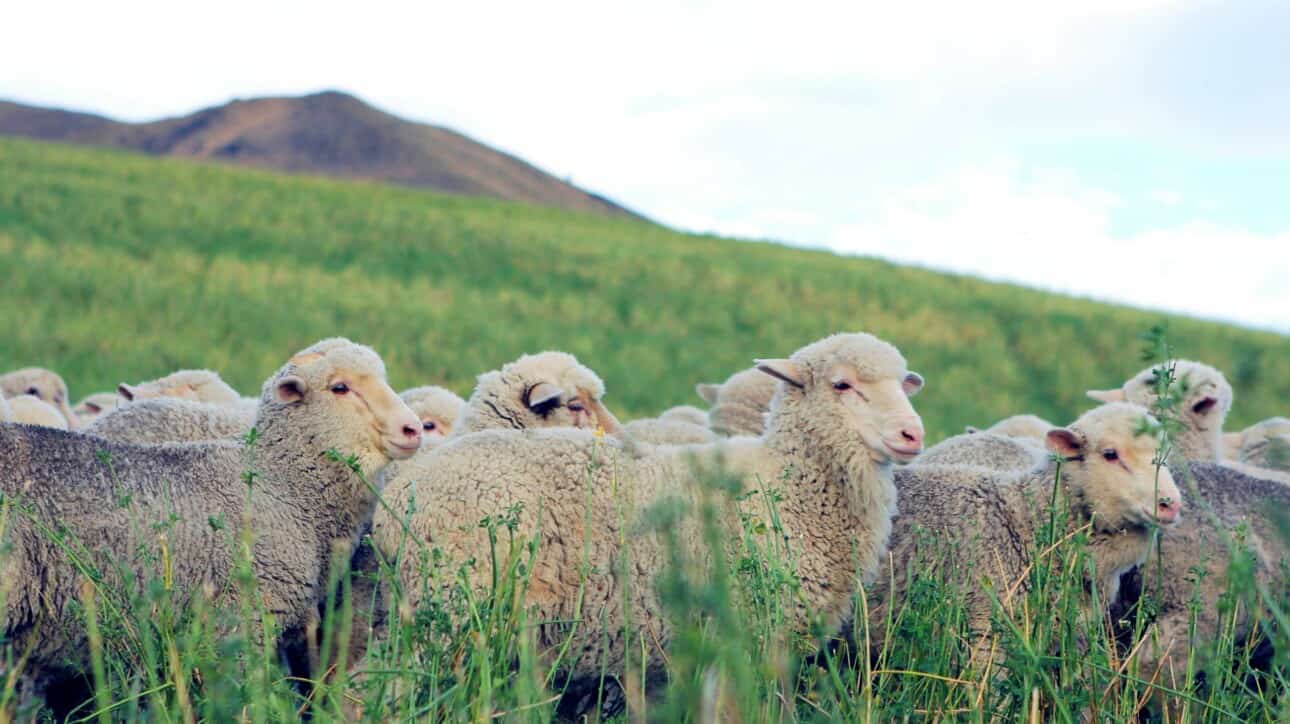 Helping brands map certified material supply chains.
Mapping the supply chains of different fibers and materials is essential not just for due diligence, but for tracking progress towards our Climate+ vision too. That's why we designed our Trackit program to help companies track and trace any fibers that are certified to our standards.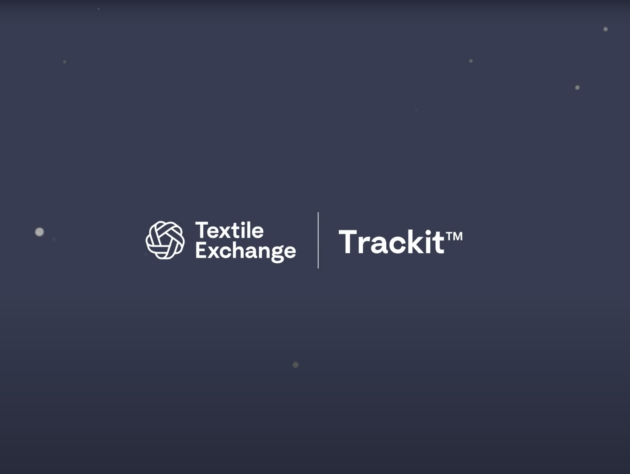 CHALLENGES
Certified fibers move between multiple facilities.
Certified fibers like organic cotton, recycled polyester, or responsible wool are processed, spun, woven, and finished before they reach a final product. Our chain of custody standards require every site that handles them, and every transaction the fibers make between facilities, to be certified by third-party certification bodies. As different certification bodies operate in different regions, traceability data is split across them, which can make supply chain mapping a challenge.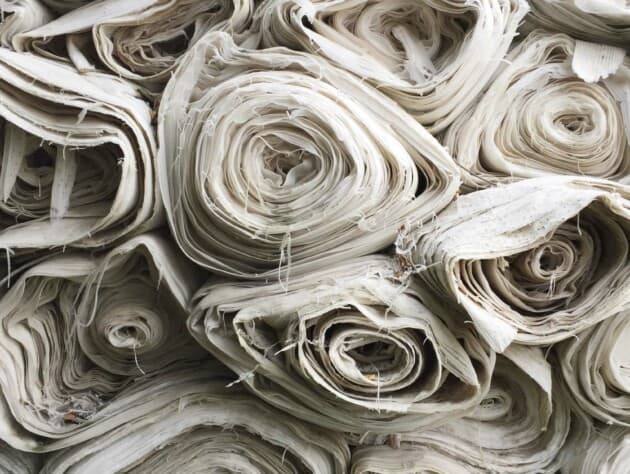 Solutions
We're working to improve visibility to origin.
With brands and retailers increasingly being held accountable for what happens along their supply chains, we developed Trackit to help them see where any fibers that are certified to our standards have come from. In doing so, we want to improve the integrity and efficiency of sourcing certified materials.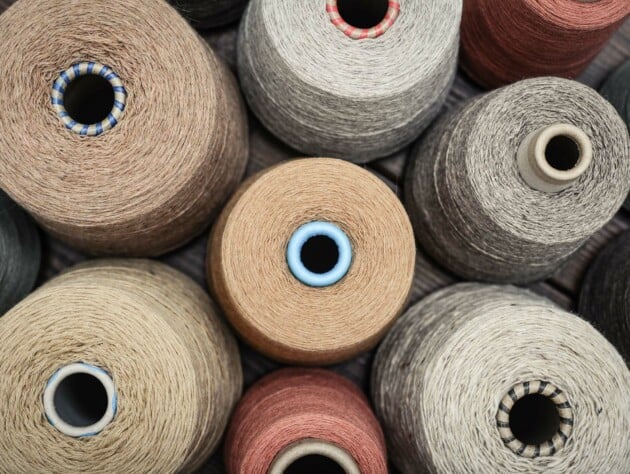 Resources
Dive Deeper into Trackit
Tools
Trackit offers two paths to traceability
Creating a centralized space for certification data
Digital Trackit (dTrackit) allows brands certified to our standards to access their scope certificates, transaction certificates, and traceability data in one central place to ease the existing burden of manually collecting this data from suppliers.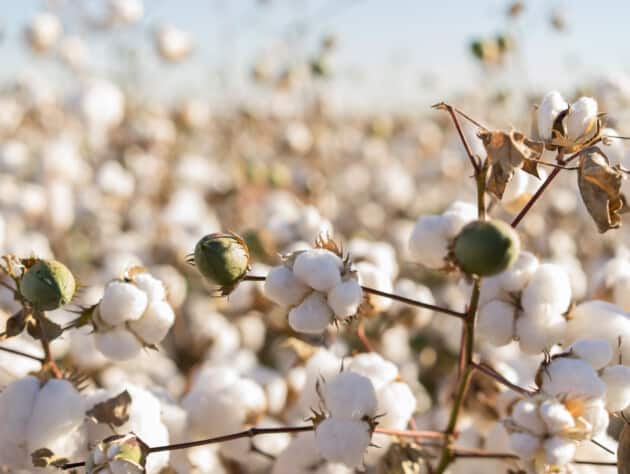 Using electronic tokens to track volume
Electronic Trackit (eTrackit) uses new technologies to paint a more detailed picture of traceability for companies who want it. It tracks the volume of certified material for each product (rather than the entire transaction) online via tokens. It also integrates physical material verification for additional insurance.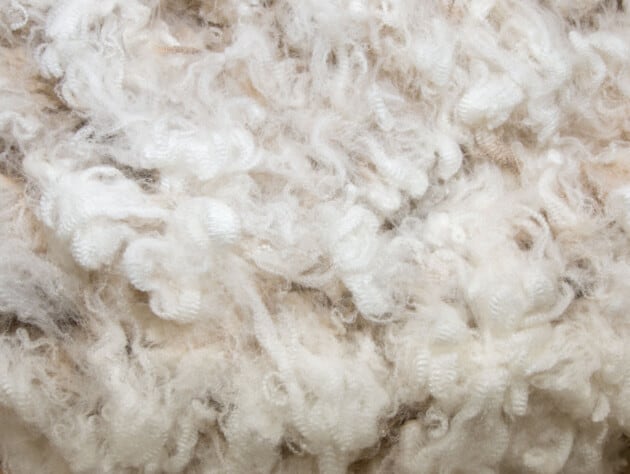 Frequently Asked Questions
If you have a question not answered here, get in touch with us directly, and we'll be happy to answer it for you.
Do brands need to be certified to use the Trackit program?
Yes. Brands need to be certified to use Trackit because they need to be part of the certified supply chain, rather than simply receiving information.
What data will brands be able to access through Trackit?
Brands will be able to access their scope certificate data and transaction certificate data in Trackit.
Will brands be able to see their entire certified supply chain?
Brands will be able to view their supply chain but will only be able to see the name of the supplier if the supplier has opted to be visible. Brands should encourage their suppliers to be visible on the certified supply chain.
Who is eligible to participate in Trackit?
Brands that are certified up to the final product are eligible to participate in the Trackit program. We encourage all other brands to work towards certification to final product.
Is there an additional cost to use Trackit?
dTrackit is a baseline traceability mechanism offered as part of our certification value add with no or nominal cost. We are still working on the eTrackit pricing model.
Learn More
Dive deeper into our standards
Our robust set of standards give the fashion and textile industry a way to authenticate their sustainability claims from raw material to final product.