The UN's Sustainable Development Goals are universal, holistic, and measurable.

The way we produce, (re)use, and dispose of or recycle our materials has an impact on nearly every one of the Sustainable Development Goals, a set of 17 global goals introduced by the United Nations in 2015. The goals were designed to be universal, people-centered and planet-sensitive, and measurable. They include 169 targets and aim to end poverty, protect the planet and ensure prosperity for all.
Sustainable Development Goals in numbers
Participating brands that report on SDG-related activities and progress.
Participating brands that have aligned their materials strategy with the SDGs.
Participating brands that are engaging their customers on the SDGs.
Goals
Companies can show global leadership.
Companies often have a stronger lever to pull than governments do. By aligning themselves with the Sustainable Development Goals, they can position themselves as global leaders, and reframe their achievements as wins for the world. Not only does business hold the key to long-term SDG success, but the SDGs will help shape business transformation.
Take Action
The SDGs should be part of everyday decision-making.
There are some key activities that top performers in the SDGs category of the Materials Change Index have in common.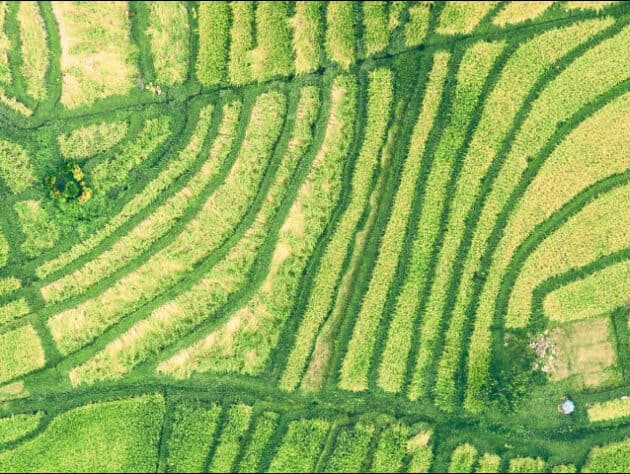 Embed the SDGs into your business.
To make sure everyone benefits in the long run, companies should integrate the SDGs into their business models and strategies. To do this successfully requires getting all key stakeholders on board and on the same page. Those leading the charge in this area get perspectives from across their business.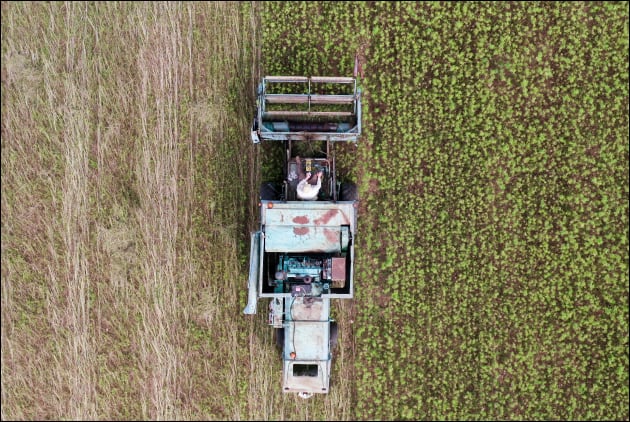 Form partnerships.
Every SDG is important, but some SDGs will resonate more strongly with a company's way of operating than others. Leading companies double down on their priority SDGs and partner with organizations to deliver on them. Diversity brings different perspectives to the table, and leading brands see the advantage of forming partnerships within their supply chain, particularly when tackling complex sustainability challenges in sourcing regions.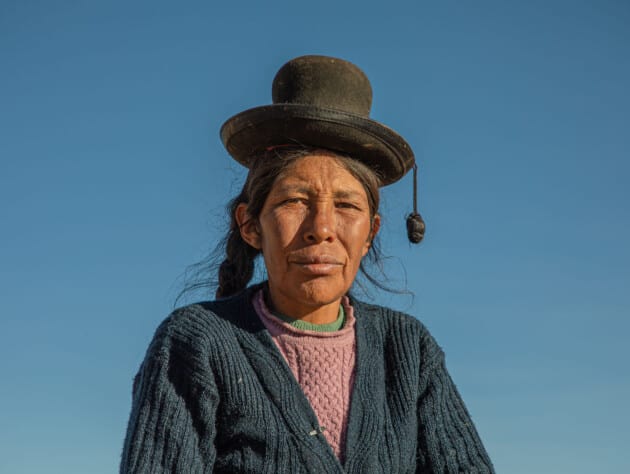 Seek out opportunities for collaboration.
The SDGs are shared goals, so forming collaborations within and between sectors and industries is vital if we're going to meet them. Engaging others increases the visibility of the Global Goals and inspires others to take action. The companies leading the way not only partner with others, but initiate working groups, coalitions, and platforms that inspire collective engagement and can scale impact.
Learn More
Dive deeper into materials and standards
We're lighting the way to a more climate-friendly future for the industry by defining the criteria for preferred materials and helping brands understand where they come from.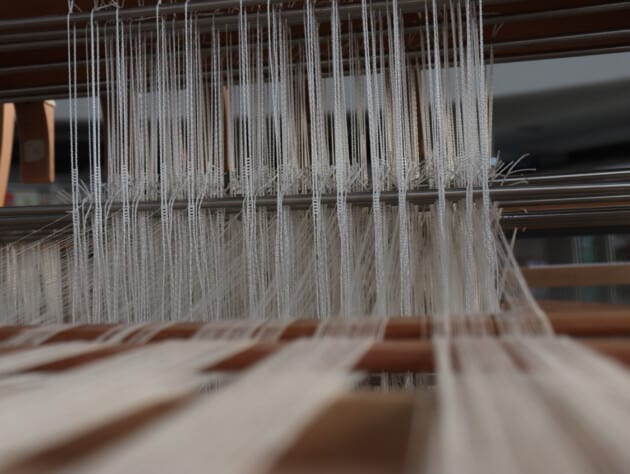 ---
get involved
See how your company compares to others
We've created a common framework for brands to report on their progress in sustainable materials sourcing.